Operation School Bell ®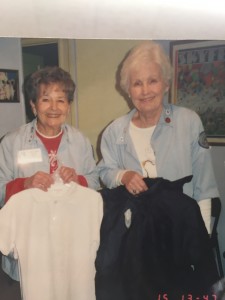 Thousands of children lack adequate clothing and shoes for school. Operation School Bell is the solution to this problem. Anaheim Assistance League members are proud to provide this service to the local community. Volunteers meet with each child, one on one, to help them select their clothes. Assistance League also has fundraisers so that every child can receive a pre-backed backpack with school supplies and hygiene products. This assistance allows the children to attend school with dignity and prevents them from being bullied or singled out for their inability to have the correct clothing and supplies. Operation School Bell has been the signature philanthropic program of Assistance League for decades and all total well over a million children have benefitted from chapters raising funds and providing new clothing; health and food assistance; and literacy, cultural and higher educational enrichment. Anaheim is proud to sponsor this signature program.
---
Operation Hug
Operation Hug provides huggable bears to the Anaheim Police & Fire Departments. The bears are then given to distressed children following accidents and other traumatic events.
---
 Veteran's Program
The Veteran's Program encourages our members to visit veterans and provide fellowship for our wounded warriors.
---
Teacher's Assistance Program

The Teachers Assistance Program provides teaching tools to enhance student learning. We select 50 teacher annually through the Anaheim School District to receive an award of funds to be spent on supplies for their classroom.
---
Wee Wardrobe
As a collaboration with local hospitals, Wee Wardrobe provides clothes and supplies for newborns to mothers that are struggling to find resources.
---
Operation Sight Saver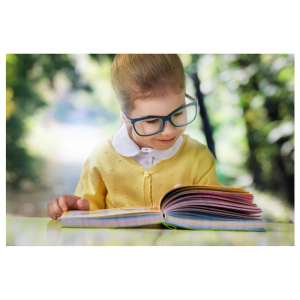 Operation Sight Saver benefits visually impaired children by providing visual aids and electronic equipment. We also replace broken or lost eye glasses for Anaheim students.