Transforming Lives and Strengthening Our Community
Operation School Bell® –
Elementary
Elementary school students are brought to Assistance League to "shop" for brand new clothing.  They all leave with a huge bag of new clothes and wide grins.
Operation School Bell® – Teen Retail
Middle and junior high school students are provided with a budget to shop for clothing and shoes at a local retail store.
Operation School Supplies
School supplies are delivered to Ada County schools so students can start the school year with the same supplies as their classmates.
Cinderella's Closet
Ada County high school students rent formal wear for a nominal fee.  Prom should be a fairy-tale for all high school students!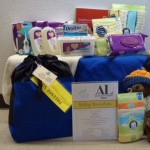 Baby Bundles
Provides newborn clothing and supplies to families in need in local hospitals.  Every new baby deserves to go home in a new outfit, with diapers and other essentials!
Project Hearing
Provides hearing aids, special equipment and educational grants to hearing impaired Ada County residents.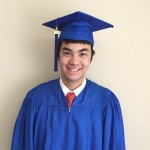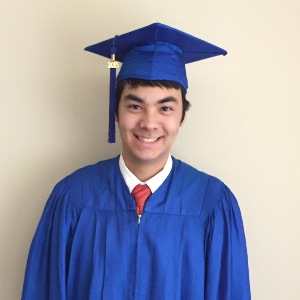 Empowering Youth
Provides basic household items, non-perishable food, and a handmade quilt to 18-year old youth aging out of foster care.
History in the Bown House
Step back in time and tour this 1879 restored home.  Period dressed volunteers teach real-life, interactive history lessons on how our forefathers lived.
These are but a few of the small miracles we
help make happen throughout any given year.