18th Annual Treasure Bazaar
August 6, 2022
Our Treasure Bazaar for 2021 was a huge success! For the first time, it was a two-day event. Eager customers enjoyed shopping, and taking home, special items you wouldn't normally find in a thrift shop. From jewelry, to high end clothing, to decorative items, and collectibles, it was a shop full of treasures!
Thanks to our dedicated volunteers, and loyal customers, we were able to raise significant funds that will allow us to better help our community through our philanthropic programs.
Thank you, San Diego, for supporting what we do!
Christmas Boutique 

2021
Wednesday-Sunday
November 10-14, 2021
11:00-3:00
Come enjoy special holiday décor for your home during the annual Christmas Boutique. Our Thrift Shop will be expanded, with a special area for delightful holiday decorations and items for serving your holiday guests. Some of these beautiful items are even handmade by our volunteers.
If you take home some of these delightful finds, either for yourself or as gifts for others, you can be happy knowing that your purchases will go to support your community through our philanthropic programs.
Don't miss this wonderful sale!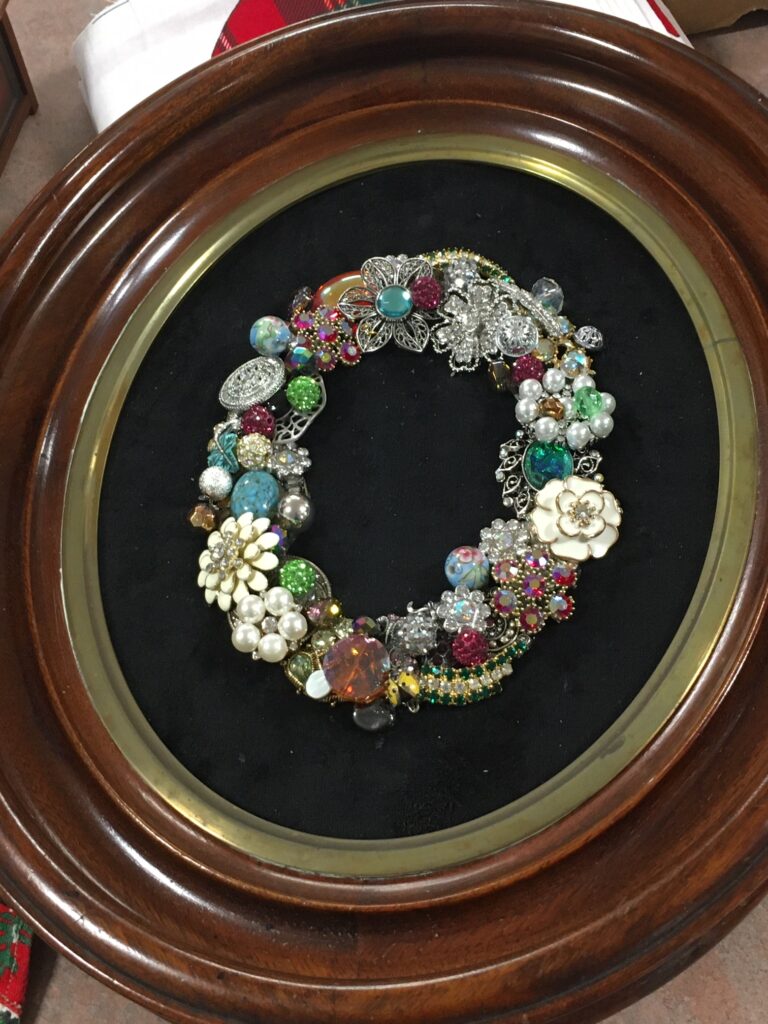 UPPER DIVISION SCHOLARSHIPS
Assistance League of Greater San Diego provides scholarships for full-time community college students transitioning to bachelor's degree programs. Scholarships were awarded in May for the 2020-21 school year.
Nine students were awarded scholarships and will transition from local community colleges to 4-year universities, including UCSD, USD, San Diego State, UC Berkeley, and Laguna College of Art and Design. Their major fields include psychology, pediatrics, business administration/accounting, education, law and film studies.
We congratulate these hard-working and deserving students!