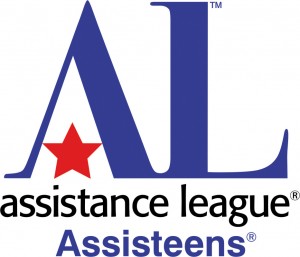 Assistance League® of Houston's Assisteens is Pre-Selling Beautiful Petunias and Geraniums from the Brookwood Community, located in Brookshire, Texas.
You get the choice of two gorgeous flower options:
       6″ Geraniums at $13 a pot. You get a choice of Pink, Red and/or Salmon flowers.*
       6″ Petunias at $12 a pot. You get a choice of Pink, Purple, and/or White flowers.*
*Colors may be changed per the grower's choice.
Plants must be ordered no later than Wednesday March 1, 2017.
Plants will be delievered the week of April 3-6, and will be available for pickup at the ALH Building upon arrival (date TBA)
To Purchase your Flowers online, please click HERE.
If you would like to submit a check, please  make the check out to "Assistance League of Houston," download the form HERE and mail to:
Assistance League of Houston
P.O. Box 130867
Houston, Texas 77219