Give us a Hand! Or both…!
Join us Saturday, December 2nd from 10:00 a.m. – noon and make handprints to add to our wall!
Assistance League of Houston is installing a mural by Houston artist Amy Malkan to mark our 50th Anniversary next year. Since we have served this city for 50 years, we would like to invite our friends, neighbors, and members to be a part of our history demonstrated by our mural. We will be out-side of our building at 1902 Commonwealth St.in the parking lot.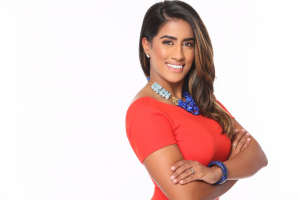 Amy Malkan, a Houston artist with previous experience in creating, developing, and installing more than 15 public art projects, has been selected to paint her design for our 50th anniversary.  Featuring outstretched hands as leaves of 50 trees, five images will illustrate Assistance League's philanthropic programs.  The artist believes in community-based participation, so members, students and the community will be invited to print their own hands as leaves at an event on Saturday, December 2nd from 10-12pm in the parking lot before they are added to the trees by Malkan's crew.  "The benefit of community engagement provides the participants with a higher sense of awareness, appreciation and ownership for the final work," Malkan said.  Members and neighbors will be asked by email to come by to make their hand prints.
Paint and other materials have been donated by area businesses.
To learn more about our artist please visit her websites: www.amymalkan.com and www.themalkangallery.com