H

appy New Year, Members!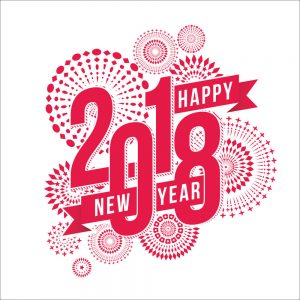 I am hoping that this newsletter finds you encouraged about the coming year, I think things are looking up for Houston and for Assistance League of Houston!
The new year for ALH is shaping up to be a very strong one as we have had wonderful events in December and look forward to an exciting year ahead! As always, thanks to our dynamic members who work hard to make possible the Celebration of Giving, our beautiful Holiday Coffee, the coming art show at Williams Towers, our Head Start Reading program and our continuing efforts to serve Houston through Operation School Bell. We really have a great balance of things going on! I do not forget the wonderful volunteers who work weekly in the Thrift Shop to earn money to support our building and our Philanthropic activities. This month will also mark the beginning of the workshop that I will co-facilitate on mind-body skills, I am hoping this can be a way to help victims of Harvey find peace in their daily lives.
By the way, have you noticed our completed mural? I think it turned out really well! The colors make the design pop, and I am happy to draw attention to our presence. If you get a chance, post a photo on Facebook or Instagram, as Debbi Thomas did, or just share her photo! Please join us on Jan. 23rd at the General Meeting to celebrate our mural with a Big Reveal. Who knows who might be there?
Thanks for being a member and making a difference in Houston,
Marilyn Brooks