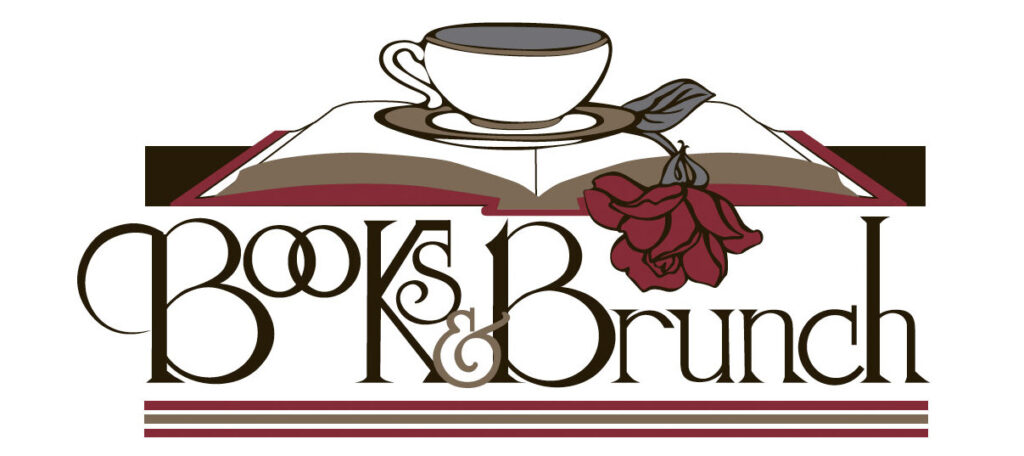 Friday, February 18, 2022 
The Houston Racquet Club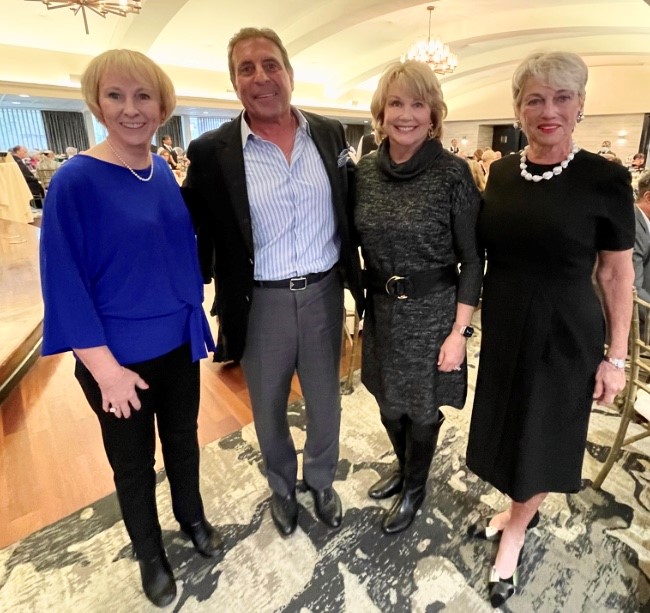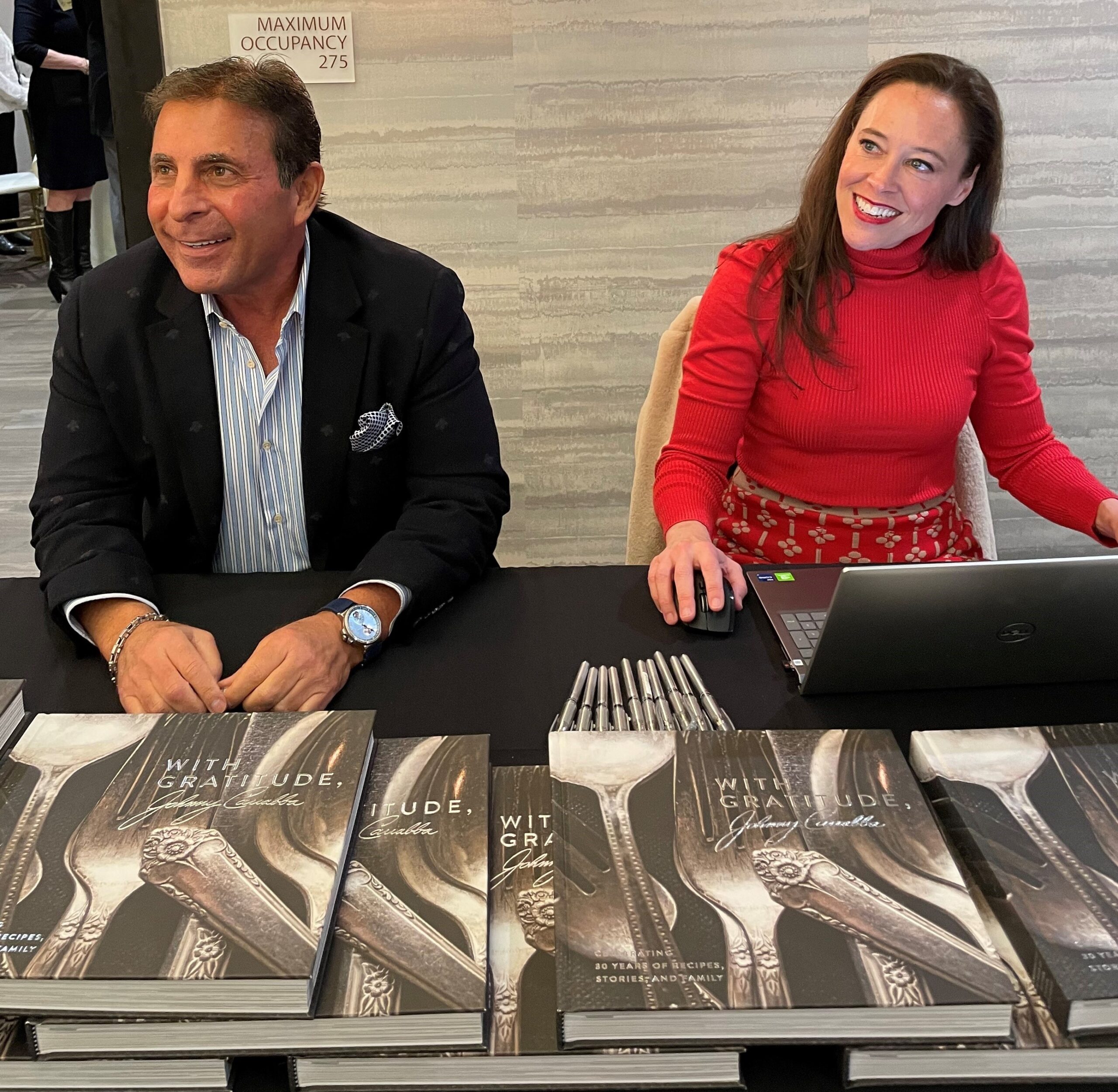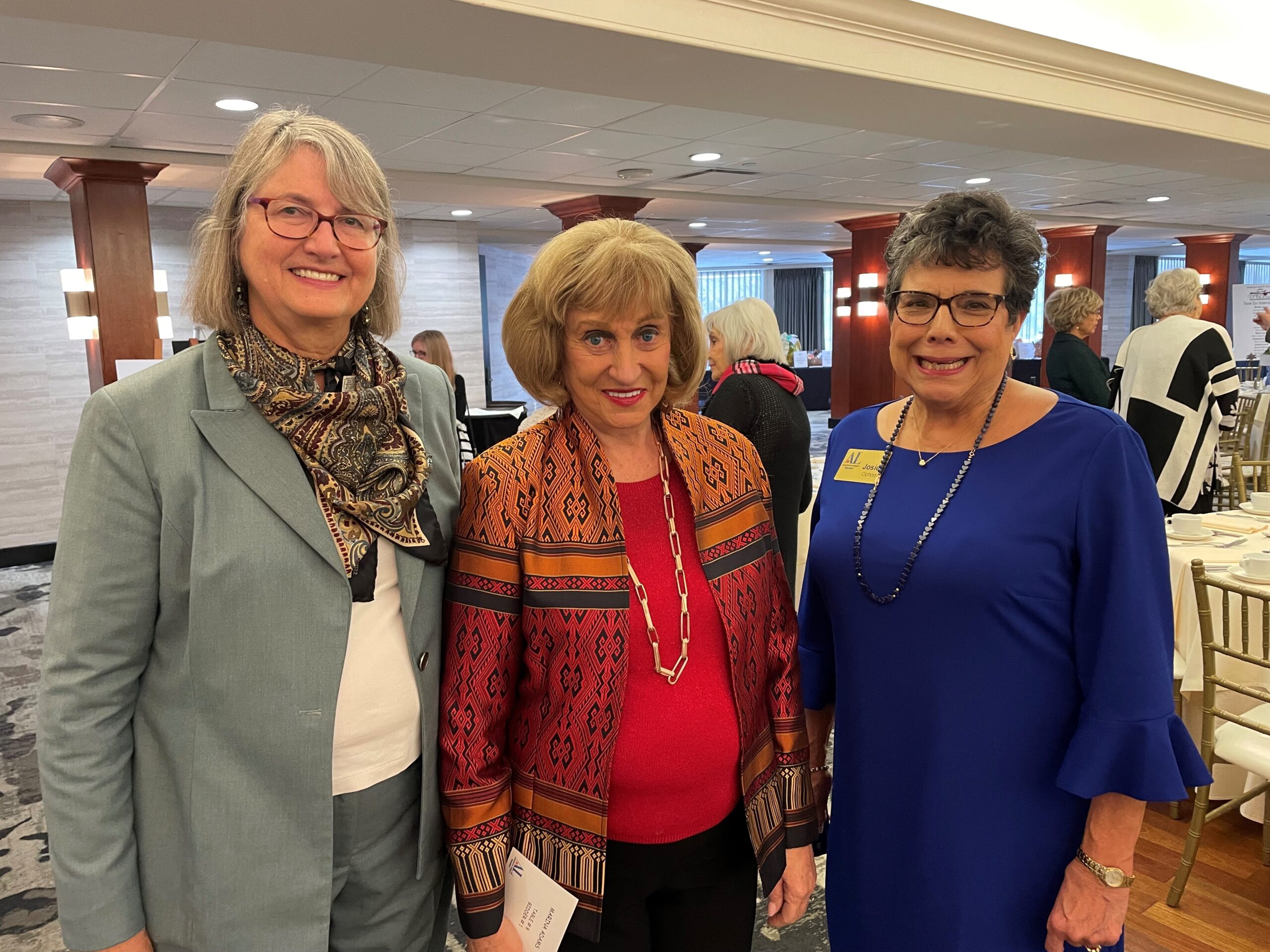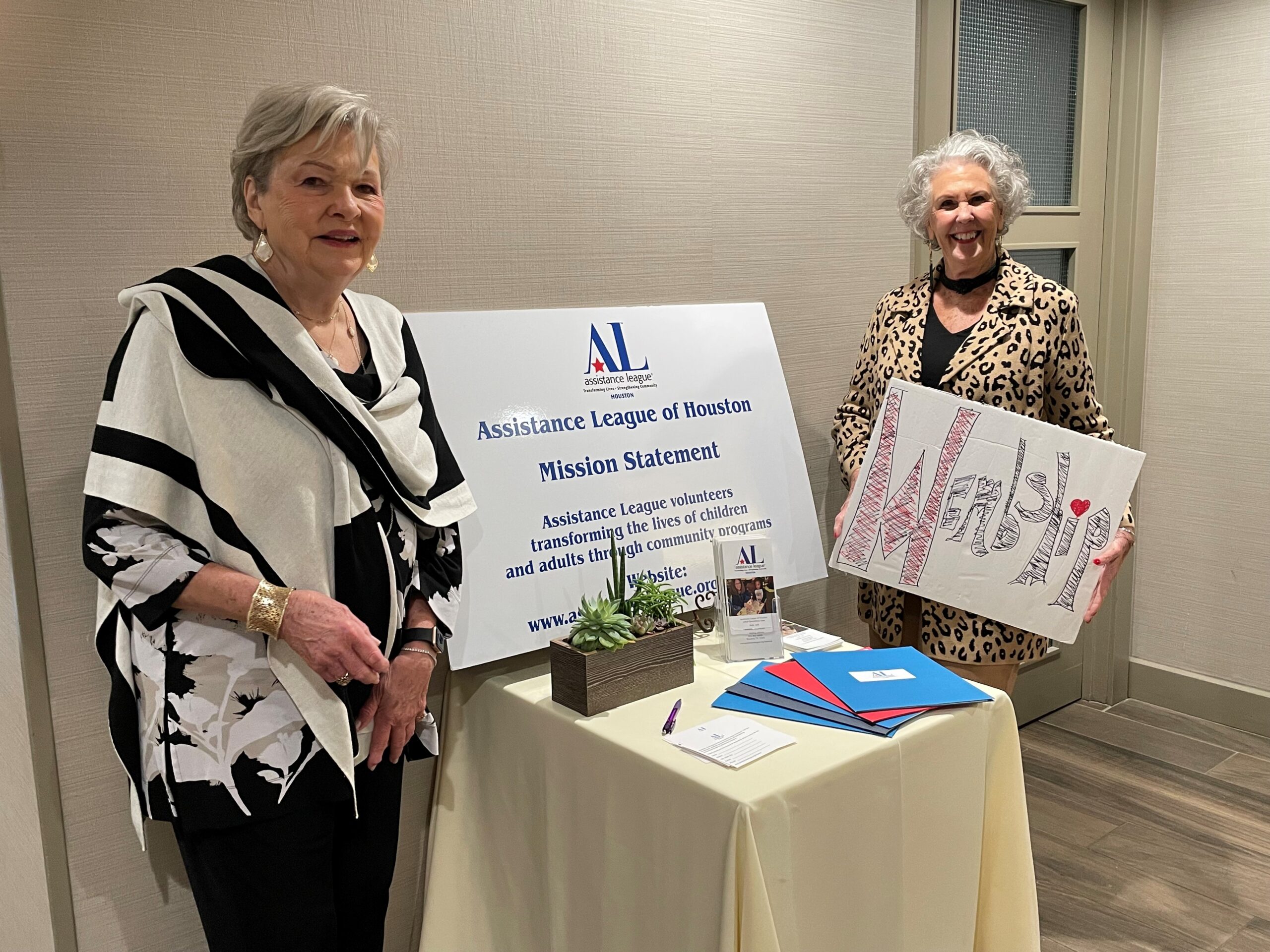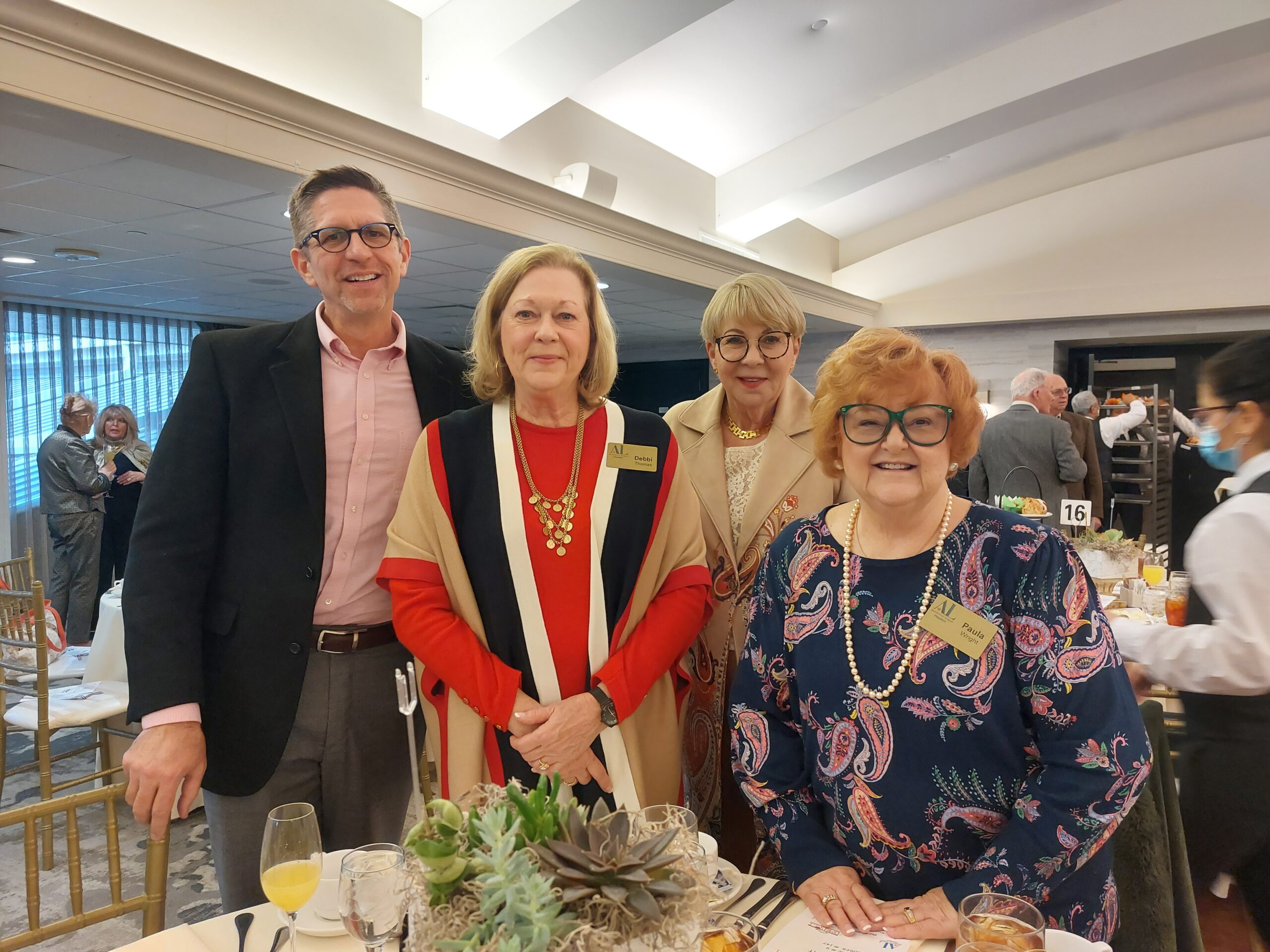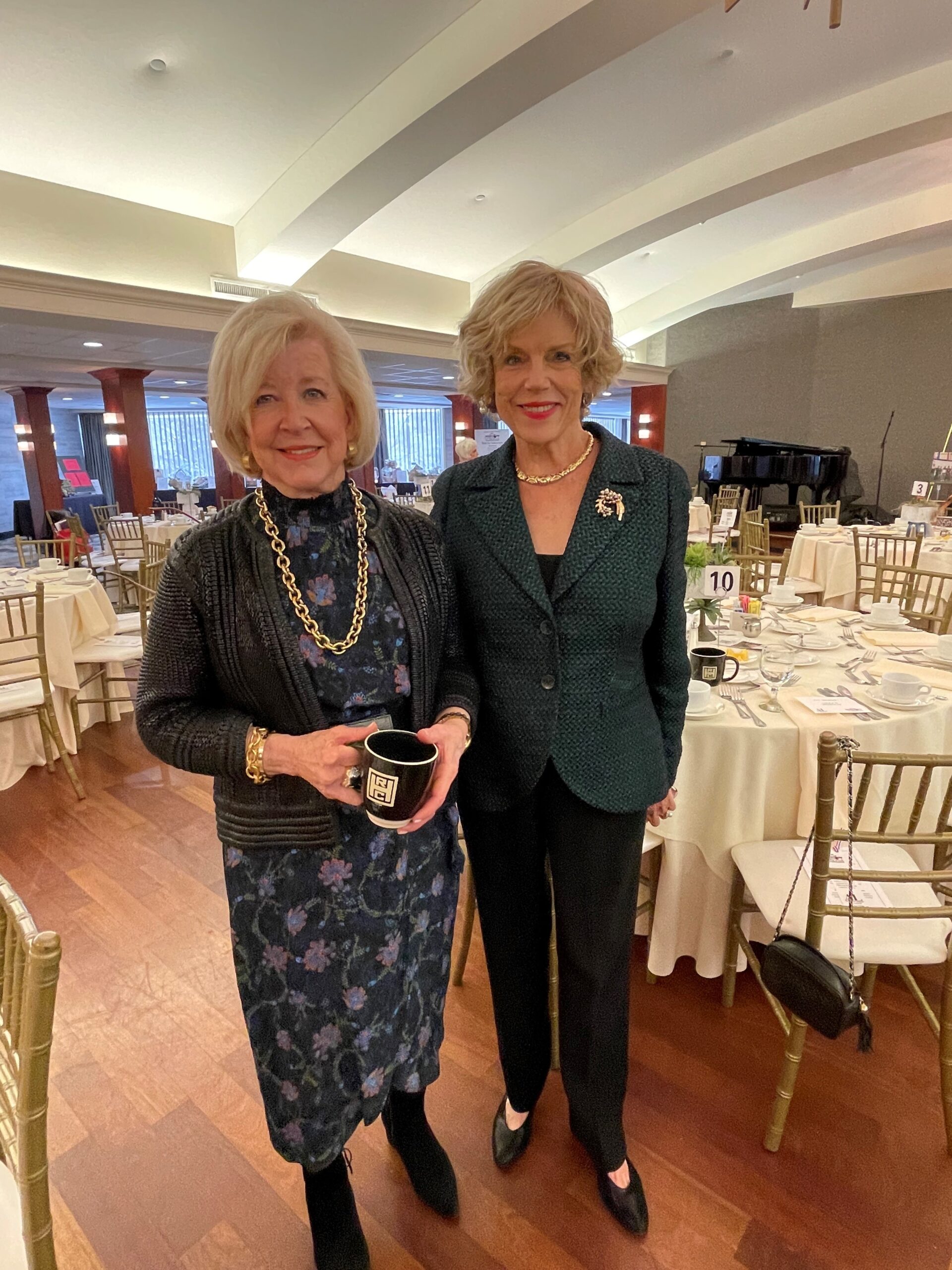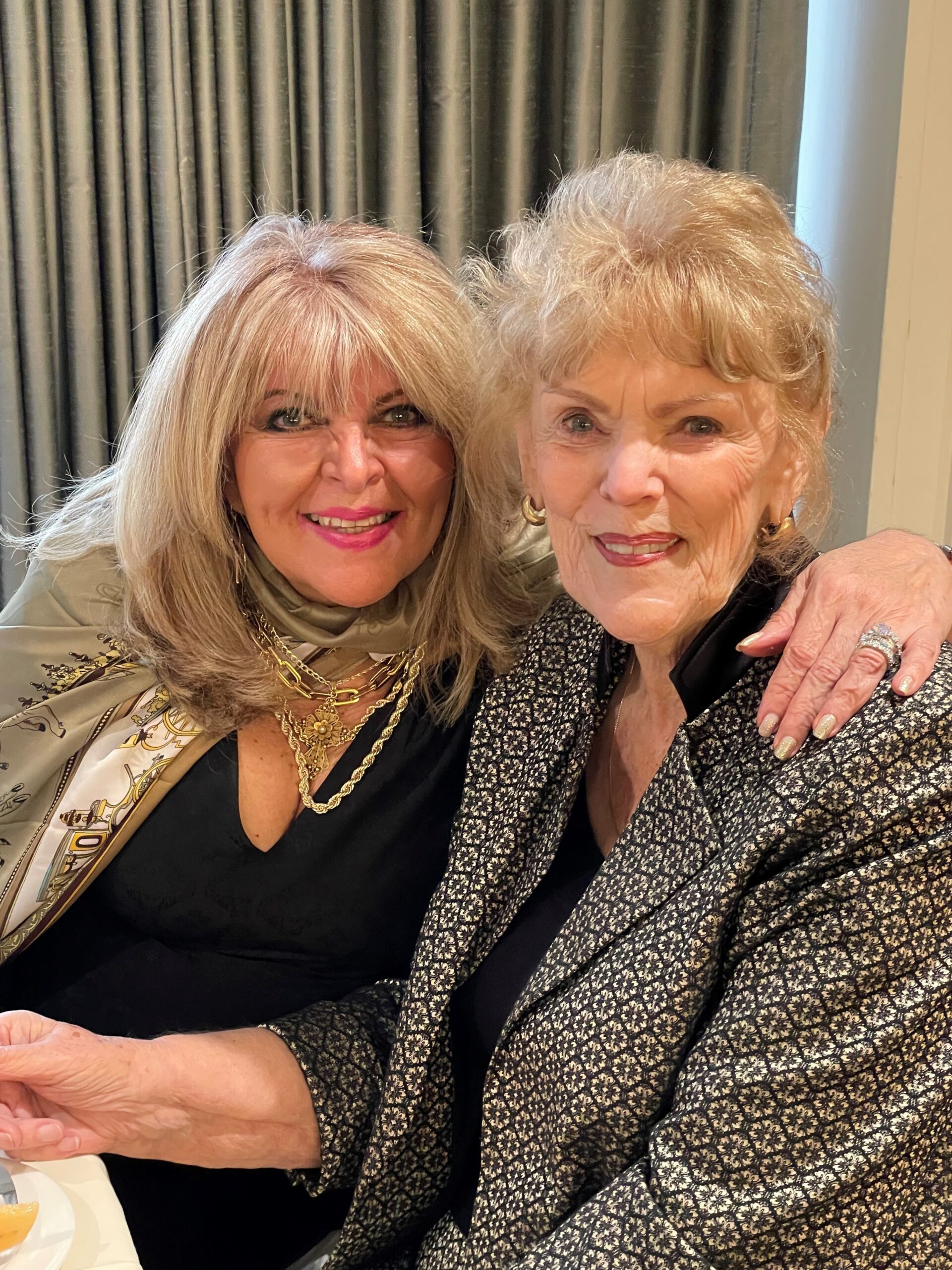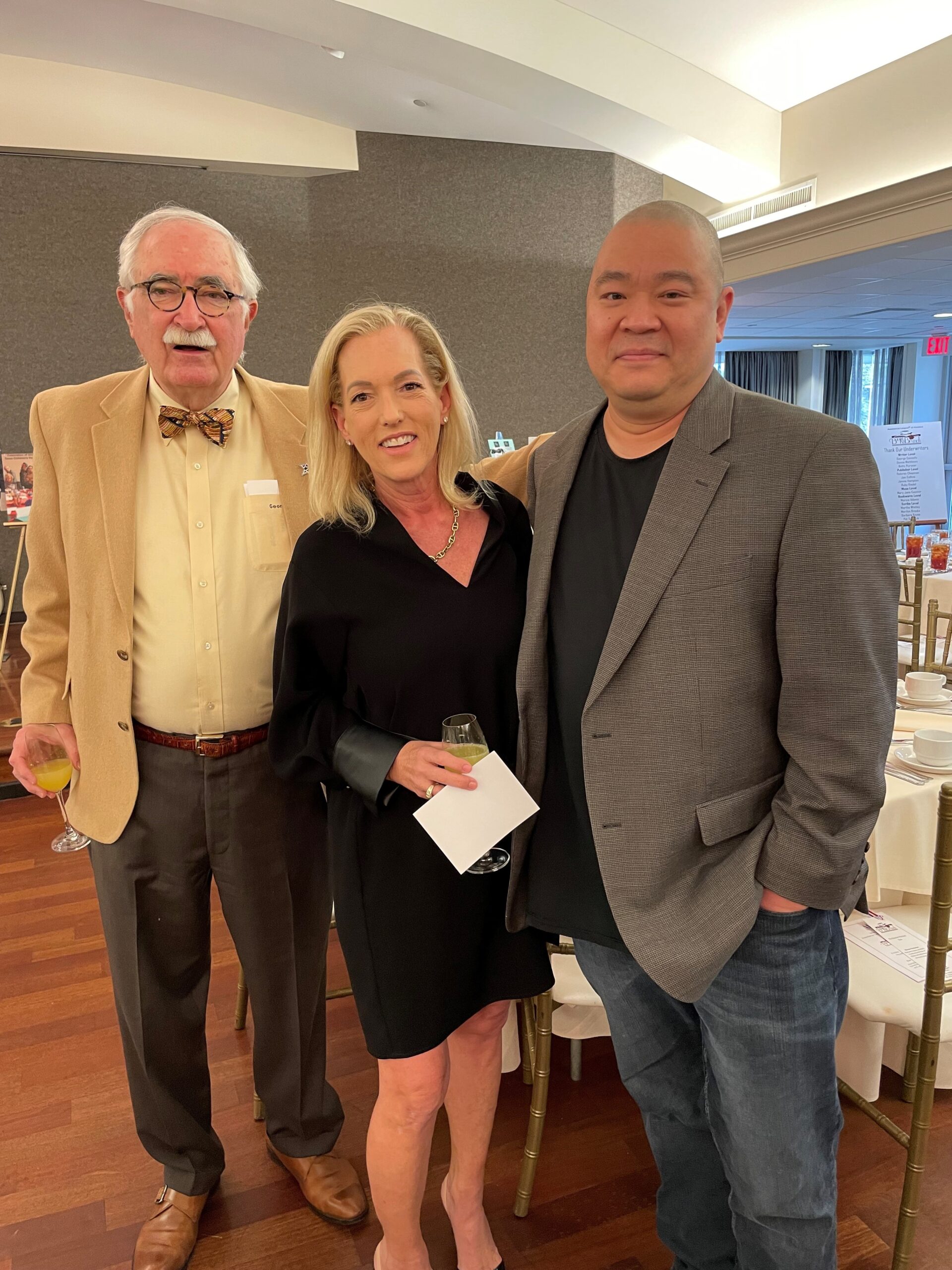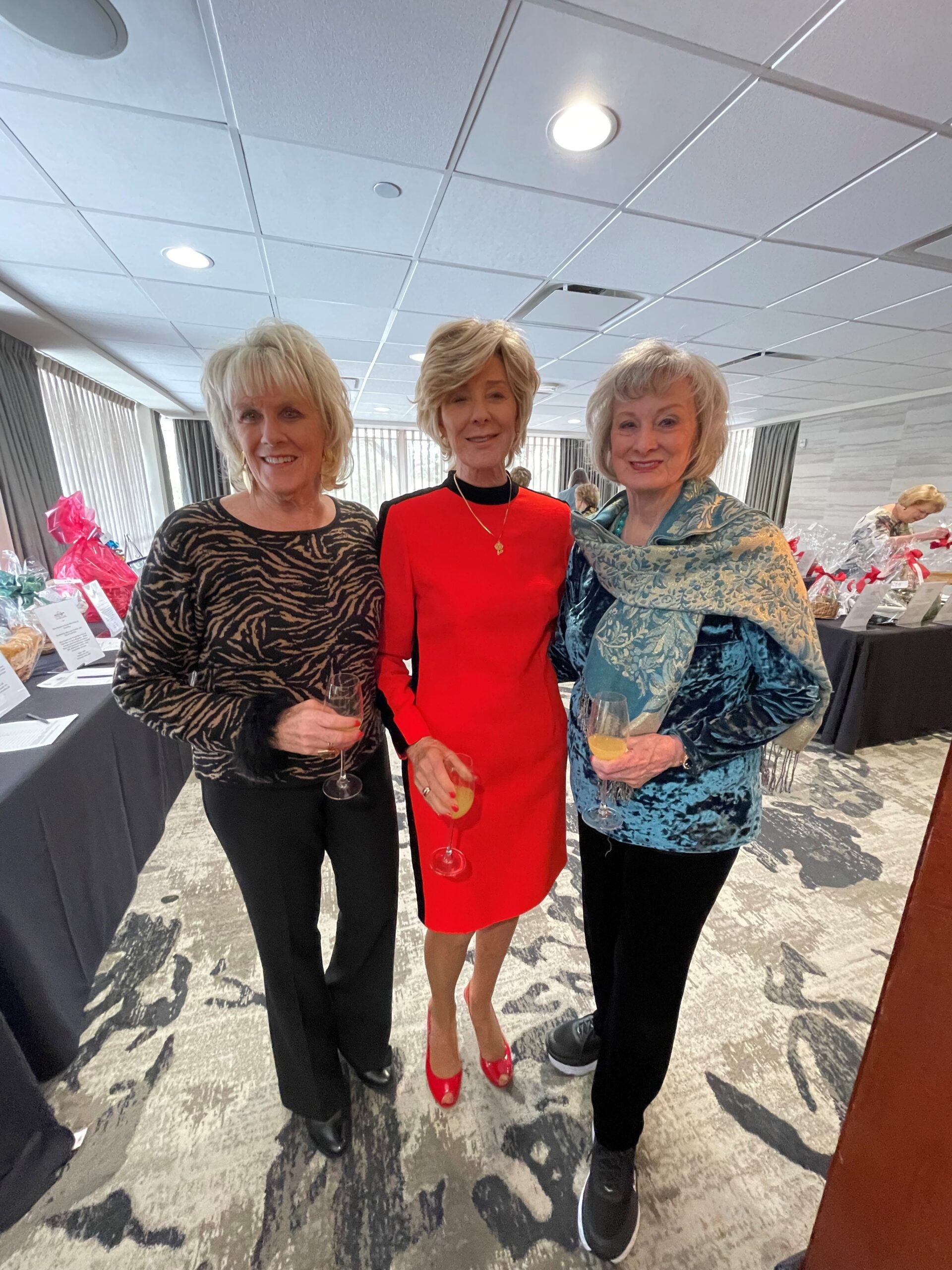 The Assistance League of Houston reinstated a popular event benefiting its philanthropic programs, Books 'n Brunch, which was held on Friday, February 18, 2022, at 11:00 a.m. at the Houston Racquet Club located at Voss and Memorial. The event provided an opportunity for local authors to make a presentation showcasing their literary works and to offer them for sale. The authors this year were Johnny Carrabba, Stacy Edick, and Patricia Hunt Holmes. In addition to the book sale, both a live and silent auction took place. It was the only major fundraising event the Assistance League planned for the 2021-2022 fiscal  year.
Proceeds benefitted the philanthropic programs of Assistance League® of Houston:  Operation School Bell®, Scholarship Program, Celebration of Giving and Head Start Readers.
Johnny Carrabba – is our chief author/speaker with his book With Gratitude, Johnny Carrabba Celebrating 30 Years of Recipes, Stories, and Family. Proudly born and raised in the East End of Houston, Texas, Johnny Carrabba III was raised in his parent's family-owned grocery store. Carrabba's Friendly Grocery, and attended St. Thomas High School. In 1986, Johnny opened The Original Carrabba's on Kirby Drive.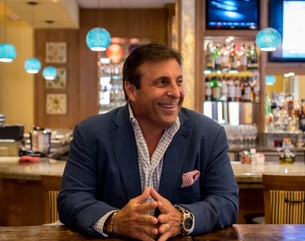 Stacy Edick – (writing as Stacy Wilder) whose debut novel, Charleston Conundrum, was just released in January, 2022, and will be the one she features. She will talk from the prospective of a new author's process of writing a book and getting it published.
Patricia Hunt Holmes – author of Crude Ambition, a Houston attorney, will also present. Patricia spent 30 years as a public finance attorney with a large international law firm. From the power centers of Houston law and oil to the fracking fields of South Texas to the Jersey Shore and Washington D.C., this story chronicles the struggles of two ambitious young women in their quest for legal success and justice.