May Fair Arts Festival May 6-7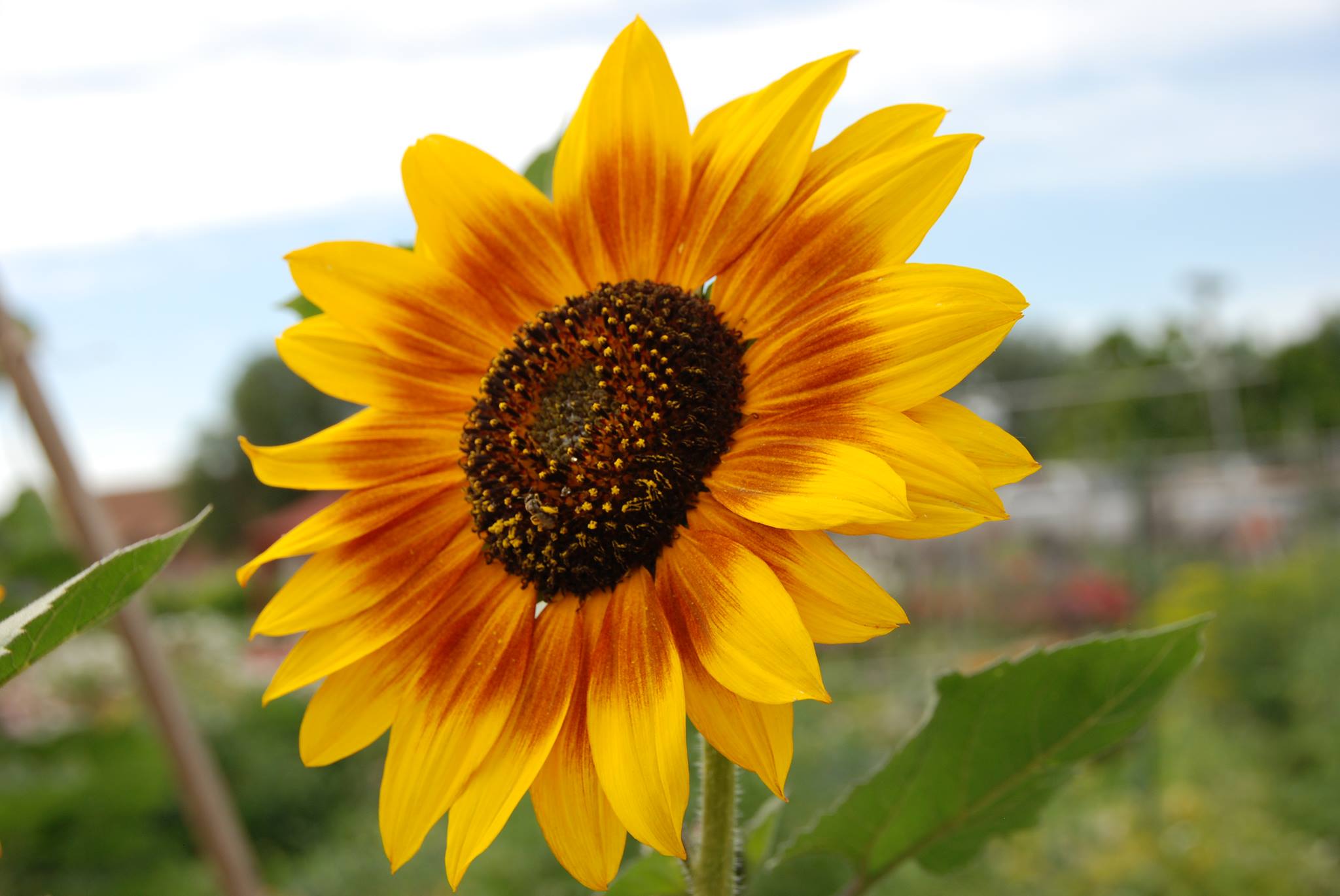 SATURDAY  May 6,   9 – 6
SUNDAY        May 7,   11 – 5
May Fair Arts Festival now in its 44th year is a program of Assistance League of Norman and is our gift to the community. Assistance League is a non‐profit organization serving the Norman community by giving time and financial support to a variety of philanthropic programs to support our community. During 2014 chapter members provided more than 13,000 hours of volunteer service.
Featured Artist Gene Smith
We are very excited to announce Gene "IronMan" Smith as the 2017 May Fair Celebrated Artist. His Native-American inspired, metal art creations and sculptures are a must see.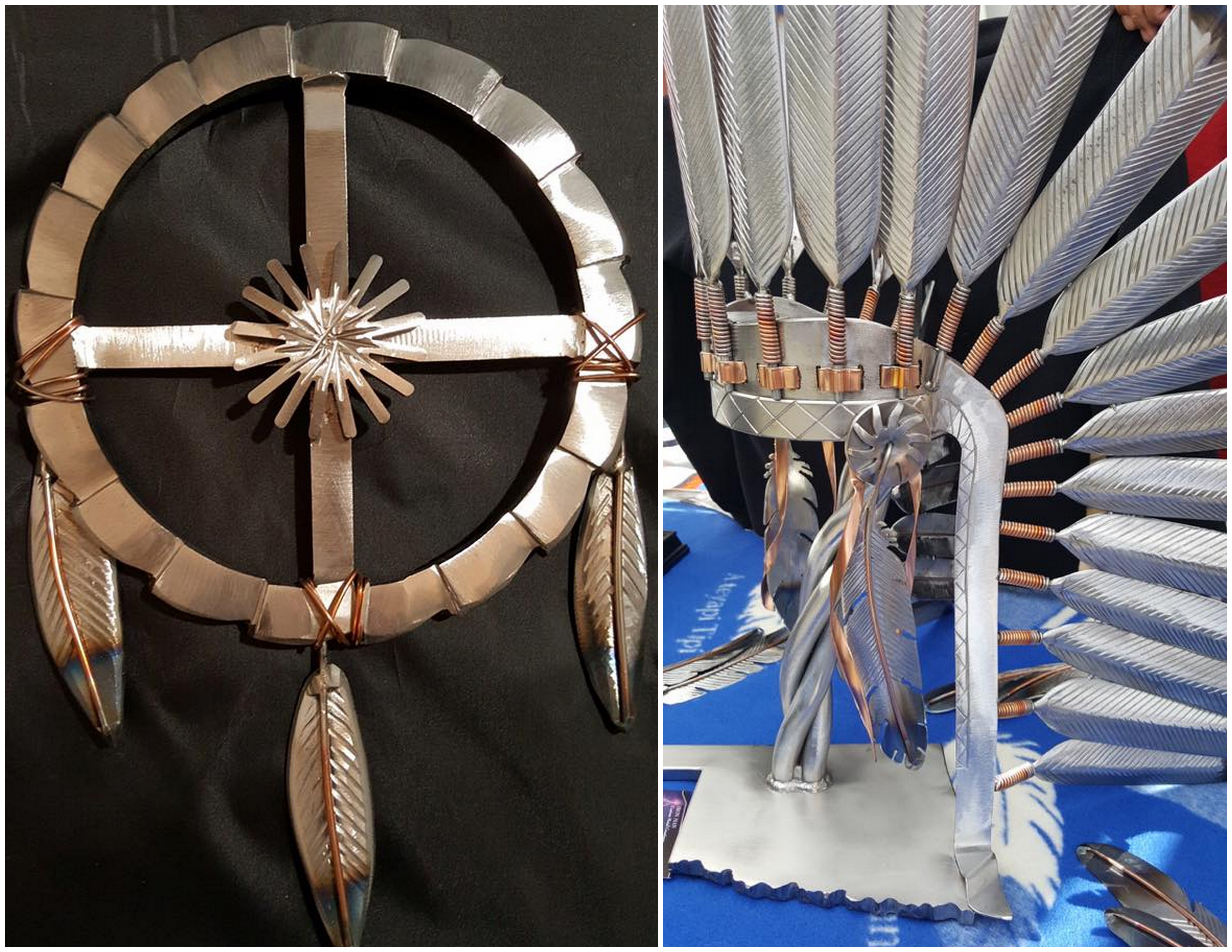 Special Events
Saturday:  Youth Performance 10 – 12 & 1 – 3
Sunday:  Youth Performance 1 – 4
Saturday:   Annie"s Ruff House 9- 12
Blue Hawk 12 – 5
Sunday:  Norman Animal Shelter
Blue Hawk 1 – 5
Adventures in Art
Saturday:  Oil & Clay Studio 9 – 1
Sunday:
Cartoonist Kevin Start 11 – 1
Stacee Dingler 1 – 2
Shannon Wo9lf 2 – 3
Children's Art Education
May Fair places special emphasis on Children's Art Education, with a Children's Art Contest, demonstrations by various artists, and the opportunity to practice artistic techniques in making a variety of FREE projects in the Children's Art Yard. May Fair 2007 won a Pinnacle Gold Award in Children's Programming!
Norman Historic Andrews Park *** Original Craft Work *** Juried Art Show
Family Activities *** Children's Art Activities *** Food Trucks and Vendors
Live Entertainment *** Art Education Programs *** Community Service Info
Security and Weather
On-site security is provided during festival hours and overnight. This is an outdoor event in a park. Spring weather in Oklahoma is beautiful but can be unpredictable. In the event of inclement weather, please make sure your tent and display are able to withstand wind and rain and that your work is protected accordingly. No refunds due to weather. Cancellation due to weather is at the sole discretion of May Fair Arts Festival.
5K will still run if raining. Click button to see route.  Unfortunately, dogs are no longer allowed at the 5K.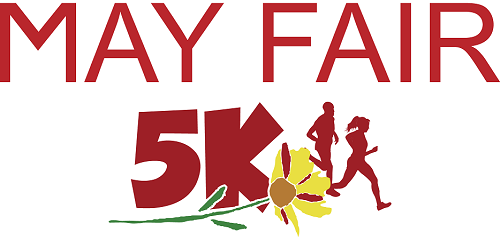 2017 Artist Application, Food Vendor Form and Student Art Form