Assistance League of Orange receives many Thank You's throughout the year. Here is a small sample.

Dear Dentist Office of the Assistance League,
Thank you for all that you do for our community which means so much to us. You all provide excellent friendly service. Dr. Sue, Henny, and Ciara, you are all wonderful ladies.
From, Marcelino Nieto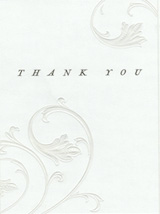 Dear Assistance League of Orange,
We wanted to express our appreciation for your great office, and wonderful staff. My daughter was in pain recently and in need of a specialist, which I could not afford. Then we found your dental office. We were so happy! She came here and received the best dental treatment from a very kind, capable dentist (Dr. Jones). She said she felt comfortable in his care and her tooth pain is gone! Thank you so much for affordable dental work, done with true quality and real care. What a gift this has been for our family.
Warmest regards,
The Thompson and Montalvo family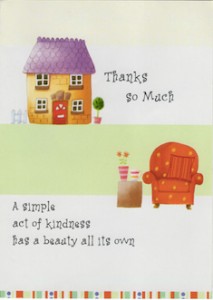 Dear Dr. Lynn,
I am thankful that you're such a good doctor you are so nice to my family and you helped me to not be afraid.
Ruby Prieto

Dear Assistance League,
Thank you so much for the beautifully done principals' breakfast this week. It is fabulous to have community partners  who are as dedicated to the children of our community.
Raeanne Little
Principal, Villa Park Elementary

I want to start off by saying thank you for donating these wonderful gifts to our members. They were all super excited to get their hands on them. I hope there are more opportunities that you and I may have to partner up! Assistance League of Orange has been a great supporter of The Boys & Girls Clubs here in Orange and we hope to continue. Thank you again for all the gifts.
Edgar Garnica
Site Supervisor
Boys & Girls Clubs in Orange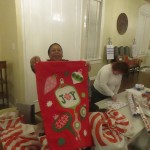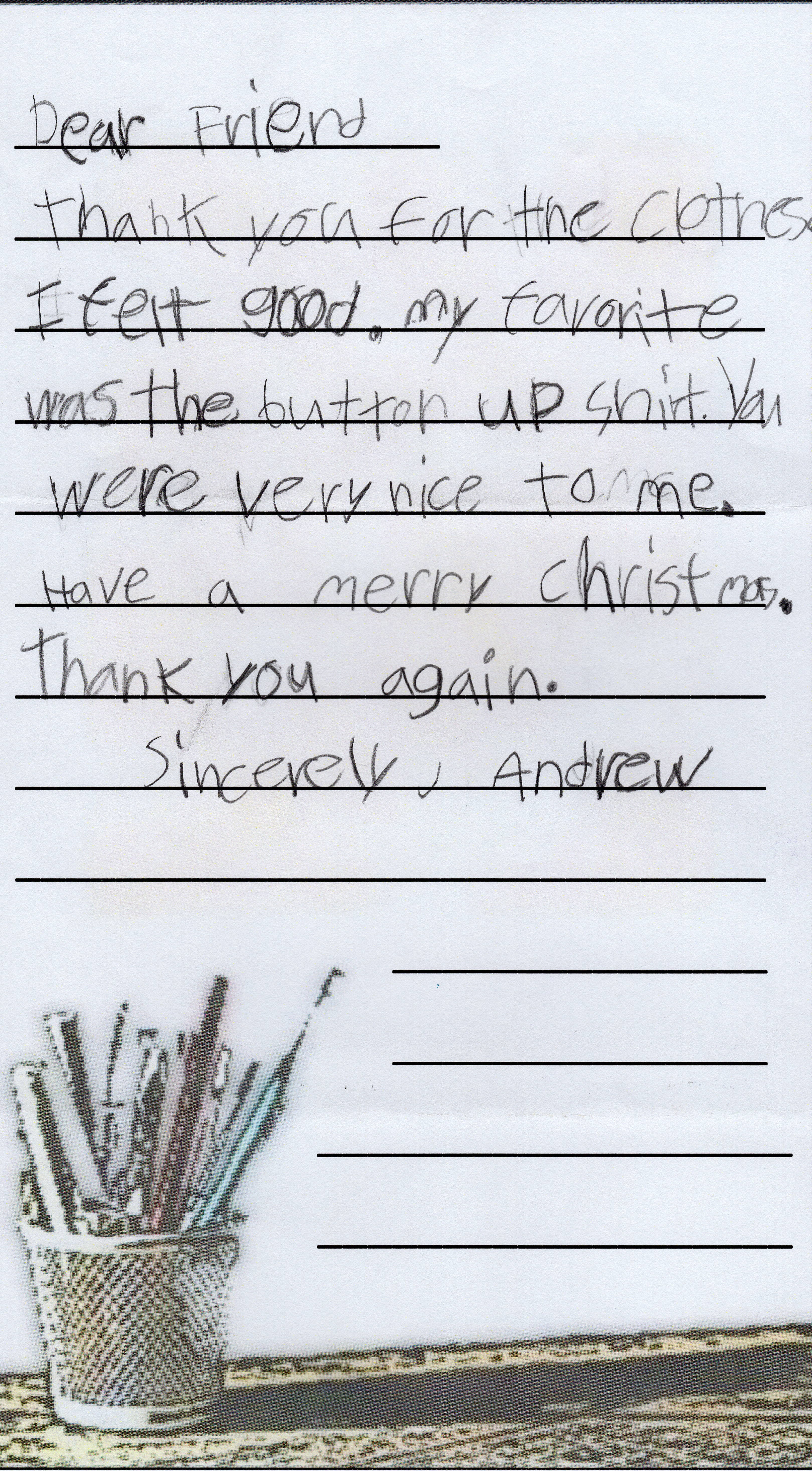 Disclaimer: The quotes are directly as written.