No one wants to wear their poverty.
Operation School Bell provides far more than just a new wardrobe. It allows schoolchildren to fit in better with their peers and empowers them to reach their potential.
We provide new school clothes to kids in need.
For some children, this will be the first time they have had a new pair of shoes, a warm coat, or a toothbrush of their very own.  Now, they truly feel like they fit in with the other kids.
Kids are given confidence to succeed.
New clothing has the potential to boost self-esteem, encourage school attendance, and improve academic performance.
Operation School Bell changes the lives of young children. Please join us in giving kids the confidence they need to succeed in school!
Operation School Bell provides clothing to children in grades K-12 in the Alvord, Jurupa, Moreno Valley, Nuview, Perris, Riverside and Val Verde school districts.  Service is also provided to students from California School for the Deaf, Sherman Indian High School and to foster youth who have "aged-out" of the state care system who are attending University of California, Riverside and Riverside City College.
"Now I have clean jeans to wear every day. Today I wore my new clothes. I feel handsome and proud of myself."
– Student who participated in Operation School Bell
"My son can be comfortable knowing his pants fit and his feet won't hurt. My daughter's pants will cover her ankles and she won't have to wear grandma's clothes."
– Mother of children dressed in Operation School Bell
"I don't get new clothes very often and when I do I feel awesome!" – Operation School Bell Recipient
Your donation helps put a smile on a child's face.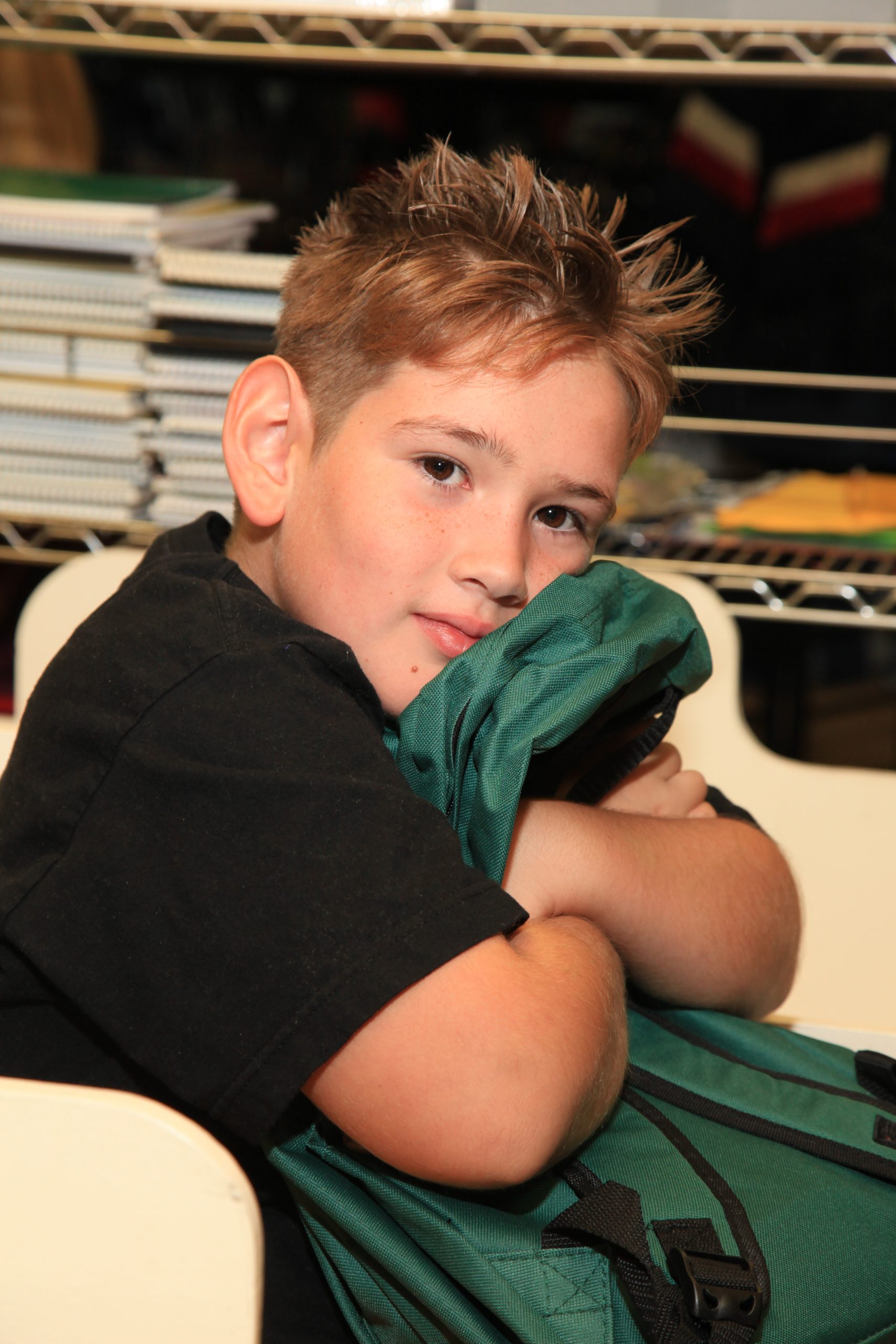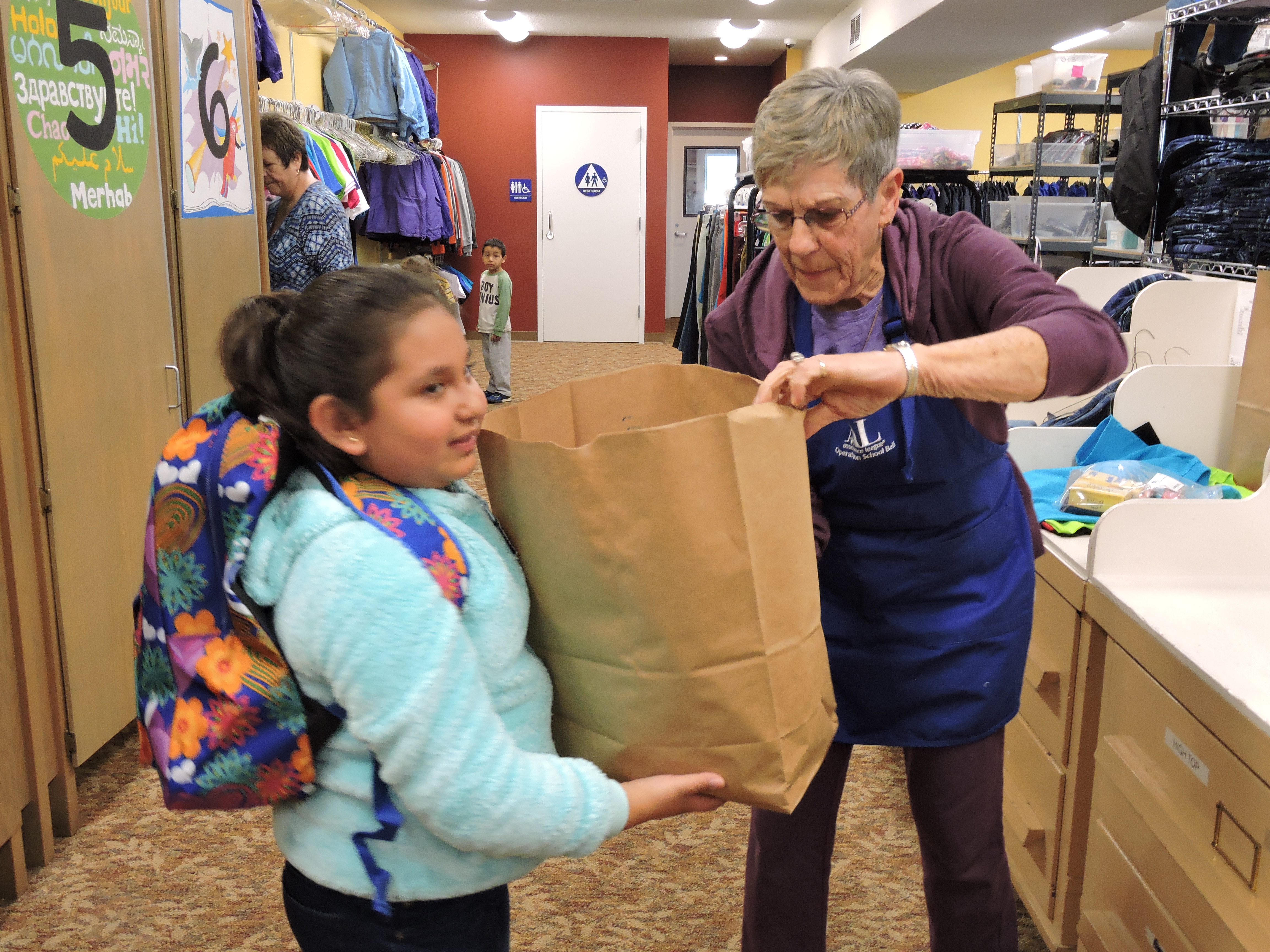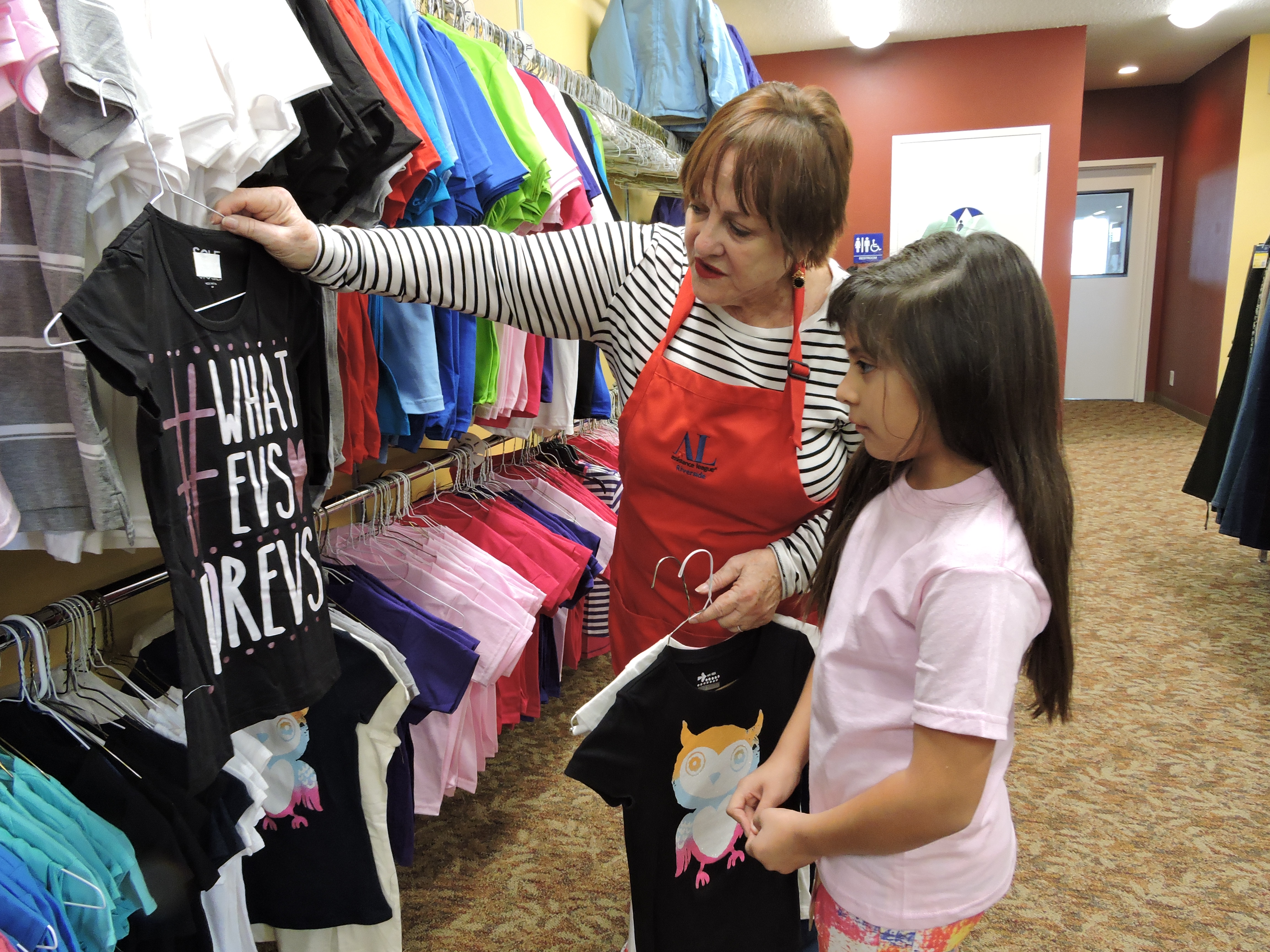 The extraordinary support from JCPenney in Riverside helps us achieve program shopping. Together, we are making a difference in the lives of numerous children.