Our sponsors are the BEST!
"It is a rare opportunity to be a part of an organization that makes such a difference in the lives of  people  with every activity and event. Seeing the thank you cards from the children positively impacted by the generosity of the Assistance League® Sierra Foothills really touched our team. We are continually impressed with the talent, dedication and commitment of the Leadership and Membership of this incredible organization to organize and run such successful ventures on such a large scale. Lenox Corporation has been supporting Assistance League® Sierra Foothills with product and sponsorship for five years now and we are very proud of our continued partnership. "
Denise Meagles, Executive Vice President, Lenox Corporation
Alone we can do so little; together we can do so much!
~ Helen Keller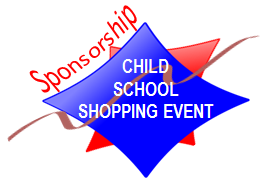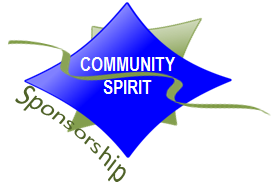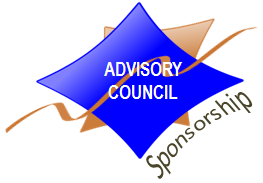 Help reduce poverty and
increase opportunity for the
children of El Dorado County
Join other businesses
and retailers in our community
by sponsoring our events.
Become a regular
patron at one of
our annual events
Provide guidance, thought
and support
to the Executive Board