Assistance League of Atlanta would like to thank our sponsors of our 2019 DRIVING "FORE" WARD Golf Tournament who helped us serve those in need in our community through their generous donations.  

Please click on the golf picture at the top of this box to see the list of sponsors.

 

Thanks to the donations from our sponsors and 

other donors, ten foursomes comprised of first responders, veterans and wounded warriors enjoyed a complimentary round of golf at the tournament. Assistance League is grateful for the support of so many and appreciate the opportunity to give back to those who have done so much for all of us.
Gold Sponsors:

Silver Sponsors: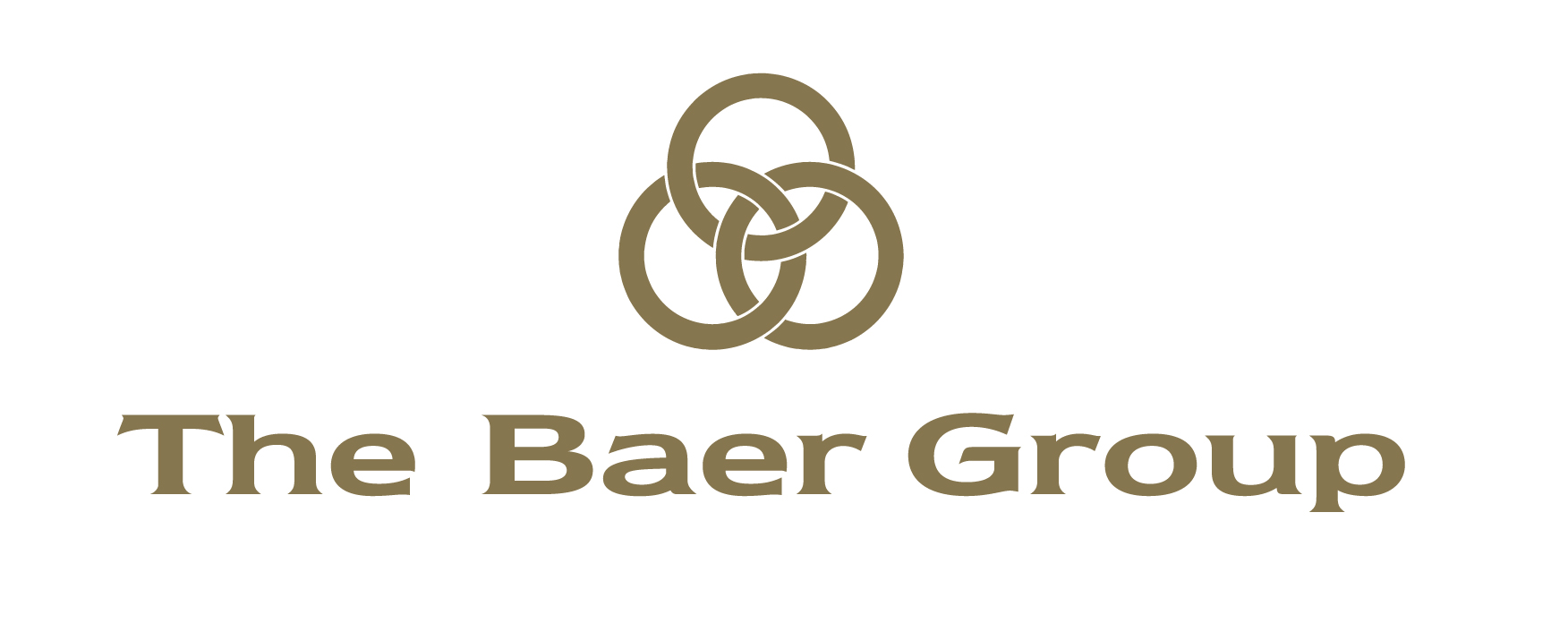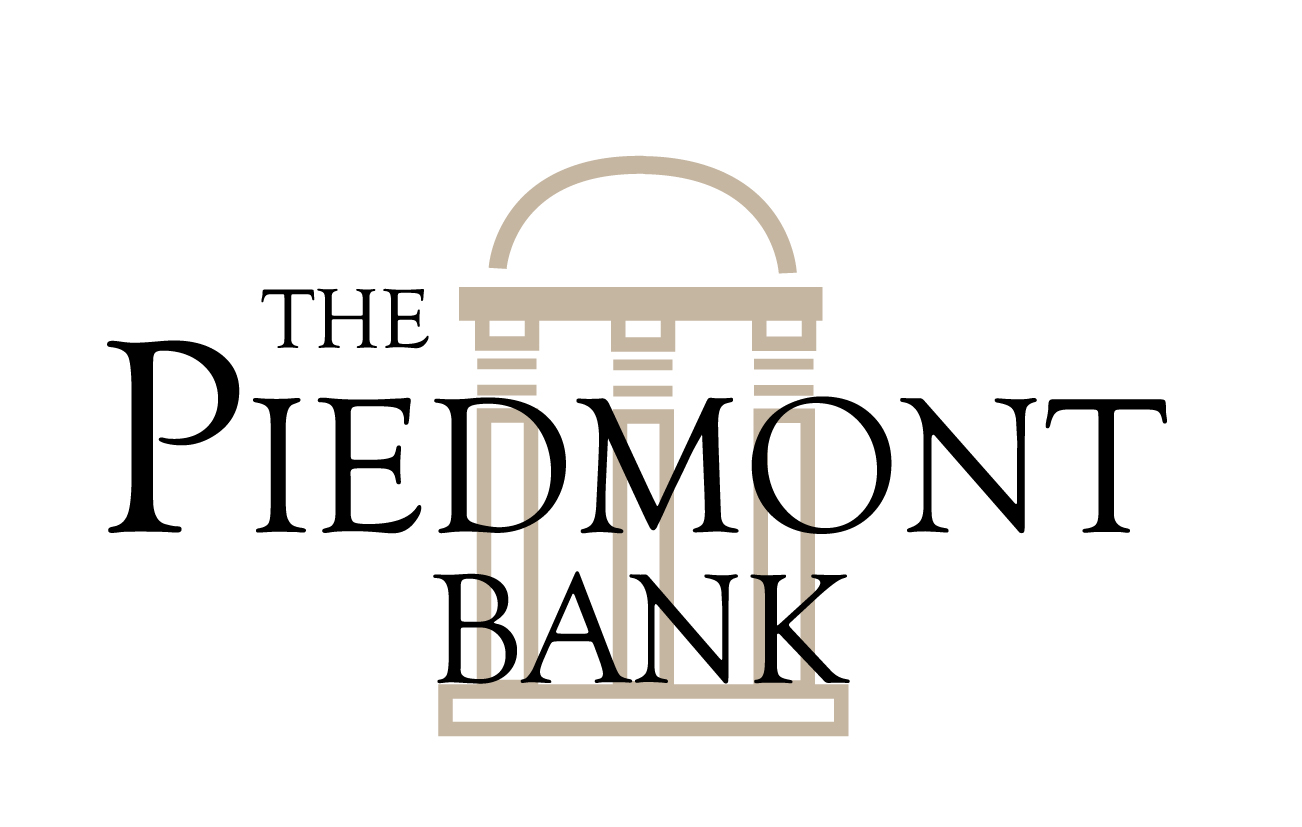 In addition to the Gold & Silver sponsors above, the following are our Tervis Cup sponsors:
Access Apparel
Fulcrum Construction
McKenneys – Rutledge
Cahaba
Cynthia Pierce, Realtor
Findlay Roofing
Hole Sponsors:
Assistance League of Atlanta Board of Directors:  Janis Miller, Kathy Wilson-Chu, Tobi Cohen, Yvonne Hughes, Joan Sellers, Shirley McJunkin, Lynn Soylemez, Paula Smiley, Debbie Baughman, Judy Nave
Assistance League of Atlanta Past Presidents: Marie Drake, Helen Harrison, Elaine McClean, Kathryn Ray, Virginia Robinson, Sherry Waugh 
Assistance League of Atlanta Past Presidents: Tobi Cohen, Sue Jones, Liz Kiker, Mary Sellers, Lynn Soylemez
Assistance League of Atlanta Hospitality Committee:  Diane Dear, Diane Haertel, Diane Hughes, Susan Johnson, Carol Mason, Barb Olson
Assistance League of Atlanta Warehouse Workers:  Marty Hlad, Debbie Nemnon, Brenda Dorrien, Kathy Boltwood, Marsha Hallenbeck, Chickie Ching
Assistance League of Atlanta Warehouse Workers:  Barbara Giddes, Lee Hedden, Charlie Dozier, Bob McCormick, Ann Malcom, Anina Morgan
Assistance League of Atlanta Warehouse Workers:  Heidi Vorpahl, Carol Steidle, Carol Kelleher, Cathy Findley, Julie & Alan Antinucci, Arlene Galbert
Assistance League of Atlanta Warehouse Workers:  Joann & Mike King, Joann Gallaher, Jean Thornton, Marianne Askew, Rita Tobin, Betty Wang
Lynn & John Farrell
Jean Kimmerle
Olson Law Firm – Eric Olson
Rock River Realty
Spencer Heating and Air
Swilley Realty
Gillian & Chris White
Williams, Turner & Mathis, Inc.
Yoma – J. R. Ching
Knights of Columbus – All Saints Catholic Church
McGriff Insurance
Dawson Jones Store Fixtures
XITRACS – Concord USA
Simple Finds
Dynasty Jewelry – Susan Levinson