President's Message
Welcome!
Assistance League of Austin signed our Articles of Incorporation on September 17, 1973, joining Assistance League®, a nonprofit, nonpolitical, nonsectarian organization with 120 chapters in 24 states throughout the United States. In those many years since our beginning, we have grown to 350+ dedicated members contributing more than 1.4 million volunteer hours to serve the Austin community.
With the support of donors and the earnings of our THRIFT HOUSE, Assistance League of Austin funds eight programs which transform the lives of the children and adults in the Austin area. Our organization is truly the epitome of recycling. We take in donations of used goods which are then either resold in THRIFT HOUSE, our high-end resale store, or via Instagram and Facebook. Goods that cannot be sold are passed on to other Austin nonprofits through our Waste Not program.
Throughout our website are the many other ways in which our programs impact the lives of those in need in our community. Our flagship program, Operation School Bell®, providing school clothing to children in need, has supported more than 107,000 students since its beginning in 1984. We also support our youth with our Fresh Start and Operation Wish List programs. Family and community support is given through our Outreach program. We touch the lives of children and adults at Dell Children's Medical Center of Central Texas with our programs Toy Cart and Assault Survivor Kits®, and Austin Community College students are supported through our Scholarships program.
Our fourth quarter began at the onset of the COVID-19 pandemic. The Chapter House closed due to government mandates. Fortunately, most of our eight philanthropic programs had already completed their service to the community for the year at the time of the shutdown. As we head into our new fiscal year, we are finding new ways to both raise funds and continue to support our community through our philanthropic programs.
Along with THRIFT HOUSE revenue, grants and donations have helped us raise the funds needed to support our programs. We have earned Charity Navigator's 4-Star rating for the sixth consecutive year. This is the highest possible rating, reached only by 11% of charities evaluated, and verifies that Assistance League of Austin exceeds industry standards and outperforms most other charities in America. We are also a GuideStar Platinum participant which shows our financial health and commitment to accountability and transparency. We are different from many other nonprofits. Our volunteers govern and operate our organization without any monetary compensation, and all our fundraising income after operating expenses returns to the Austin community.
Our teams are working to safely serve the needs of the Austin community. We invite you to donate, to volunteer, to shop online, and to visit THRIFT  HOUSE.
We are Assistance League of Austin: Still helping, always caring for the Austin community!
Peggy Besand
Our History
Deeply moved by the plight of those ineligible for assistance from existing relief organizations after the San Francisco earthquake of 1906, Mrs. Hancock Banning organized a Southern California relief unit named "The Assistance League." This organization continued its volunteer activities through World War I, culminating in the founding of the first chapter in 1919. The organization has since expanded its community service and refined its philanthropic philosophy.
Founded in 1973, Assistance League of Austin is one of 120 National Assistance League philanthropic, nonprofit, nonsectarian organizations of volunteers helping those less fortunate across the United States. The chapters are linked through membership to National Assistance League and guided by its bylaws. This network of support to chapter members helps them provide effective philanthropic programs designed to meet specific needs in their communities. Each chapter is autonomous and funds raised are retained for services within its local community.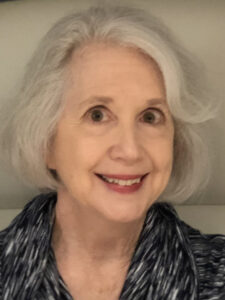 President-Elect
Anna Stewart
VP Philanthropic Programs
Linda Noy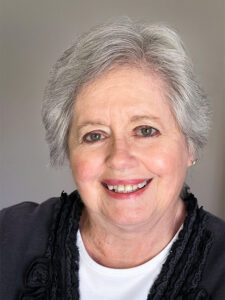 VP Resource Development
Elyse Smith
VP Membership
Diane Friou
VP Marketing
Nancy Molbert
VP Strategic Planning
Sharon Vars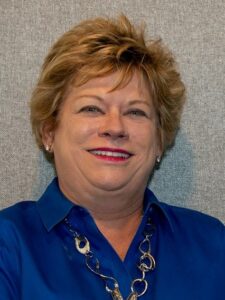 VP Operations
Robin Turner
VP Technology Services
Teresa Hartman
Recording Secretary
Ardeth Still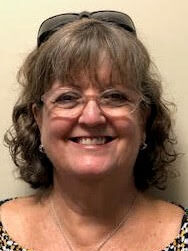 Treasurer
Lisa Ottenbacher
Parliamentarian
Sharon Torrico
Core Values
Assistance League has a rich history of supporting the vision and talents of our volunteers, all engaged in service that puts caring and commitment into action in the community. Our five core values are:
 Commitment – Compassionate and caring service
 Leadership – Professionalism that is visionary, ethical and sensitive
 Ethics – Honesty in communication and action
 Accountability – Fiscal responsibility
 Respect – Appreciation and consideration for others