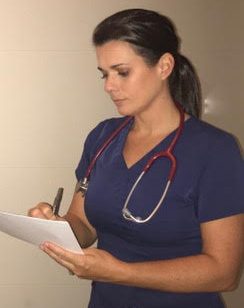 Assault Survivor Kits®
are provided for the Sexual Assault Nurse Examiner (SANE) nurses at Dell Children's Medical Center (DCMC).  Items include new clothing, stuffed animals, journals for writing and "brave kid" capes, as well as other needs requested by the SANE unit.  Assistance League of Austin provides these comfort items to children and adolescent assault survivors examined at DCMC.
Operation School Bell®
is the flagship program of Assistance League chapters across the United States. Austin's Operation School Bell provides school-age children in need with a wardrobe of new school clothing, shoes, and toiletries. Our goal in 2018-19 is to have clothed 100,000 children since our inception, helping them feel good about themselves.
Fresh Start
serves foster youth in the Greater Austin area who are exiting the foster care system and moving into independent living.
Assistance League Scholarships
are provided to qualifying students attending Austin Community College to help them achieve their dreams. These scholarships cover tuition, books, and fees.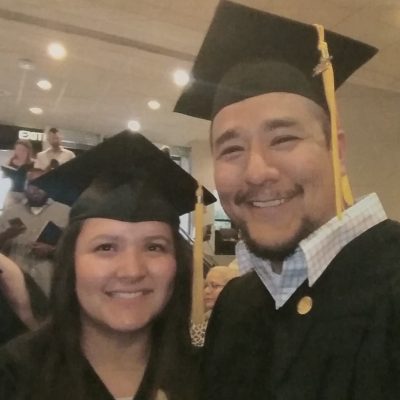 Operation Wish List
provides classroom supplies each year to a selected Austin ISD school. We also contribute library books to AISD schools and to Buford the Book Bus summer reading program.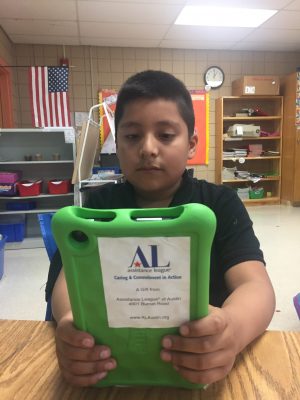 Toy Cart
at Dell Children's Medical Center brings joy to young patients by giving them a toy and a book 4 times a week for as long as they are in the hospital. This program also covers the emergency room and children needing a CAT scan.
Waste Not
allows Assistance League to repurpose goods that cannot be sold in THRIFT HOUSE or used by our programs.