Assistance League of the Bay Area Resale Shop
100 East Nasa Parkway, Suite 80
Webster, TX 77598
281-554-2594
Voted
Best of the Bay Area
Resale Shop 2021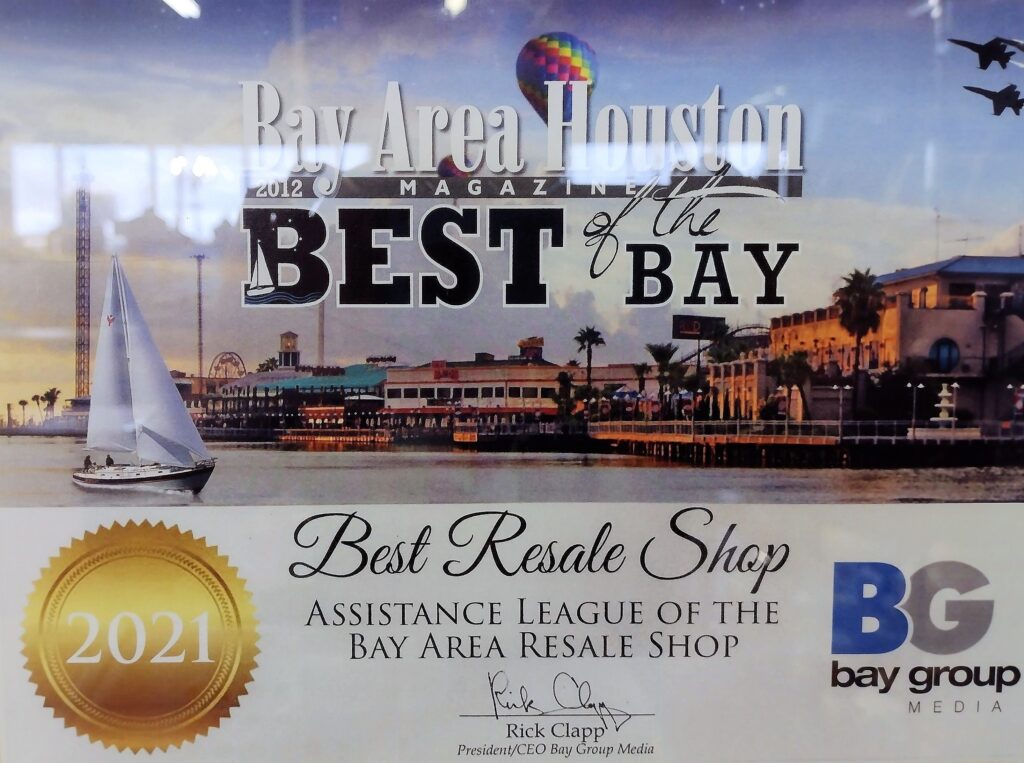 BUSINESS HOURS
Monday and Tuesday: Closed
Wednesday:                 11:00 AM – 3:00 PM
Thursday:                     Closed
Friday and Saturday:    11:00 AM – 3:00 PM
DONATION HOURS
Mon. and Thurs.:        Closed
Tues.:                         11:00 AM – 2:00 PM
Wed., Fri., and Sat.:   11:00 AM – 3:00 PM
POLICIES
We have a no return policy on all items purchased.
Visit Our Award-Winning Resale Shop

Nestled on Nasa Parkway in between Highway Three and El Camino Real, Assistance League of the Bay Area's award-winning Resale Shop offers fabulous fashions, furniture, and home goods.
Departments include women's, men's, and specialty clothing.  In addition, there is a large selection of women's purses, women's and men's shoes, and accessories to select from.
The furniture department is expanding daily and there are many lovely items in the home goods section.
Save the Date!
Glitz & Glamour Holiday Extravaganza Sneak Peek
November 14, 2023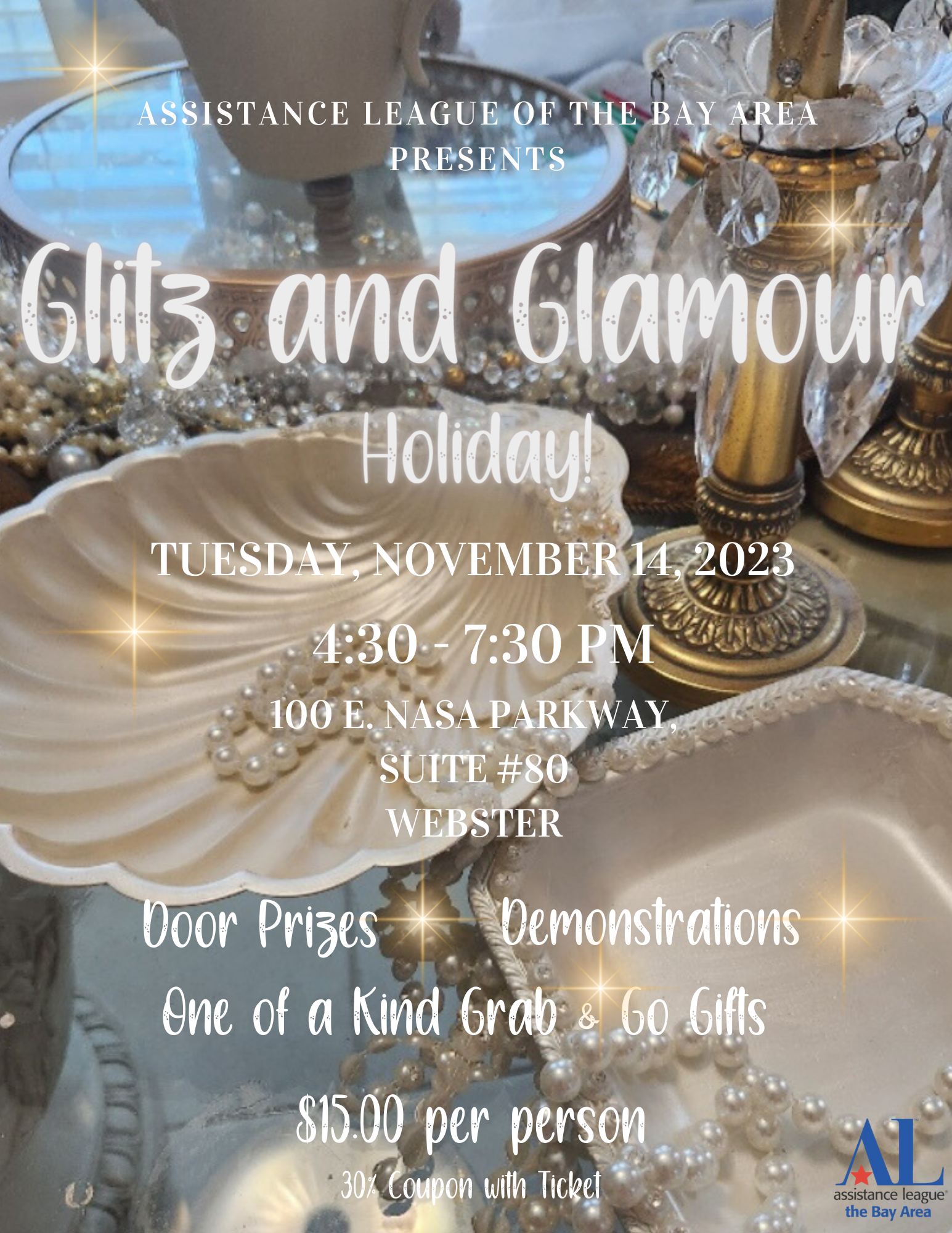 Assistance League of the Bay Area's Holiday Extravaganza, Glitz and Glamour, will premier on Tuesday, November 14, 2023, with a sneak peek of spectacular holiday treasures from our award-winning resale shop.
From 4:30 to 7:30 p.m., be among the first to select that special gift or purchase an item to celebrate the holiday season.
Tickets are $15.00 per person and include a coupon discounting one item by 30%. You may purchase a ticket beginning Wednesday, October 4th, at our #upscaleresale shop when the doors open at 11:00 a.m.
We invite you to a holiday spectacular featuring unique gifts, name-brand items, wreaths, trees, garlands, and centerpieces designed by Assistance League members. You can shop for beautiful jewelry, shoes, purses, and holiday wear.
Don't miss our Bistro, serving refreshments and offering live demonstrations on flower arranging, paint throwing, and charcuterie boards.
Stop by 100 E. Nasa Parkway, Suite #80 in Webster.
It's an event you won't want to miss!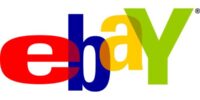 We have exciting news to share!
Our award-winning Resale Shop is now on eBay.
Click here to visit our page and shop with us.
All items are offered exclusively on eBay and are not available on the sales floor.
Resale Shop Donations
DONATIONS ARE NOW BEING ACCEPTED
TUESDAY between the hours of 11 a.m. to 2 p.m.
WEDNESDAY, FRIDAY, and SATURDAY between the hours of 11 a.m. to 3 p.m.
Please proceed to the door marked 80B.  Ring the doorbell, wait, and a volunteer will assist you.  Furniture items should be unloaded at the black side door. 
Parking in the fire lane is not allowed.  Please pull up as close to the door as possible and leave your vehicle running.  
We cannot accept donations of mattresses, car seats, or unframed mirrors.
Assistance League of the Bay Area is a 501(c)(3) corporation and donations are tax-deductible.  Receipts are available at the donation door.