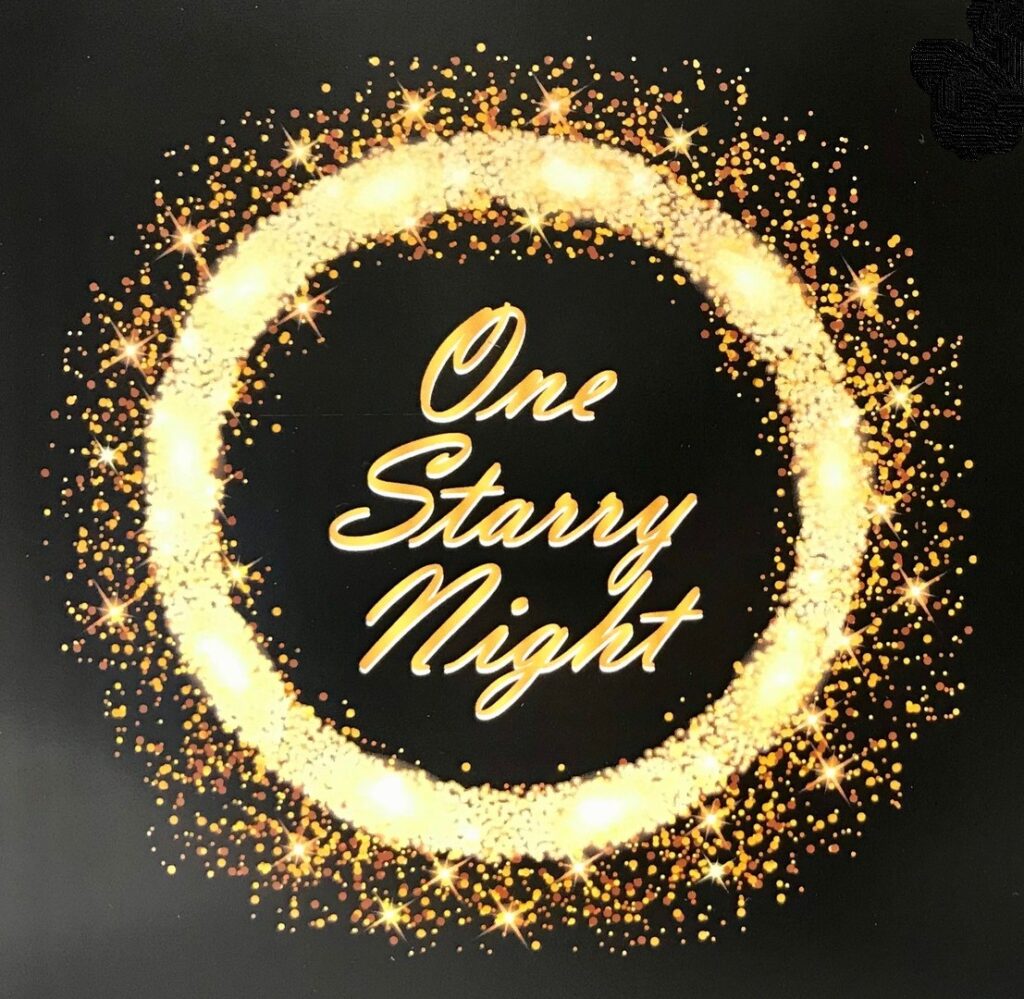 One Starry Night Gala
March 9, 2023 at The Club
We are looking forward to a wonderful evening of fun and food.
This year's honoree is Heidi Elnora, an internationally known bridal designer who lives in the Birmingham area. In addition, Mayor Johnny L. Ragland from Warrior will describe the impact of Operation School Bell in his community, and children from Warrior will do a fashion show. There will be a silent auction and a live auction.
All proceeds from the evening will go toward ALB's three philanthropic programs: Operation School Bell, Operation Literacy, and PrimeTime Treasures.