Assistance League of Charlotte Community Scholarships
 Assistance League of Charlotte Community Scholarships is currently funding scholarships to the following 4 organizations: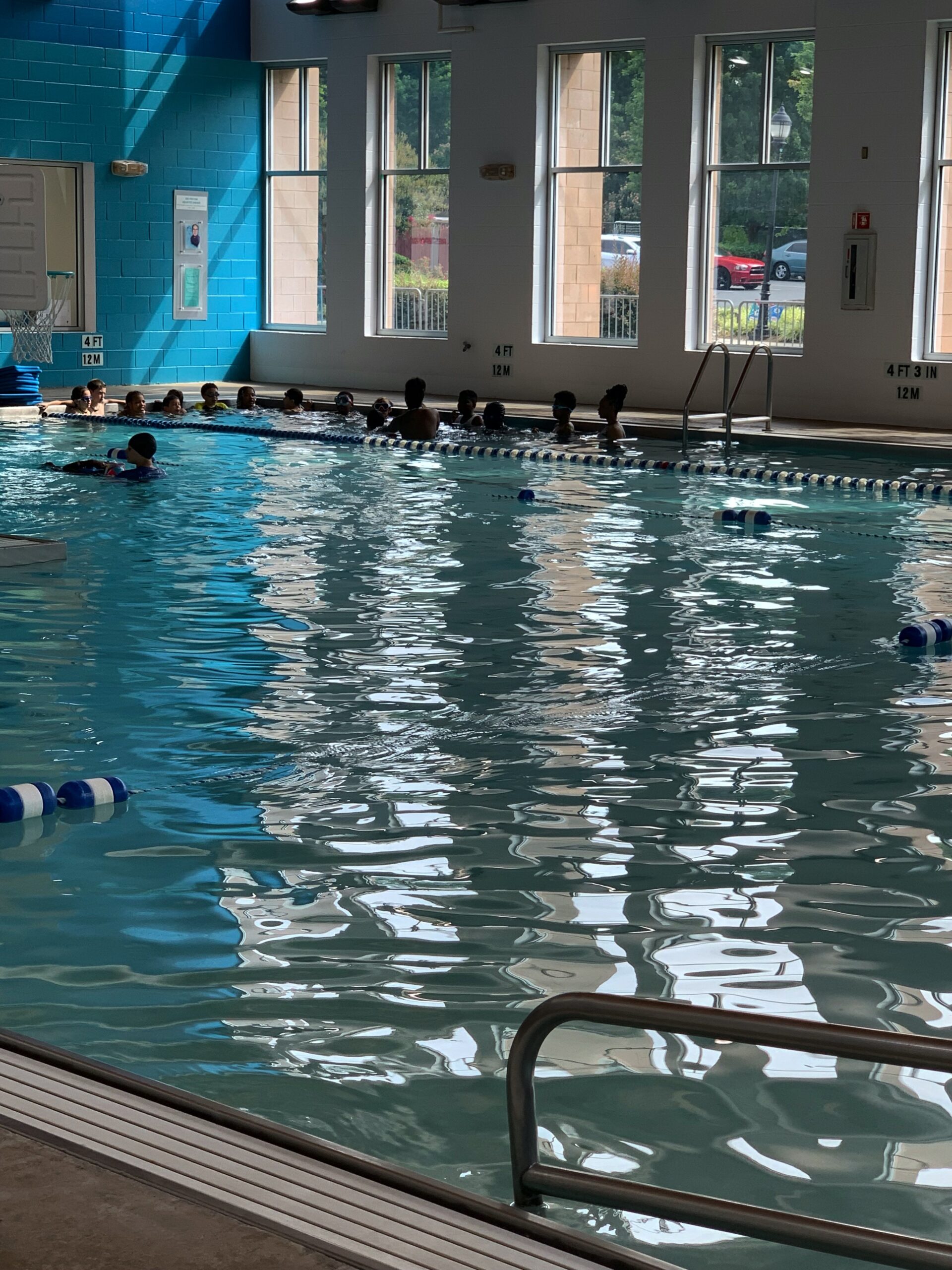 Stratford Richardson Y summer camps – Summer 2022, Assistance League of Charlotte is funding 30 camp scholarships ($314 per student for 2 weeks of camp) for children to attend age-appropriate enrichment activities in indoor and outdoor settings, designed to keep kids active, engaged and having fun. Swim camp, sports camp and teen camp, in addition to regular day camps are being offered.  Included this year in camp is social and emotional learning, since so many children are struggling with mental health issues. Camp also includes a reading/literacy component.
Assistance League of Charlotte is currently funding a $7,400 community scholarship for Pebbles, in Class #71 at the Community Culinary School of Charlotte.
Pebbles is from Kansas City, Missouri, and she has five kids, ranging from 13 years old to 28 years old. She moved to Charlotte two years ago looking for a change in pace of life and for more greenery. She currently works at the Charlotte Airport driving the shuttle. She is a people person and loves all the encounters she gets to have at the airport.
Pebbles has always been cooking – cooking for churches, social functions, and the neighborhood. She loves making ox tails, rice, and beans. When a housing advocate told her about CCSC, she was very excited about it. Since Day 1 of meeting Pam, CCSC's Student Counselor, Pebbles has felt at home. She's excited to get up in the morning and learn something brand new every day.
Pebbles has already obtained an LLC in NC, so after she graduates, she would like to start with a smoker, and then open her own food truck. She is ecstatic to be attending CCSC, and she is looking forward to all her new endeavors, experiences, and adventures.
ArtsPlus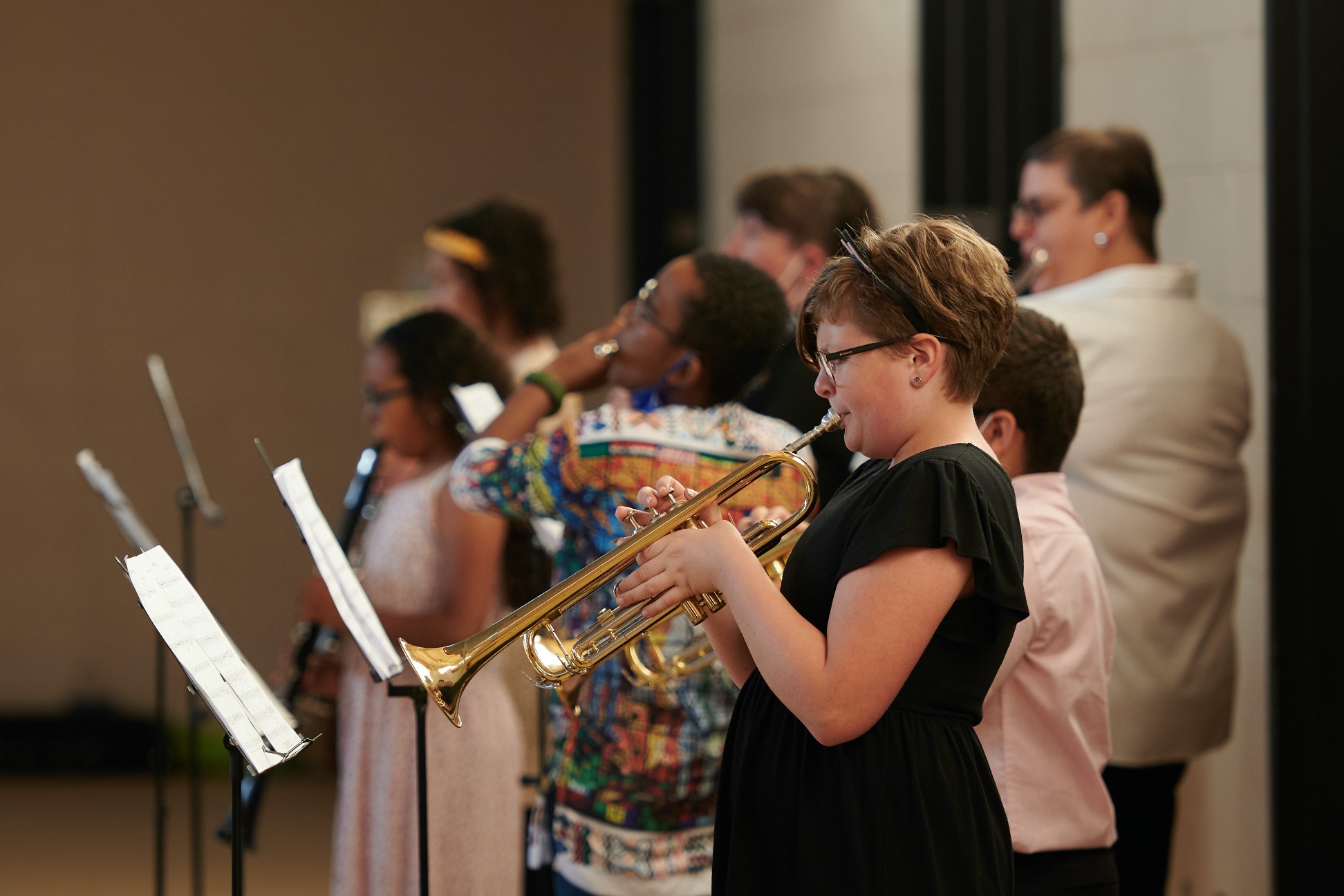 Currently Assistance League of Charlotte Community Scholarships is funding $24,000 to ArtsPlus: $12,000 to ArtsReach and $12,000 to financial aid programs for private music lessons.
Since 1969, Arts+ has been committed to making quality arts education accessible to everyone. Of the 4,500 students Arts+ reaches each year, roughly half receive their arts education for free or at a reduced rate. Our outreach programs make it possible for students of all backgrounds to access the transformative power of arts education. For more than 20 years, the ArtsReach program has provided free music and visual art programming to thousands of children through local community sites at absolutely no cost to the students or program sites.
Augustine Literacy Project – Assistance League of Charlotte Community Scholarships is funding $4,100 to be designated for:
Materials for resource cabinets at 20 ALP tutoring sites/schools and 50 bags with 3 books each for ALP students.
The mission of the Augustine Literacy Project (ALP) is to improve the reading, writing, and spelling skills of young, aspiring readers in under-resourced communities by providing free, long-term, one-on-one instruction from highly trained tutors. ALP methodology is built on the research-based Orton-Gillingham approach and uses materials developed by Wilson Language Training Corporation and ALP.