Great Reputation, Quality Merchandise,
and Friendly Member Volunteers!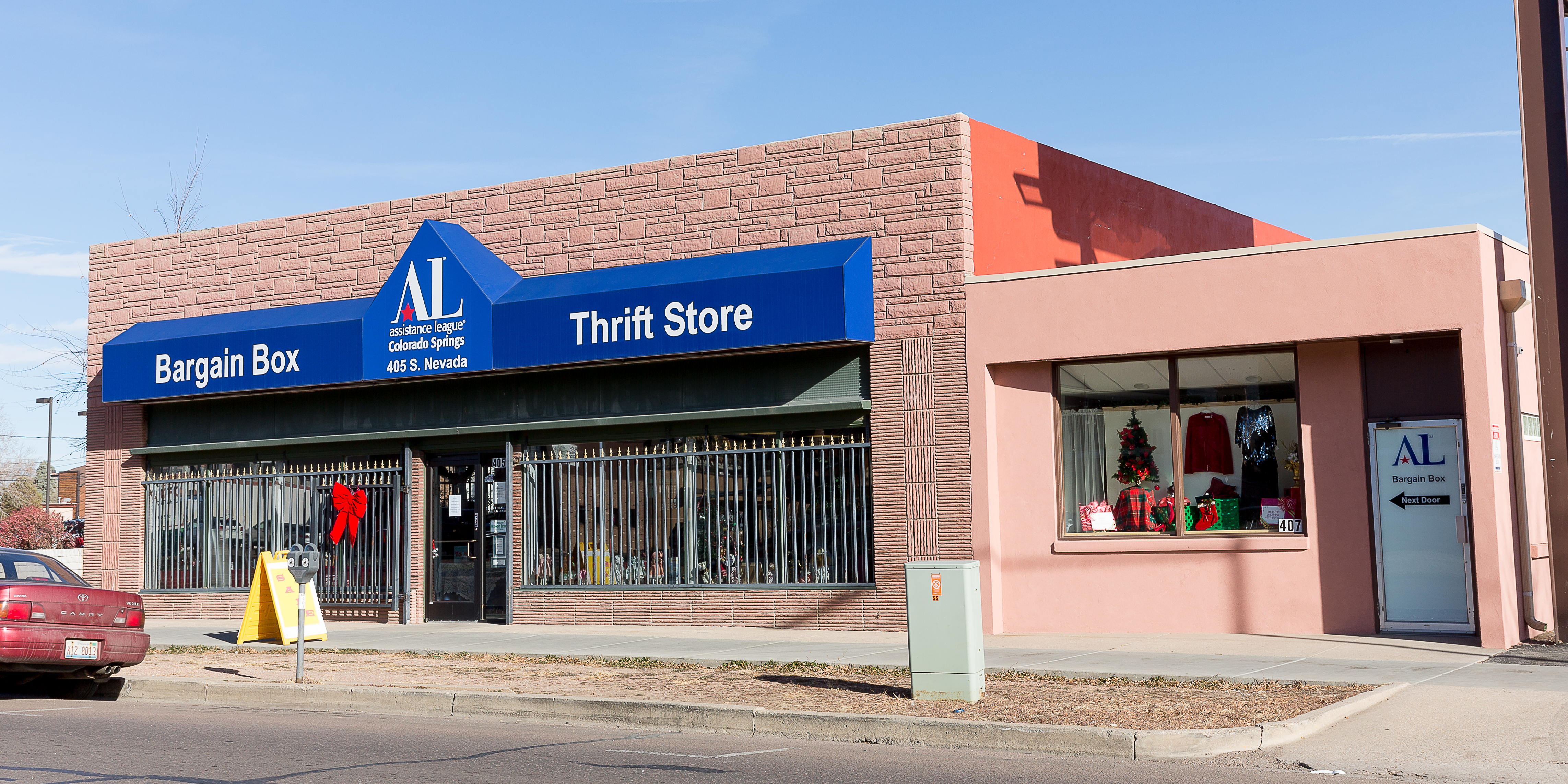 The thrift store is the main source of funding for our six philanthropic programs.  It is staffed and managed entirely by our member volunteers.   Our members work hard to make sure the merchandise is always good quality, clean, and priced fairly.  Come see for yourself!
We offer quality merchandise, including a selection of  men's, women's, and children's apparel and shoes, books for every age, baby clothes and accessories, sporting goods, toys, housewares, linens, home decor, seasonal items, and jewelry, all at affordable prices.