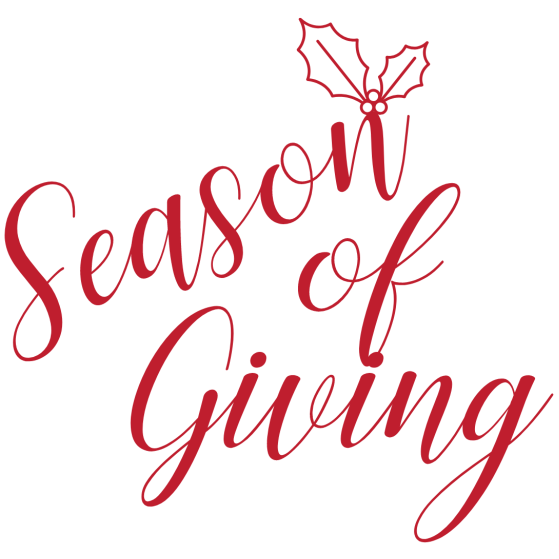 "This has been a difficult year for many families I work with and Assistance League has been a blessing." – an area social worker
Assistance League of Kansas City was able to serve over 30,000 children and adults in the Kansas City area last year because we were blessed with generous donors.
Celebrate the holidays by helping our volunteers continue to help at-risk children and youth, children in crisis, sexual assault survivors, and vulnerable seniors.
Please be generous, but any amount will make a difference.
$420 will provide new school clothing for three at-risk children
$250 will provide an eye exam and glasses for five children with vision problems
$100 will provide a basket with a warm blanket, personal care items and paper products for one senior shut in
$60 will provide a warm sweat suit and personal care items for two survivors of sexual assault whose clothing has been taken for evidence at a hospital emergency room
Prefer to pay by check? Please mail checks to:
Assistance League of Kansas City
6101 N. Chestnut
Gladstone, MO 64119
Thank you.  May your holiday season be filled with laughter, joy, and peace.