Spotlight on Past Presidents: Jeanette Davis 1995-1997
Our Beginnings
Assistance League Las Vegas has been serving the community for over 40 years. Assistance League was organized in 1976 and chartered in 1979 as the 63rd chapter of National Assistance League. Our founding members had a vision to help children in need and that drive and passion is still with us today.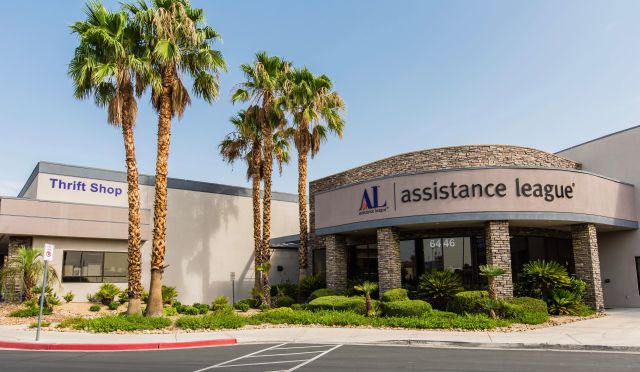 Our Members Are Our Strength
Assistance League Las Vegas is an all-volunteer organization with no paid staff. Our chapter is composed of more than 400 members, together volunteering over 48,000 hours last year in support of our philanthropic programs.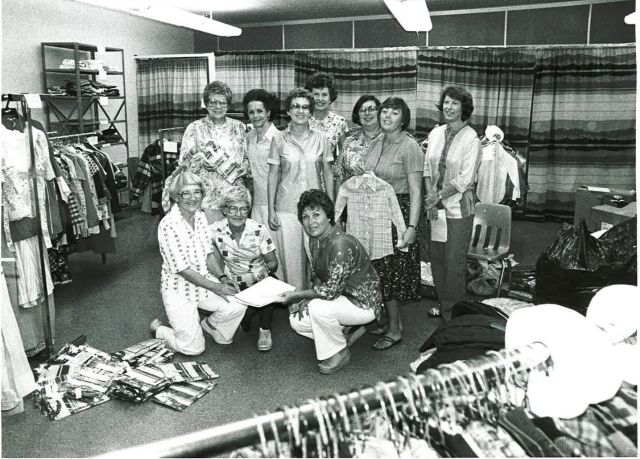 Our Chapter Facility
In 1996, the Fund Development committee applied for and received a very generous grant from the Donald W. Reynolds Foundation to build its state-of-the-art Chapter Facility. The grant required that the Chapter raise $1.67 million in matching funds which it did through Capital Campaign Contributions. The building was completed in October 1998.