ASSISTANCE LEAGUE THRIFT SHOP
Revenues from the Assistance League of Minneapolis/St. Paul Thrift Shop go directly to support our philanthropic  programs, so every purchase you make or donation you give is helping us in our  mission to improve the lives of children and adults locally.
New merchandise is added daily, so stop by and visit us today.
Quality Merchandise and Friendly Volunteers
The shop is staffed and managed entirely by member volunteers. We are proud of the reputation as one of the best thrift shops in the Twin Cities. Members work hard to make sure that the merchandise is always good quality, clean and priced fairly.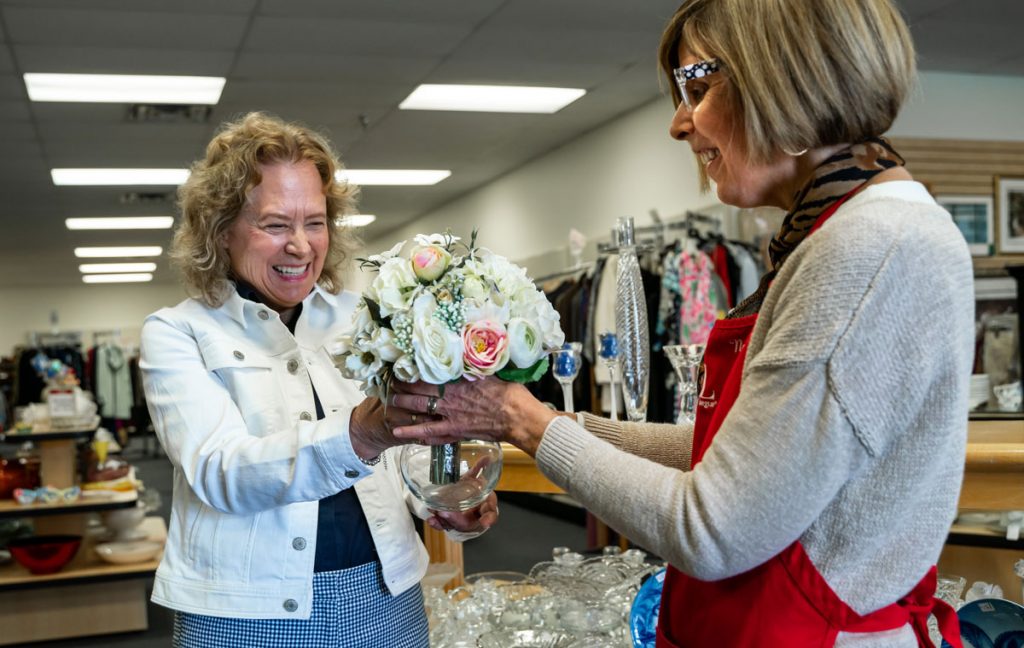 Donations
Bring in your donations up until 3:30 pm Wednesday through Saturday. Appointments are preferred for large donations. Please do not leave donations outside our door.
New Online Store
Shop our online store where you'll find high end, as well as unique items that are certain to pique your interest. Plus, your online purchases will continue to support our community programs.
Join our email list for Sales and Special Event notices!
Our conflict of interest policy ensures that items for sale in our Thrift Shop are available to our customers before being made available to our members. See link for more details.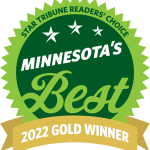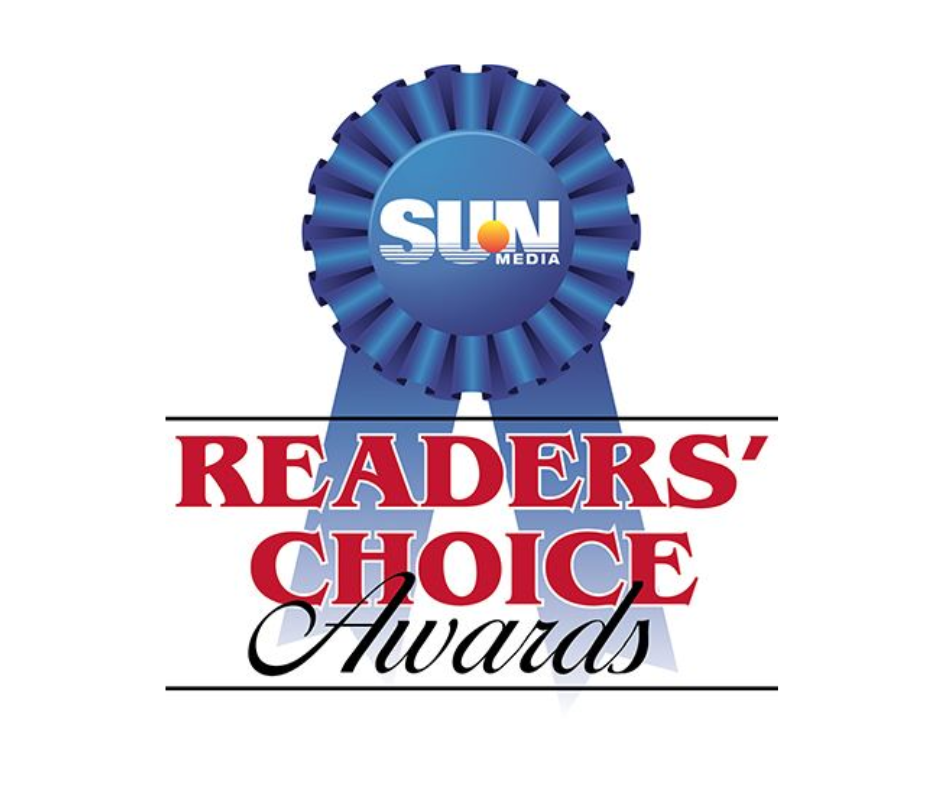 SALES & EVENTS
OUR LOCATION
6416 Penn Avenue S
Richfield, MN 55423
(612) 866-2135
Located on Penn Ave. S across from the Richfield watertower.
HOURS:
Wednesday, Thursday, Friday, and Saturday: 11am – 4pm