TDS joins growing list of supporters
TDS, the cable, internet, and phone service provider for several states in the Southwest, has joined us in helping children in Washington and Iron Counties.  Long a supporter of our programs by donating golf packages to our Annual Spring Benefit, they have now broadened their support with a donation of $500.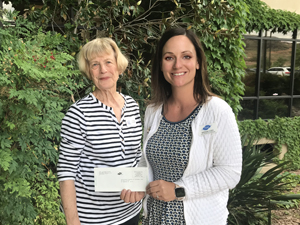 Thank you for providing new school clothes for at least five deserving students!