We Need Volunteers—Like You.
Assistance League is 100% staffed and run by volunteers.  This lets us concentrate our funds and our efforts on the programs that matter most to the community.
Member volunteers are our lifeblood. Our volunteers come to us from all ages and backgrounds, bringing a diverse set of talents and interests.
Membership is open to all individuals who believe, as we do, that a giving heart and simple compassionate acts can make a world of difference in the lives of children and adults.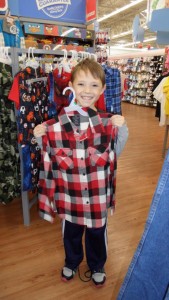 New members must download and print the four forms below.  They must be signed and then may be:
(1) scanned and emailed to membership@alofsu.org
(2) mailed to our P.O. box, or
(3) brought to a luncheon/meeting or new member meeting.