Senior Multi-Interest Leisure Enrichment Program (S.M.I.L.E.)
Ladies in aprons enriching the lives of seniors!
In 2019-20, 15 volunteers contributed 270 hours serving 123 seniors
Senior Multi-Interest Leisure Enrichment (S.M.I.L.E.)
One Thursday of each month, Assistance League Sierra Foothills members provide a social activity for clients of Gold County Retirement Center. Chapter members take turns hosting an activity that encourages creativity and interaction with our members. Residents enjoy home-made cookies prior to the activity and are always eager to enjoy making a craft that they can keep or share with a loved one.
Whether it's making HALLOWEEN JARS to decorate a client's room . . .
Or making CLAY POTS to show off a plant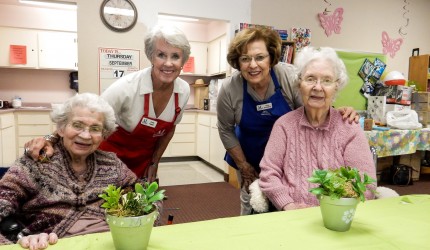 The best reward is seeing the smiles client faces when they finish their projects!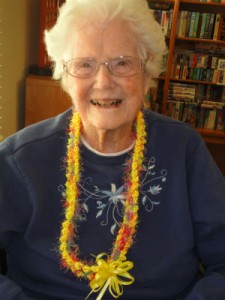 label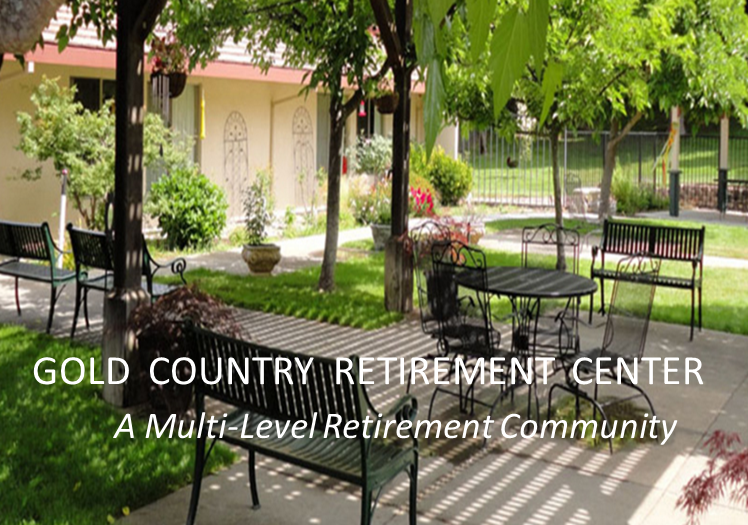 "The impact of S.M.I.L.E. is very high because all of our residents have so many types of personality and no matter the level of their ability, the volunteers have made each resident feel loved and accomplished.  The families of each resident love to hear about and see the craft projects that they have accomplished.  Families are so pleased their loved ones participate on a regular basis and enjoy seeing their project creations."
~ Gold Country Retirement Center,  Skilled Activity Director
Julie Arico,  S.M.I.L.E. Co-Chairman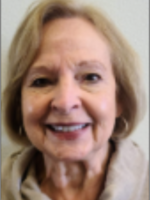 Peggy MacDonald, S.M.I.L.E. Co-Chairman