Assisteens® hosted its annual Senior Recognition Event at Trump National Golf Club in Rancho Palos Verdes on Sunday, March 19. Seven of our senior Assisteens participated in the event.  Each senior was presented and recognized for their accomplishments during their years with Assisteens, given an Assistance League medallion by their mothers, and participated in a lovely  father-daughter dance. 
(top: Emily Ledwitz, Taylor Cowling, Avery Jolls, Drishana Thurairajah, bottom: Jeweliana Rackemann, Erin Munz, Nicole Pallis)
Assisteens is very proud of all 10 of our seniors who represent four high schools from our community: Palos Verdes Peninsula High School, San Pedro High School, South High School and Fusion Academy. The Class of 2023 has donated thousands of hours of their time in volunteer service to South Bay nonprofit organizations.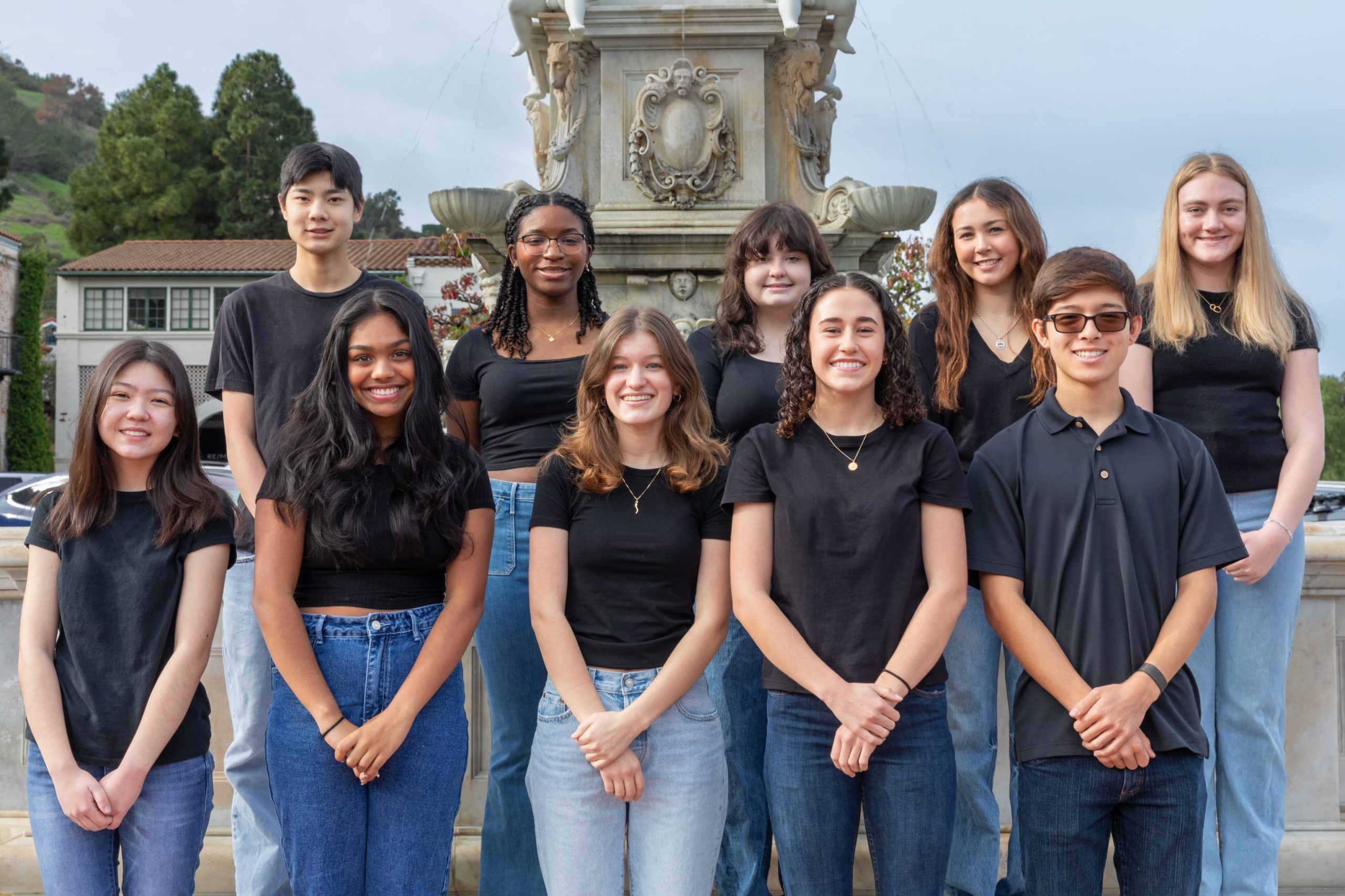 (top: David Ko, Taylor Cowling, Emily Ledwitz, Elle Witkowski, Avery Jolls, bottom: Nicole Pallis, Drishana Thurairajah, Jeweliana Rackemann, Erin Munz, Bradley Barbosa)
Assisteens is the teen auxiliary of Assistance League San Pedro-South Bay which provides volunteer service and leadership opportunities for young people in grades 7-12. For more information please visit https://www.assistanceleague.org/san-pedro-south-bay/volunteer-3/assisteens/