Las Profesionales® hosted its annual A Day At The Races at Santa Anita Park on Saturday, May 6th. The event, held to coincide with the Kentucky Derby, is their major fundraising event. Over 100 people attended the event and they raised approximately $10,000.
Las Profesionales provides help to victims of sexual assault through fund-raising and service. The Assault Survivor Kits are distributed to area hospitals and emergency rooms. In addition, the auxiliary sponsors a scholarship program for training forensic nurses.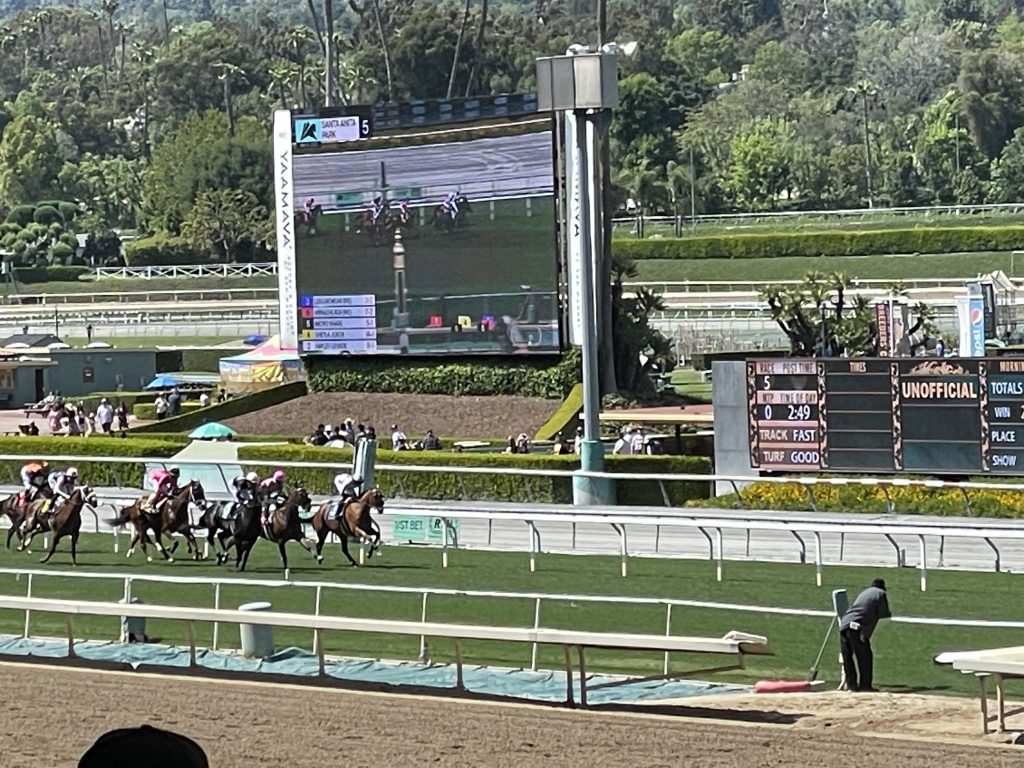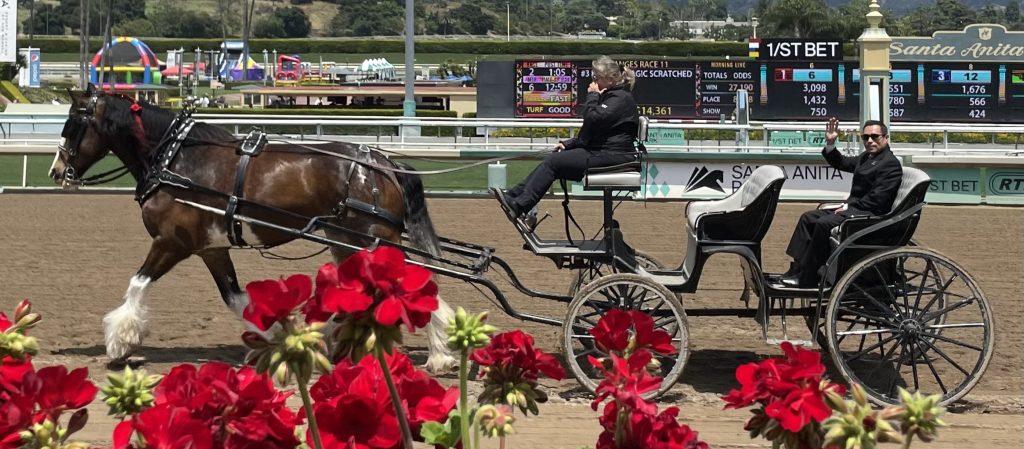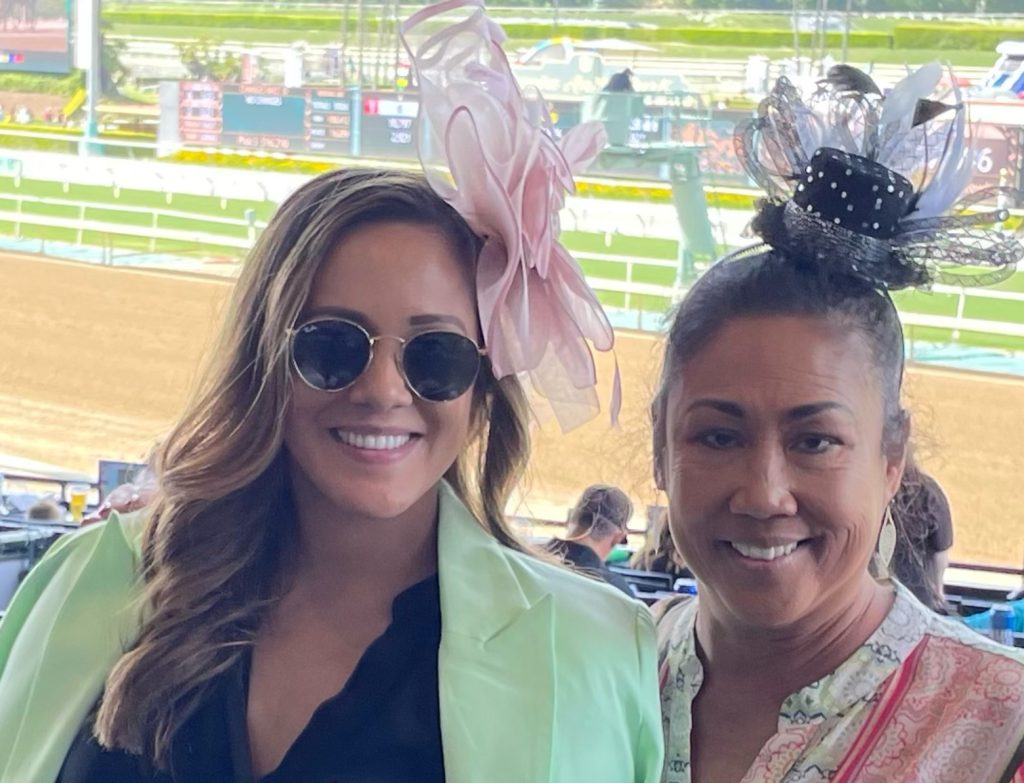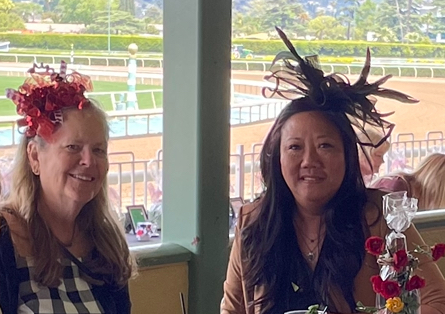 Las Profesionales is an auxiliary of the Assistance League of San Pedro-South Bay®, a chapter of the National Assistance League®. Chartered in 1995, the auxiliary allows women who are employed to participate in and support the chapter's fundraising and philanthropic programs. Meetings and functions are held in the evenings or on weekends. For more information please visit their web page.