We are busy at Assistance League Post Office! The rates changed on July 9th. First class stamps weighing 1 oz or less will be $.66. International first class letters are $1.50.  First Class packages will now combine with US Postal Service Ground Advantage. All First Class package mail over 4 oz will go this route. $100 insurance accompanies this. Priority Mail is still available with it's free packaging and faster delivery. Our new releases are all first class stamps.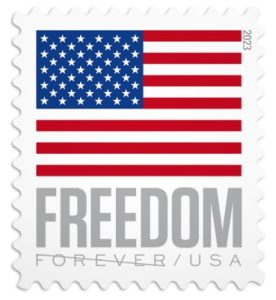 The flags come in booklets of 20 ($13.20) or in coils and issued April 10.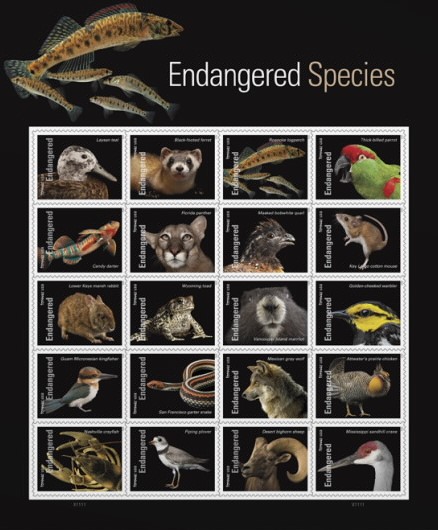 Endangered Species are formatted in a sheet of 20 ($13.20) and issued May 19.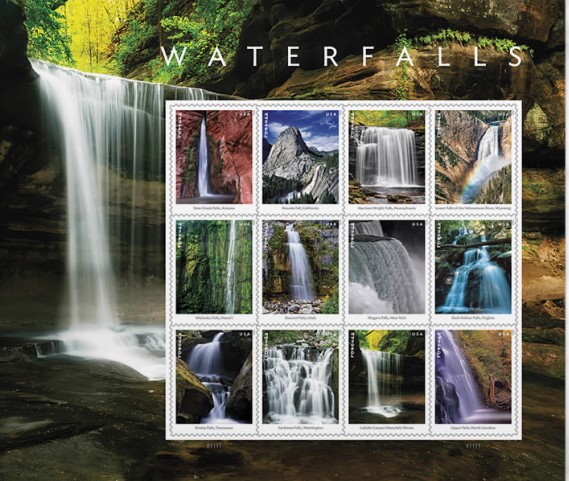 Waterfalls are formatted in a sheet of 12 ($7.92) and issued June 13.
Our San Pedro-South Bay chapter runs and operates the only all-volunteer post office in the country. All of the services offered by the United States Post Office are offered here, except money orders. All proceeds go directly back to the community through our many philanthropic programs.
Our hours are:
Monday-Friday
9:00am – 4:00pm
The Post Office is located at 1441 West Eighth Street, San Pedro, California.
– by Gayle Merrick, Post Office Chairperson