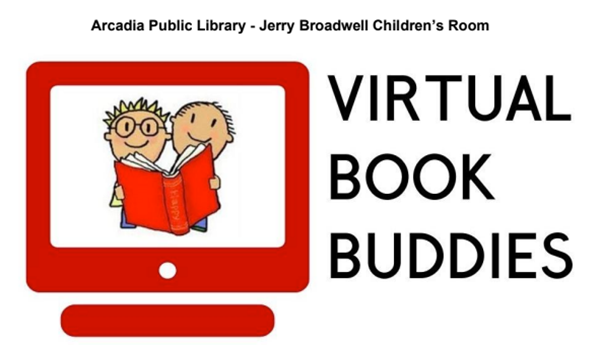 Book Buddies is a read aloud program in partnership with the Arcadia Public Library. This year we are doing a virtual storytime in place of our regular one-on-one reading program at the library with children.
Assisteens provide groceries for families each year in our Thanksgiving Shopping program. We partner with the California Thoroughbred Horsemen's Foundation to distribute the groceries (photos are of recipients).
Assisteens Birthday Bags are filled with party supplies and gifts for children and teens to help them celebrate their special day.  Foothill Unity Center presents the Birthday Bags to client families on behalf of the Assisteens.
Holiday Caroling is enjoyed by the Assisteens as well as the seniors we visit each December.
Senior Valentines are made by our new members and delivered by our seniors to the Golden Age Club.
Assisteens clean, organize, and stock to support the Assistance League of Arcadia at Operation School Bell.