I.N.S.P.I.R.E. Scholarships
The I.N.S.P.I.R.E. (Independence for Needy Single Parents Instilled via Responsible Education) program provides scholarships for Saddleback CalWORKs students. CalWORKs is a welfare to work program for indigent single parents to complete post-secondary education leading to a viable career. Our goal is to provide a helping hand to these parents, change their lives, and provide good role models for their children.
History of Assistance League of Capistrano Valley and I.N.S.P.I.R.E.  In 2014, we started the I.N.S.P.I.R.E. philanthropy and sponsored the education of four women at Saddleback College. Since then we have heard many inspirational stories of overcoming physical and sexual abuse, drug addiction, human trafficking and economic hardships. These women have turned their lives around to better themselves while providing for their children. Our scholarship program rewards their hard work while supporting their academic journey.
Giving Back To Our Community.  Since starting this philanthropy program, we have sponsored over 30 deserving I.N.S.P.I.R.E. recipients which have received $111,580 in scholarship funds.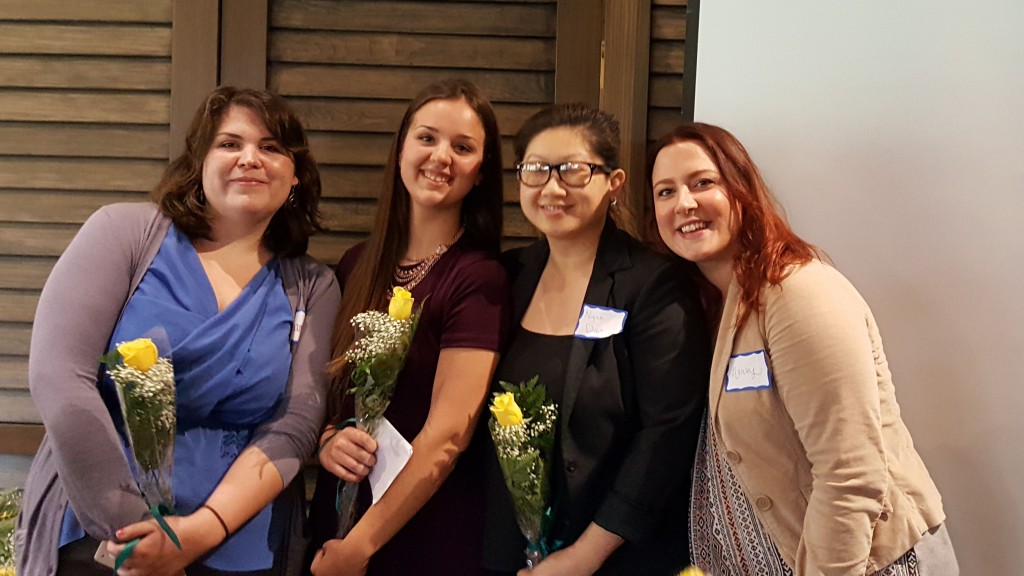 2021/2022 Impact
$40,300
In Scholarships Awarded