Operation School Bell is Assistance League's signature program.  Chapters research specific needs in their local communities; then develop, fund and implement programs that support children in need.
The Assistance League of Capistrano Valley's program helps children succeed in school by providing new school clothing.  We work with liaisons at 24 middle schools in the Capistrano Valley Unified School District to identify families in need.
Operation School Bell 2021
The Assistance League of Capistrano Valley is proud to again offer our philanthropic program, Operation School Bell, for students in need of school clothing.  This year's event consists of:
Providing uniforms for Kinoshita, San Juan, and Las Palmas students.
Providing back-to-clothing at the San Clemente Walmart.  The dates for this year's event are November 1-3 and Nov 8-10, 2021.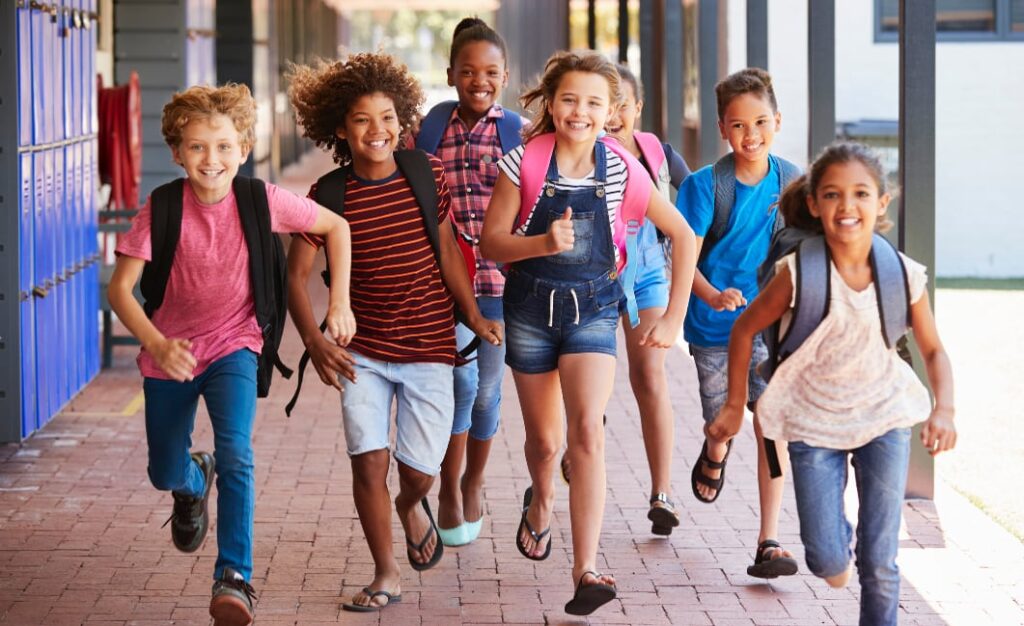 2021/2022 Impact
$60,500
In Clothing Provided
24
Elementary & Middle Schools
Operation School Bell Forms