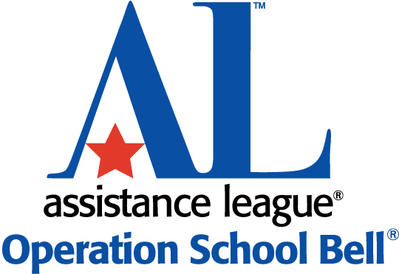 Dressing Children in Need (K-8)
In Fresno, Clovis and Central Unified School Districts
Assistance League's signature program across the country, Operation School Bell, began serving children of Fresno County on October 5, 1990. Assistance League Fresno has clothed over 39,450 children to date! Last year we clothed over 4,450 children in grades K-8. School children identified by their school nurse, home school liaison or teacher are referred to our program. Children receive $50 Target gift cards, where they are able to experience their very own shopping trip to choose school clothing they like, that fits and is what they need to attend school. Operation School Bell has made remarkable strides to lay a foundation of learning for children by providing them with new school clothes, allowing them to arrive in the classroom better prepared to learn. This program began with a simple sense of deep concern and caring. Today, it stands as a beacon for Assistance League's understanding that a giving heart and simple acts can make a significant difference in a child's life.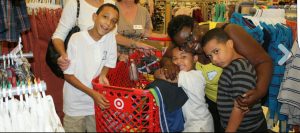 Contact Us
Operation School Bell
(559) 349-0220