Providing Goods and Services to Children in Need In Fresno, Central and Washington Unified School Districts  
Assistance League's signature program, Operation School Bell, began serving children of Fresno County on October 5, 1990.  Assistance League of Fresno has clothed over 60,000 children to date!  We've made remarkable strides to lay a foundation of learning for children by providing them with new school clothes, allowing them to arrive in the classroom better prepared to learn.
We, at Assistance League of Fresno, are expanding our program to donate goods and services in the following areas:  
Clothes, Hunger, Literacy, Supplies and Health
Operation School Bell began with a simple sense of deep concern and caring. Today, it stands as a beacon for Assistance League's understanding that a giving heart and simple acts can make a significant difference in a child's life.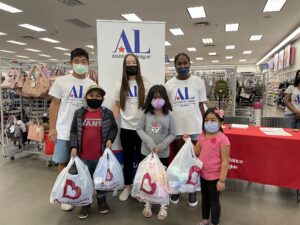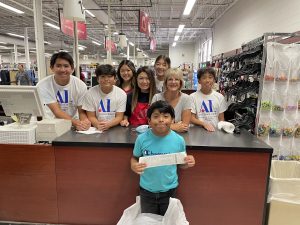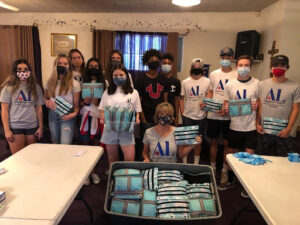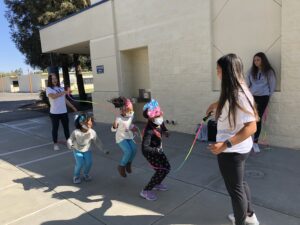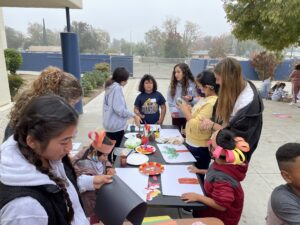 Contact Us
Operation School Bell
(559) 226-4001