Our chapter provides teddy bears to children receiving treatment at New Hanover Regional Medical Center and other trauma facilities as needed.
Assistance League of Greater Wilmington's Operation Teddy Bear program began in 2015. Its purpose provides comfort to the pediatric population at New Hanover Regional Medical Center. The teddy bears are given to children who are admitted to the Pediatric and Pediatric ICU departments as well as those seeking treatment in the Emergency Department and undergoing procedures in the Same Day Surgery Center.
These soft and cuddly bears provide love and comfort to these children in a time of illness and fear. Our chapter dialogues with NHRMC's Child Life Specialist to ensure bears are always on hand and available for their targeted patients.
Today, we also provide our soft and cuddly bears to NHRMC Emergency North, Novant Health Brunswick Medical Center, Pender County Fire and Rescue, and Pender Hospital in Burgaw.  To date, we have distributed 2,800 bears!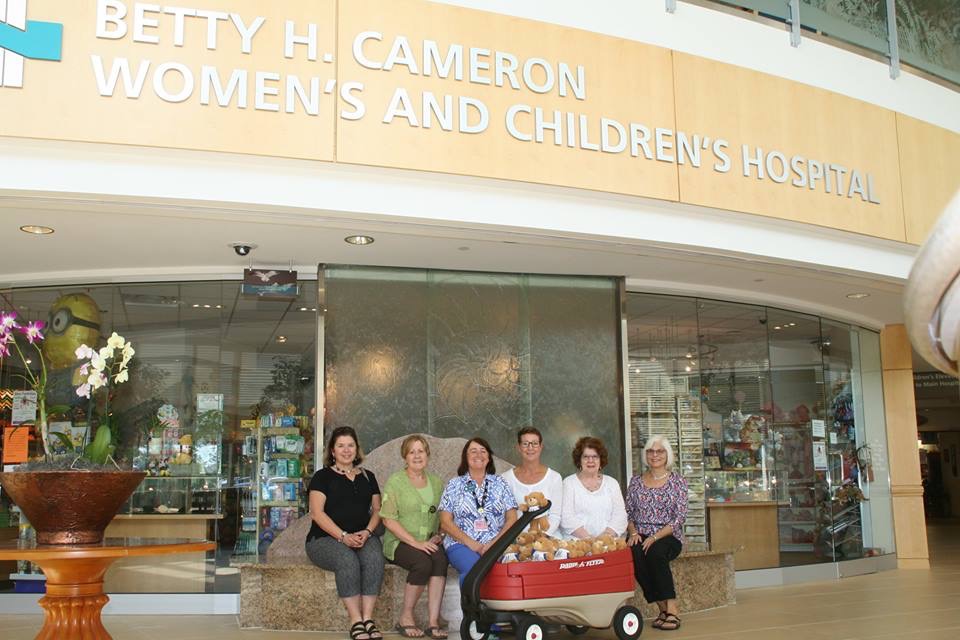 The delivery of bears to New Hanover Regional Medical Center.
"These bears are perfect for all of our pediatric population, from toddlers to young teens. They are the perfect size, and because of their stitched features, they are safe for the youngest ones. Everyone loves them!"
A quote from a NHRMC employee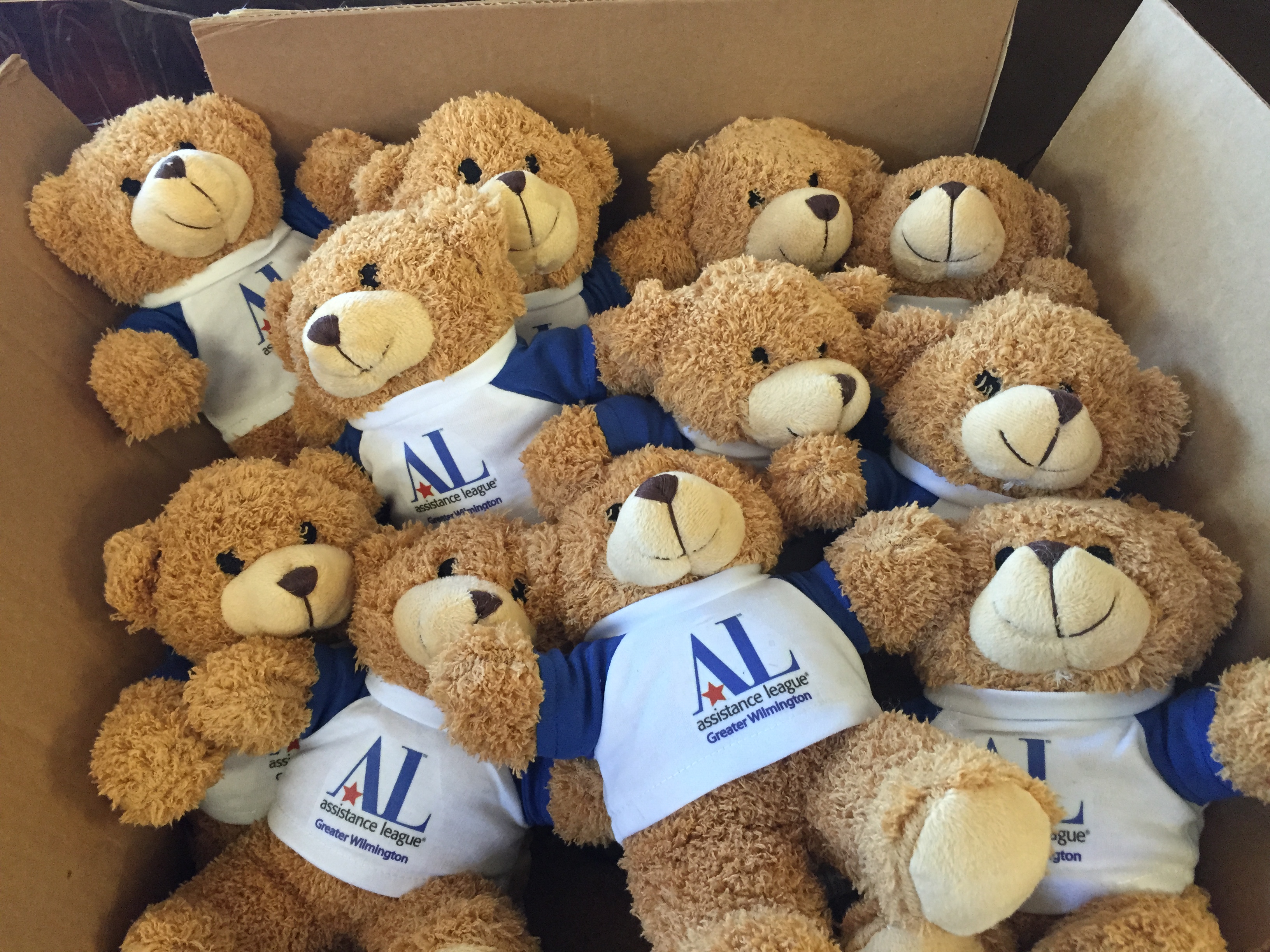 Hundreds of teddy bears looking forward to putting a smile on a child's face.