Our chapter provides teddy bears to children receiving treatment at New Hanover Regional Medical Center and other trauma facilities as needed.
Assistance League of Greater Wilmington's Operation Teddy Bear program began in 2015.  We started by donating teddy bears to New Hanover Regional Medical Center for children in their Pediatric and Pediatric ICU departments as well as their Emergency Department and Same Day Surgery Center.
In the following years, we provided bears to NHRMC Emergency North, Pender County Fire and Rescue, Pender Memorial Hospital in Burgaw, and Novant Health Brunswick Medical Center.  In 2019 we also added Wrightsville Beach Police Department, Domestic Violence Shelter and Services, the Carousel Center, and EMS in Brunswick County.
These soft and cuddly bears provide love and comfort to children in crisis or time of duress.  Because of their size and stitched eyes, they are perfect for children of all ages.  To date, we have distributed over 4000 bears!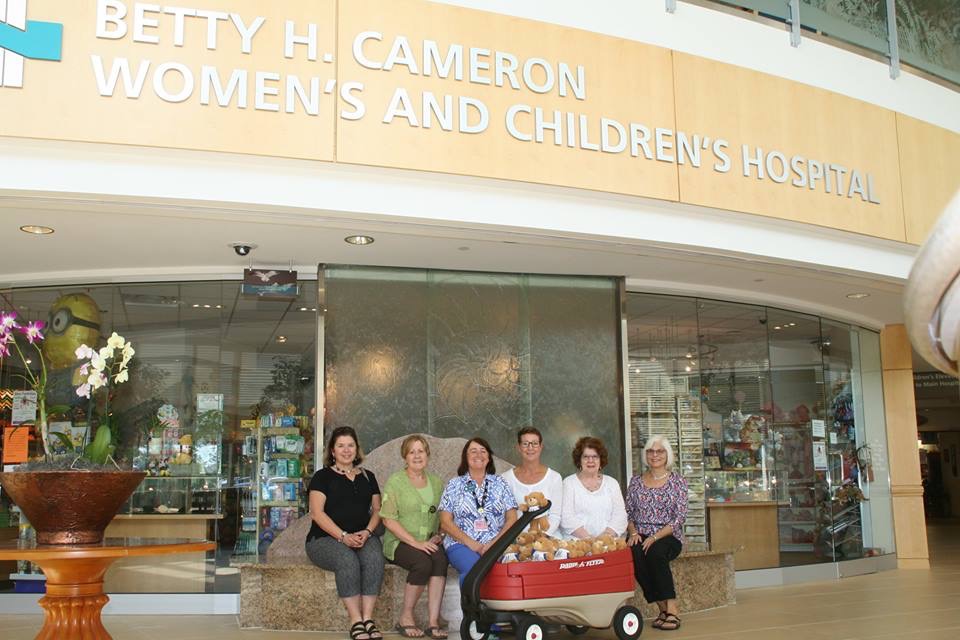 The delivery of bears to New Hanover Regional Medical Center.
"These bears are perfect for all of our pediatric population, from toddlers to young teens. They are the perfect size, and because of their stitched features, they are safe for the youngest ones. Everyone loves them!"
A quote from a NHRMC employee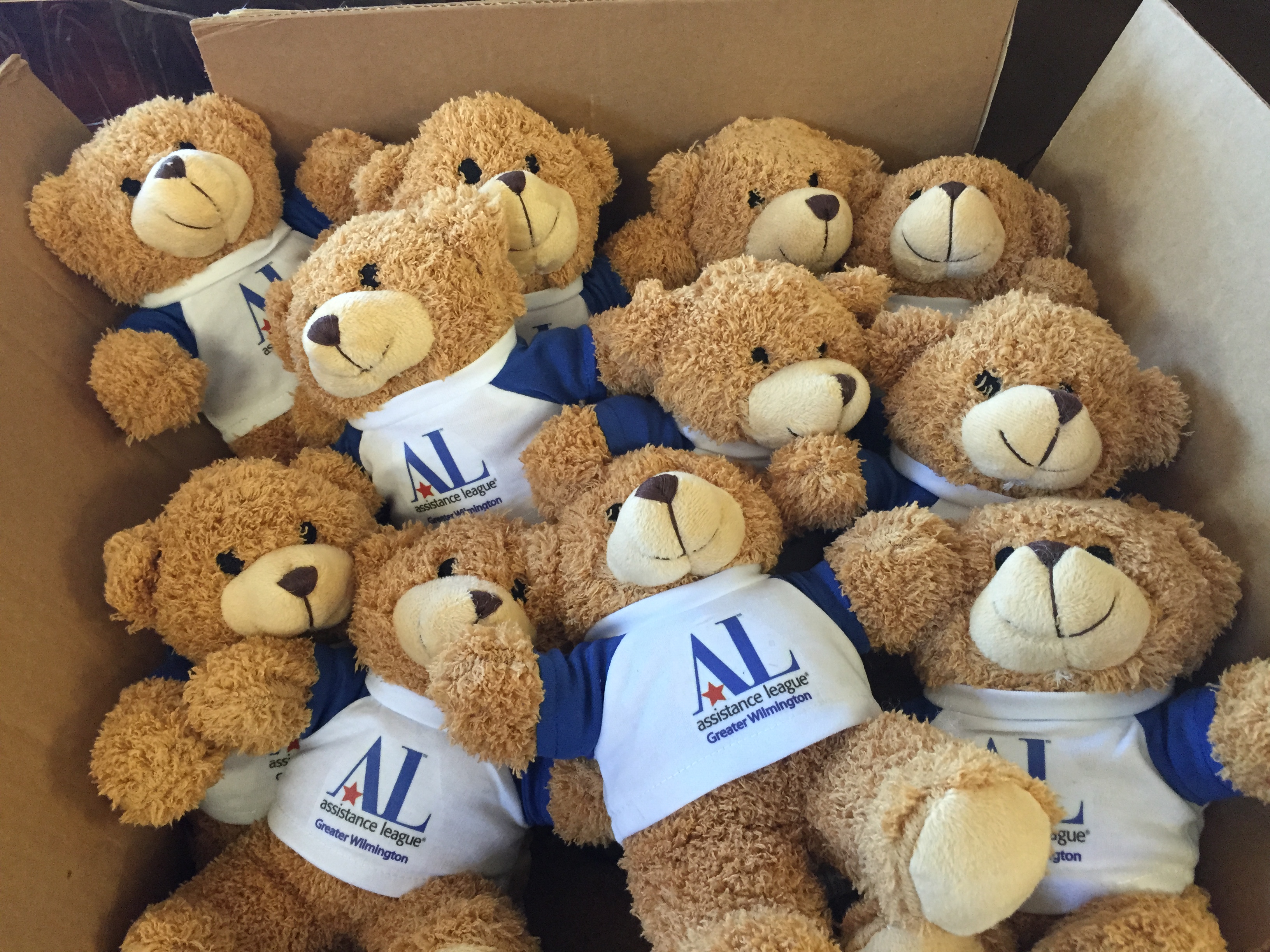 Hundreds of teddy bears looking forward to putting a smile on a child's face.