Little things mean a lot
Operation Tender Loving Care assists with community needs on a one-time or short-term basis.
Assistance League of Greater Wilmington participated in Work on Wilmington. This day in the spring is set aside for volunteers do a large range of tasks throughout Wilmington. On a rainy morning, our volunteers weeded, raked, picked up trash, put down and hauled mulch at Snipes Academy of Arts and Design. At the end of the day the volunteers received a t-shirt and a feeling that they had made a difference in our community.
On another occasion we painted rooms at the Hospitality House.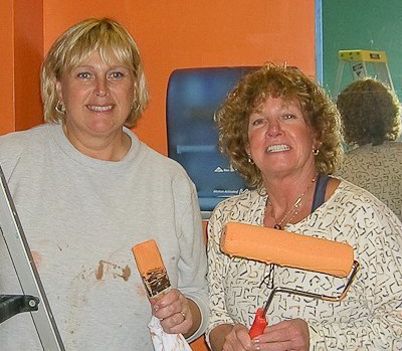 Sometimes a little paint makes a big difference.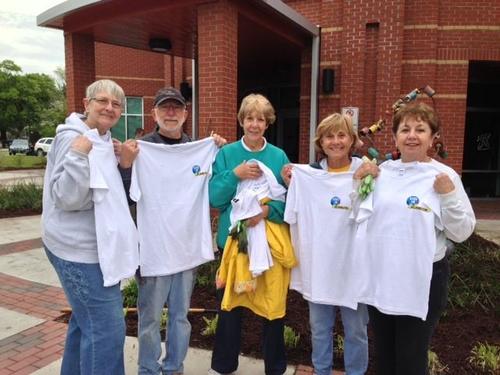 Our members help with various projects on Work on Wilmington day.