Shop for a Cause in the Heart of Wallingford
Open Thursday, Friday, & Saturdays
The Assistance League of Seattle Thrift Shop is open with pandemic protocols in place to ensure a safe shopping experience for customers and volunteers!  The shop has been remodeled and racks are restocked with high quality merchandise.
We can't wait to see you!
Current Shopping Hours (subject to change)
Thursday and Friday from 12PM – 4PM
Saturday from 12PM – 4PM
To keep our volunteer staff and customers safe please……
•Wear a mask at all times while shopping
•Wash hands before and after shopping
•Maintain social distancing of 6ft between you and others
•Card payment and cash accepted
If you can't make it in to the store, shop us online at our Poshmark and Ebay stores!
 Revenues from the Assistance League of Seattle Thrift Shop go directly to support our philanthropic programs, so every purchase you make or donation you give is helping us in our mission to improve the lives of disadvantaged students in Seattle.
New merchandise is added daily, so stop by and visit us today.
Thank you for your support!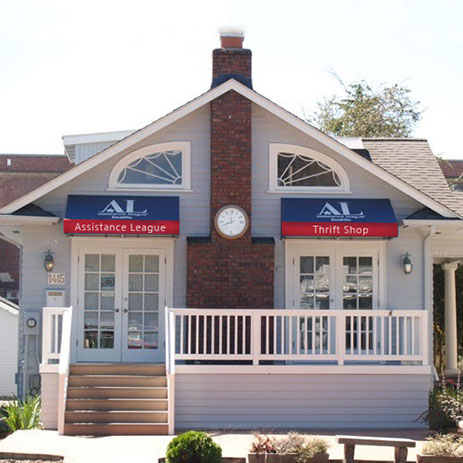 Monday:  Closed
Tuesday – Friday:  12:00 – 4:00
Saturday:  12:00 – 4:00
Sundays & Holidays:  Closed
Follow our Thrift Shop on Social Media:
  
Shop us online: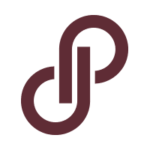 Poshmark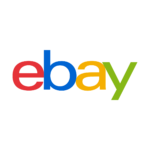 Ebay store
We gladly accept new or gently-used, unstained clean merchandise. We do not accept furniture, appliances, house fixtures, electronic equipment, or children's clothing or toys.
Donations are accepted during business hours and tax-deductible receipts are provided. If you are cleaning out your closets,  please think of us as we strive to make our community stronger!
We appreciate:

Women's & Men's Clothing
Coats & Shoes
Purses & Scarves
Jewelry
Kitchenware
Household Goods
Home Decor
Artwork
Books
Small Furniture & Lamps
Gifts & Greeting Cards
Holiday & Seasonal Decor
Do you have an item of significant value that you've been meaning to consign or sell on-line?
Donate it to Assistance League of Seattle instead!
Simply call (206) 547-4680
To return more of our revenues directly back to our philanthropic programs, we staff our shop entirely with volunteers. We are always looking for friendly, dedicated people to join us. No experience is necessary and free training is provided!
Thank you. I appreciate you helping me!
– Seattle Student
Always the nicest volunteers at your store! I love shopping here!
– Diane T.
Beyond the fantastic selection of clothes, dish sets, and the deal I got on a virtually new ski jacket, the fact that the money made goes to help kids is divine! It's the best experience I've had at any store for a long time. A fantastic gem!
– C.B.
Fun little place that is truly local. I prefer to donate here rather than Goodwill because I know it's helping local kids.
– Leigh S.