ASSISTEENS® OF CONEJO VALLEY
An auxiliary of Conejo Valley chapter since 2006
Volunteer Opportunities for Teens
As a member of Assisteens, you will develop a strong sense of community responsibility and self-reliance as you work with your group to help others. Goals of participation are to develop personal responsibility, public speaking and leadership skills.
Make a difference in your community
Earn community service hours
Add valuable experience to college applications and resumes
Make new friends with teens who share your interests
Learn leadership and teamwork skills
Plan and execute fundraising opportunities for your philanthropic projects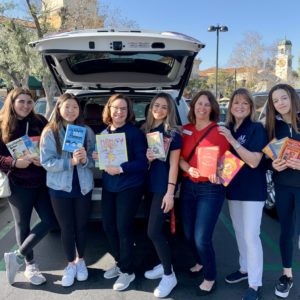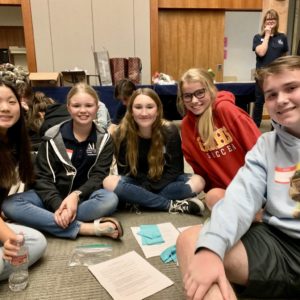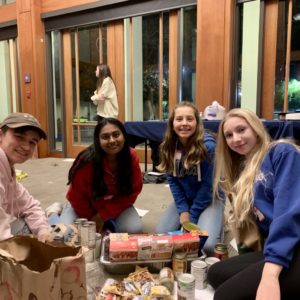 Assisteens of Conejo Valley taught me the importance of fundraising and leadership skills, all while giving back to the community.
I like my work with Assisteens of Conejo Valley because I can give back to teens in need, make new friends, and help my community.
Assisteens of Conejo Valley is for students in grades 7–12 who make a commitment to:
Attend monthly meetings (September through May- No December meeting)
Volunteer at least 20 hours per year
Pay annual dues of $30.00 (Plus $25.00 orientation fee + Assisteens Polo shirt as a new member)
Questions? Reach out to us at Assisteens of Conejo Valley
Accepting new members for 2022-2023. We accept membership forms from April 1st through December 31st or until membership is full. Please fill out the form and we will contact you.