Assistance League of Greater San Diego Thrift Shop
108 University Avenue
San Diego, CA 92103
HOURS
Tuesday 11:00 a.m. – 6:00 p.m.
Wednesday – Saturday 11:00 a.m. – 4:00 p.m.
Sunday – Monday Closed
POLICIES
We have a "NO RETURN" policy on all items purchased.
ANNUAL EVENTS
Treasure Bazaar
Please join us Saturday, June 8 from 8 a.m. to 2 p.m. for the 16th Annual Treasure Bazaar. Our volunteers save the most desirable donations for this special yearly event. Don't miss it!!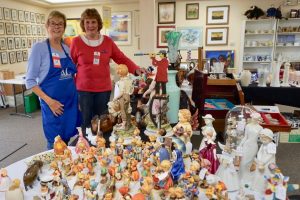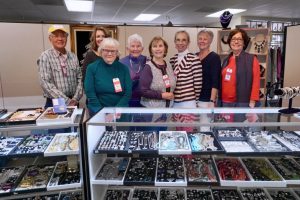 Thrift Shop Donations
We are pleased to accept donations from the public again. Please bring donations to the rear door of the building during Thrift Shop hours. Thank you for your support!