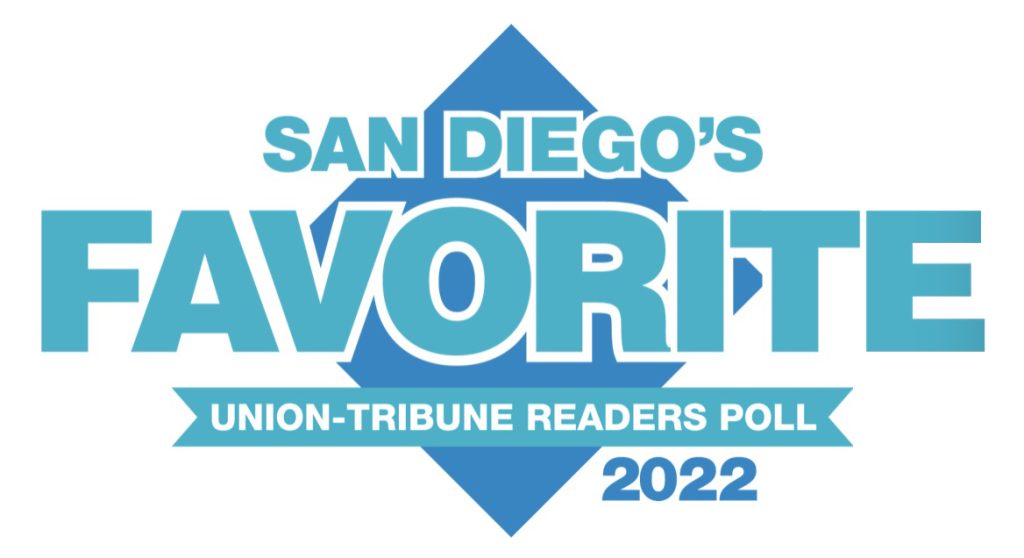 Assistance League of Greater San Diego Thrift Shop
108 University Avenue
San Diego, CA 92103
HOURS
Wednesday – Saturday 11:00 a.m. – 3:00 p.m.
Sunday – Tuesday Closed
POLICIES
We have a "NO RETURN" policy on all items purchased.
ANNUAL EVENTS
Our Thrift Shop has two major shopping events each year: Our annual Treasure Bazaar and our Christmas Boutique.  These events offer major shopping opportunities, and are not to be missed!
Treasure Bazaar
Our 19th Annual Treasure Bazaar, to be held May 5th and 6th, 2023. It showcases our finest items. Our customers will find bargains in fine jewelry, fine art, vintage clothing, linens, and collectibles of all sorts.  The Treasure Bazaar will raise funds for our community programs, and is a great shopping experience. Don't miss this annual event!
Christmas Boutique
The Christmas Boutique provides our shoppers a choice of exquisite home décor items and gifts at bargain prices. Our Thrift Shop is expanded to include a special area full of wonderful holiday treasures!
We're happy to say that San Diego's Favorite Thrift Shop is on the corner of First and University! If you haven't visited us yet, you're missing a great shopping experience.
We are following state and local COVID-19 safety guidelines to keep our customers and our volunteers safe.
Once inside, you'll find that our shop is well stocked with quality items at great prices. And our volunteer workers are always friendly and helpful!
Thrift Shop Donations
We are now accepting donations of clothing and housewares on Mondays and Thursdays from 9:00 a.m. until 1:00 p.m.  
You may bring donations to the rear door of the building during Thrift Shop hours, and ring the bell.  
At that time, we will welcome your donations of gently-used men's, women's and children's clothing; accessories; shoes; jewelry; artwork; household goods; books, CD's and DVD's.
Items that we CANNOT ACCEPT include: Baby Furniture, ie. cribs, walkers, highchairs, playpens, car seats, toys with small pieces; paint and cleaning supplies; pillows, mattresses and mattress pads; large electronics, such as computers and televisions.
Thank you for your understanding and support!