Assistance League of Greater San Diego Thrift Shop
108 University Avenue
San Diego, CA 92103
HOURS
Closed for remodeling. Reopening in early 2019!
POLICIES
We have a "NO RETURN" policy on all items purchased.
ANNUAL EVENTS
Treasure Bazaar
Thanks to everyone who worked to make our 15th Annual Treasure Bazaar such a great success.  Our volunteers are tireless and devoted workers.  We are also grateful to all our loyal customers who come out every year for this event, as well as our donors who pass on their treasures to us.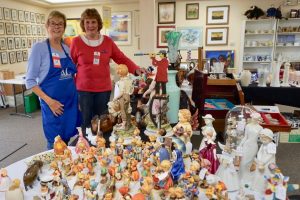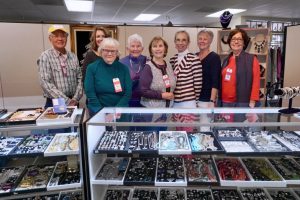 Thrift Shop Donations
We are unable to accept donations during our remodel. But we'll be eager for your gently used items once we reopen in early 2019. Thank you for your patience!