Another Operation School Bell FUN experience!
Assistance League of Nashville participated in the McNeilly Center for Children After School Program, providing 2 pair of khaki pants, 2 polo shirts, a long-sleeved t-shirt, a belt, socks, underwear and a hygiene kit. Not only did we enjoy meeting and talking with the children, but also their parents and grandparents and teachers. 
McNeilly Center for Children provides high-quality, affordable early childhood education and care to children ages 6 weeks to 5 years from diverse backgrounds whose parents are working in job training or at school. Parenting education and social services are provided for the families of our enrolled children empowering them to reach their full potential and prepare for a lifetime of learning.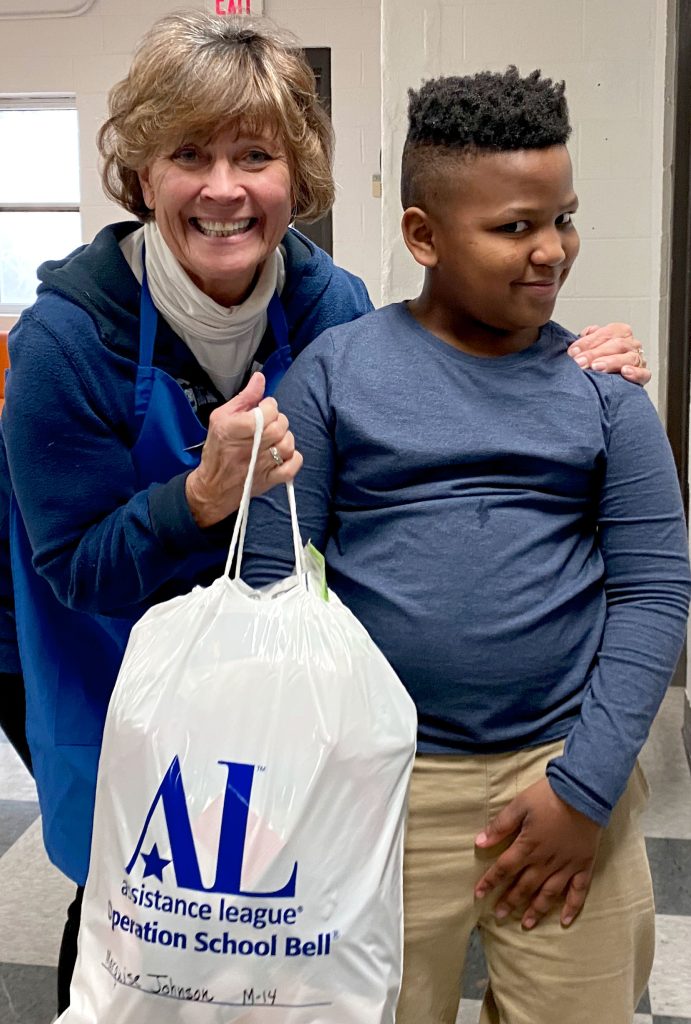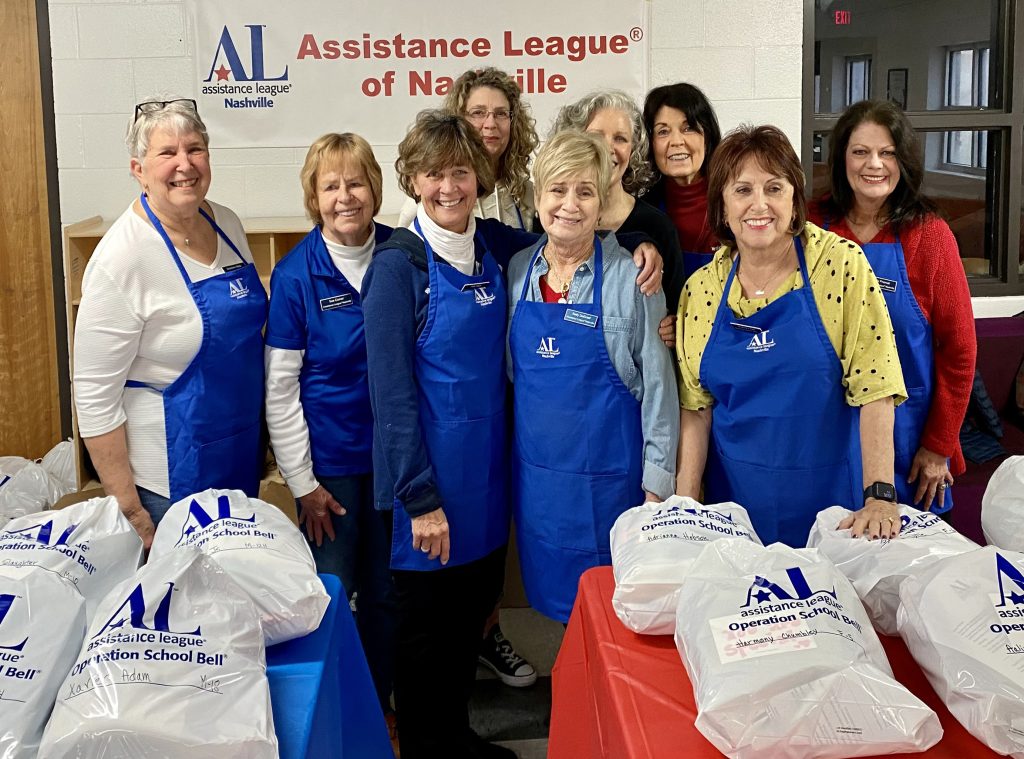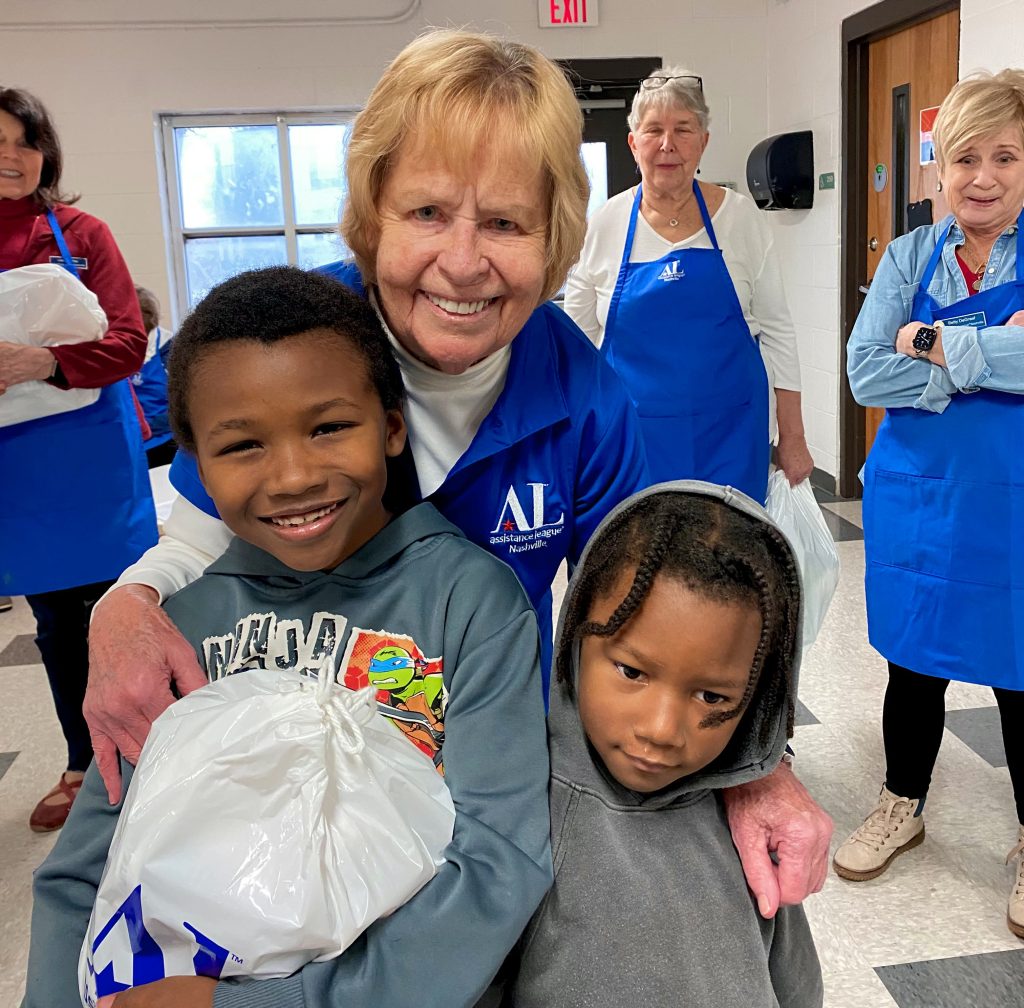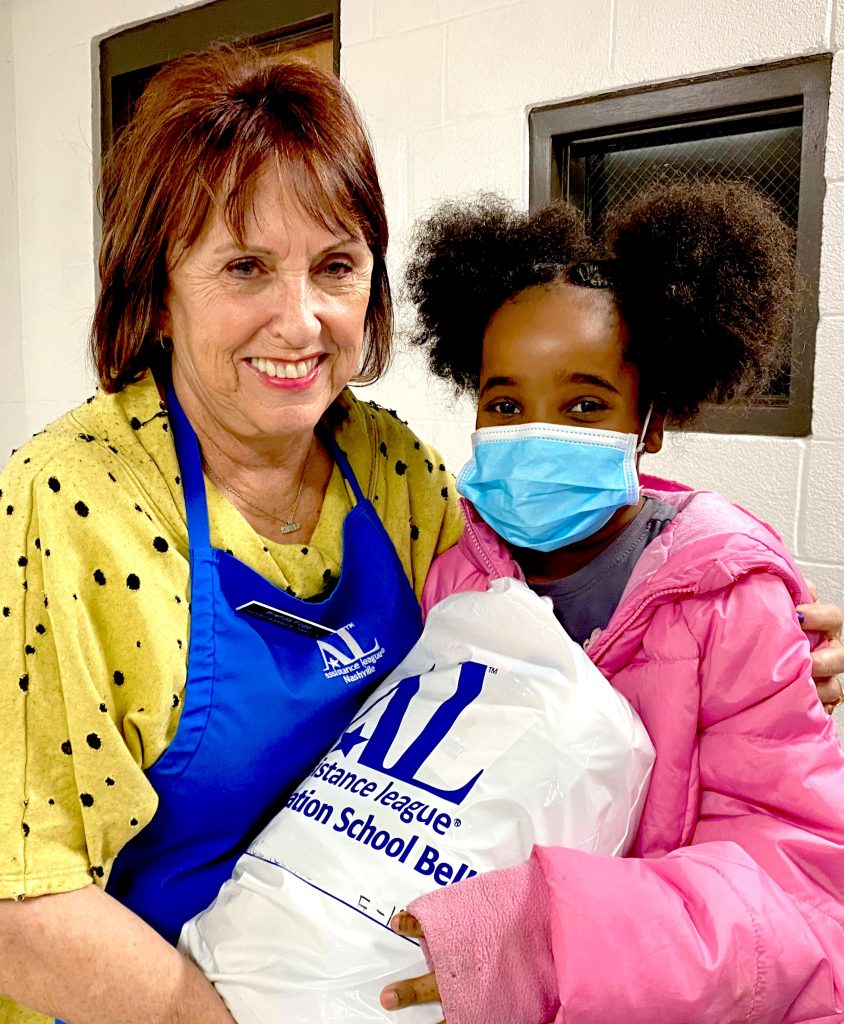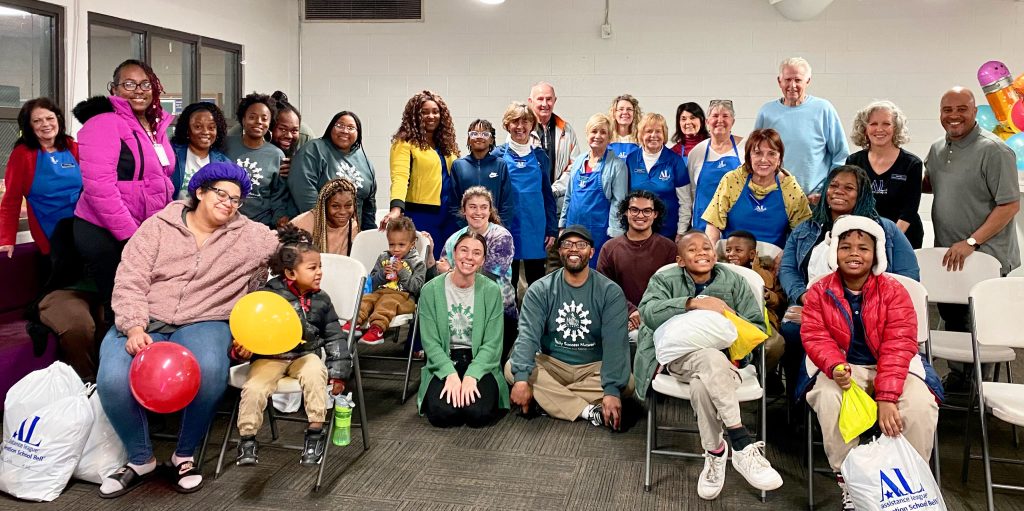 An Operation School Bell rewarding success!!
Assistance League of Nashville also provided 2 pair of khaki pants, 2 polo shirts, a long sleeved t-shirt, a belt, socks, underwear and a hygiene kit to the children of the Martha O'Bryan Center. The children were so happy to receive their standard school attire in preparation for kindergarten next year. And, in partnership with Book 'em, each child received their own book. 
Martha O'Bryan Center is an anti-poverty non-profit organization with longstanding history and deep community roots, founded in 1894. The headquarter campus sits in the East Nashville public housing campus of Cayce Place, currently transforming into the mixed-income neighborhood Boscobel Heights.  This is where they operate most programs, supporting education goals for learners of all ages, empowering youth and adults in their careers, and providing stability and support services for individuals and families. Martha O'Bryan Center also operates two public, K-8 charter schools in East Nashville, and is co-located with partner agencies in several other centers and public schools as well. These are the places in Nashville where we continue in service, partnering with families to open doors of hope and possibility, create a culture of attainment, and positively shape future generations.