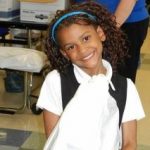 Operation School Bell®
Provides children in need with support to increase self-esteem and to encourage regular school attendance.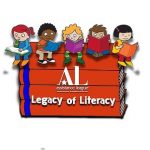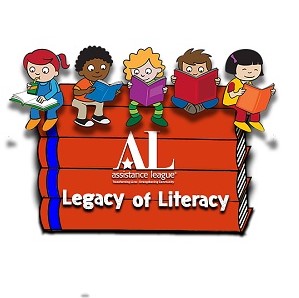 Legacy of Literacy
Assistance League's Legacy of Literacy nationwide book event was held February 23, 2018.  Chapters collected books and donated them directly to local schools and agencies working with children.
Hand in Hand
Provides services and supplies to the child victims and families assisted by the Nashville Children's Alliance.

Read Across America
Read Across America Day is a nationwide reading celebration that takes place annually on March 2—Dr. Seuss's birthday. Across the country, thousands of schools, libraries, and community centers participate by bringing together kids, teens, and books, and Assistance League of Nashville does too!