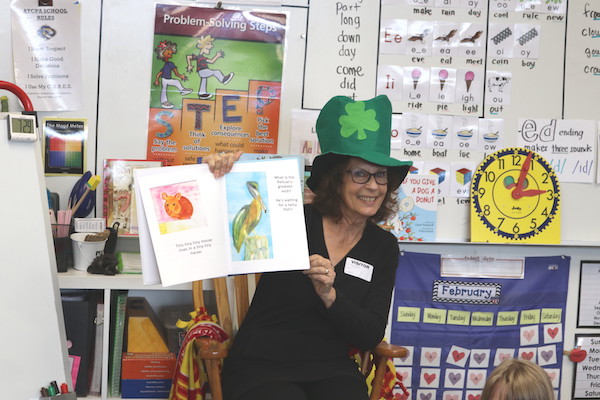 Operation School Bell Supports Children and Families
How children feel about going to school and how much they benefit from school attendance can be affected by their clothing. Children who do not have clean, well-fitting clothes or who must share clothing with one or more siblings are at a disadvantage.
Operation School Bell provides elementary school children in the Greater Sacramento area with:
School clothing or uniforms
Shoe vouchers
Backpacks
Sweatshirts or jackets
Hygiene kits
Other appropriate items.
Each year over 4,000 children are clothed for school from Operation School Bell. The new clothing promotes regular school attendance, academic performance and self-esteem.
In schools where children wear uniforms, our members work with school staff to arrange clothing distribution. For non-uniform schools, members (in teams of two) act as personal shoppers and accompany students and their parents on shopping trips to participating department stores.
Recognizing that many of these children have few books of their own at home, the chapter collects and distributes new books for the children to keep. In elementary school classrooms, members serving as Book Buddies listen to individual children read aloud, giving them one-on-one attention and encouragement.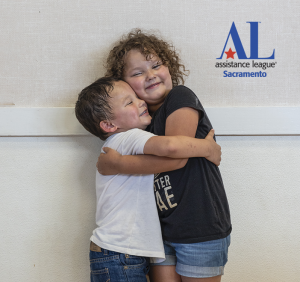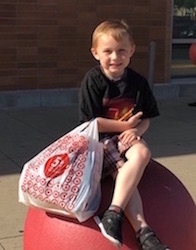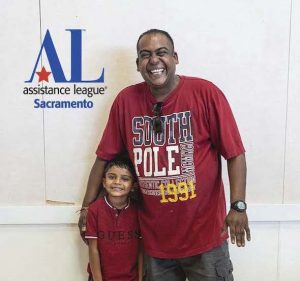 Contact Us
Operation School Bell
(916) 488-0828