An Overview of All Our Philanthropic Programs
OPERATION SCHOOL BELL
Operation School Bell® distributed new clothes and shoes to 3,176  pre-kindergarten through high school students in Salem-Keizer schools and the Chemawa Indian School.  All clothing requests are initiated by school counselors.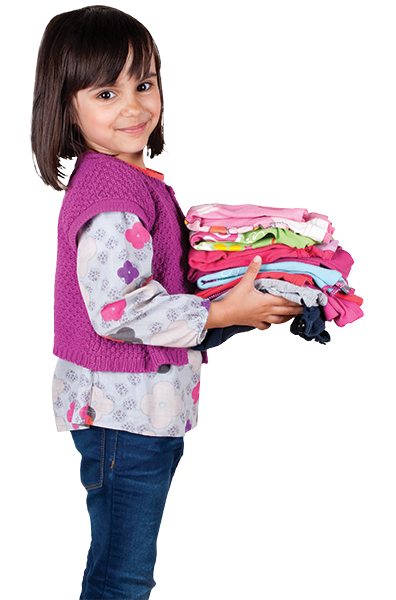 "I don't get new clothes very often and when I do I feel awesome!"
PUPPETS WITH PURPOSE
To promote healthy living and prevent bullying, interactive puppet performances were presented to 820 elementary students.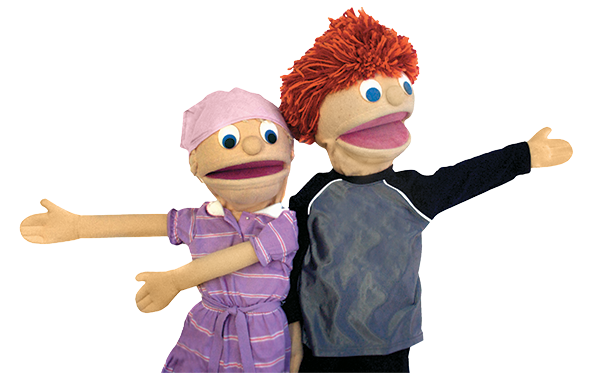 "Thank you for teaching us about bullies.  I get bullied but now I made the bully stop."
R.E.A.D.
In partnership with Salem Public Library's Bookmobile, 2,533 students participated in reading and literacy programs.


"I know you all do this because you care about kids and that means so much to us as educators."
OPERATION ART ADVENTURES
More than 13,800 elementary, middle and high school students participated in theater activities or received art supplies for their schools. One middle school was given badly needed musical instruments for their band program.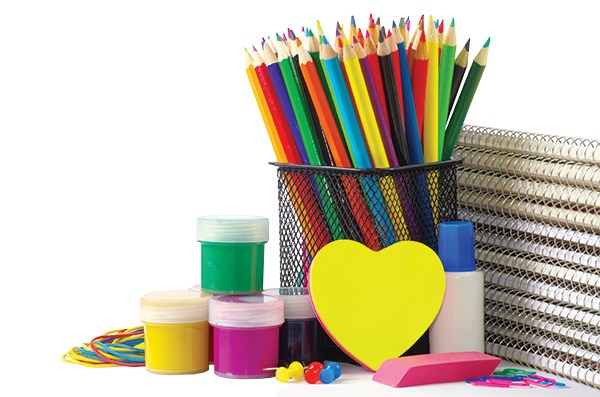 "Thank you all so much for the amazing experience, we all really enjoyed it."
OPERATION BOOKSHELF
In conjunction with the Salem Public Library, 82 homebound adult patrons received over 1,000 deliveries of library materials.  Contact Salem Public Library for information on receiving this service.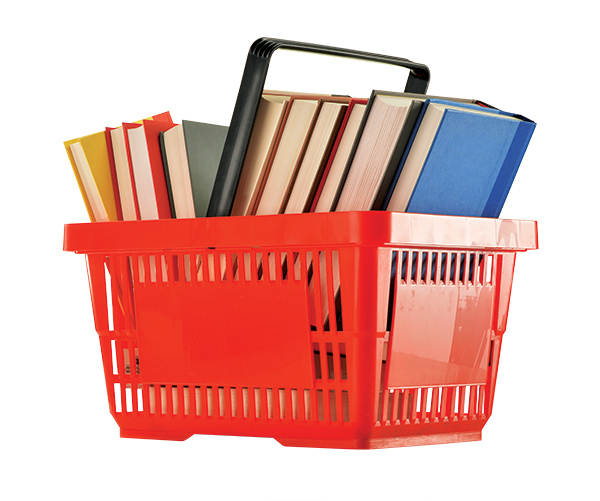 "It was so nice of you to remember my birthday and a special thank you for the books you bring every month.  I feel really rich when I have books to read."
AUXILIARY INDEPENDENT LIVING
4 young adults leaving foster care to live on their own received mentoring, transition assistance and their own housekeeping items.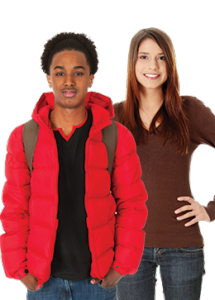 SERVING THOSE IN NEED
About 60% of Salem-Keizer District students live at or below the poverty level, which is $25,750 annually for a family of four.  In addition there are approximately 800 homeless students.  Nearly 60% of students receive free or reduced lunches.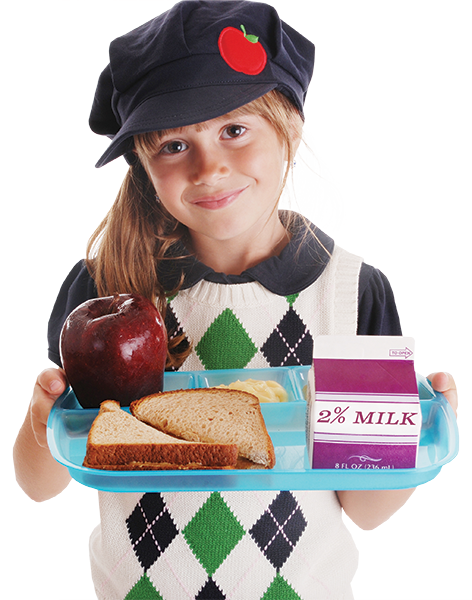 (2019 Census Bureau and Oregon Center for Public Policy)
DENTAL SCREENING PROGRAM
Assistance League, in partnership with the Salem-Keizer Dental Health Solutions for Children Program, screened 7,324 elementary students.
"It means a lot for me to know there is someone out there that is kind."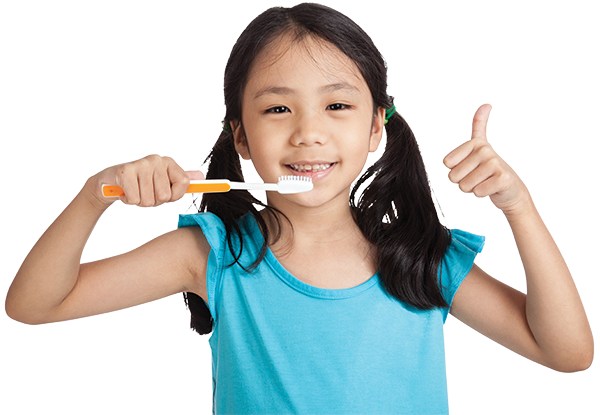 AUXILIARY OPERATION BACKPACK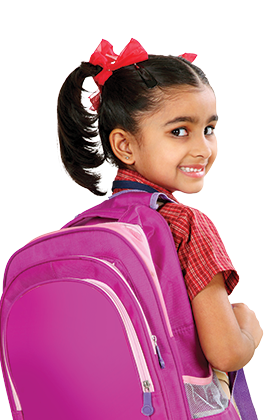 2,750 students received backpacks and school supplies in 64 schools throughout the school year.
Requests for school supplies are initiated by school counselors.
All Financial and numbers-served figures come from 2020 IRS 990.  Assistance League of Salem-Keizer's fiscal reporting year is June 1 through May 31.