Countdown to CONNECT2021!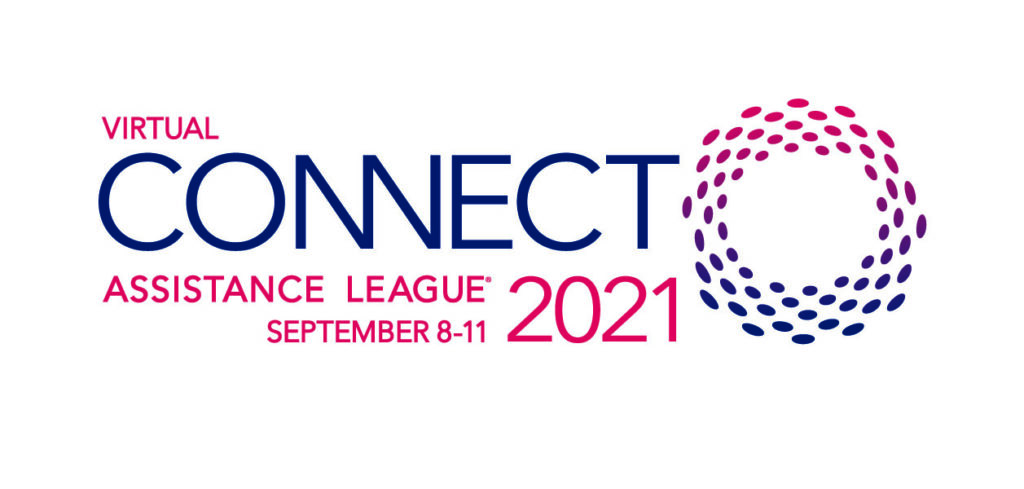 Become a presenter at CONNECT2021
The website contains information about becoming a conference speaker.  Click on Submit Proposal and create and account to enter your proposal. The account will allow you to make changes, such as, adding a co-presenter to your original proposal.  It is easy.
Contact connect@assistanceleague.org with questions.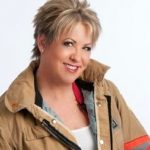 This week, as we open our Call for Speakers for CONNECT2021. Gina Geldbach-Hall from Assistance League of Las Vegas offered these thoughts on being a conference speaker:
"When I first saw the request for speakers for CONNECT2019 in the eNewsLink I decided to take a chance and submit a proposal for 'Empower Yourself and Ignite your Chapter.' While I did have some speaking experience, I had not done a workshop and was hesitant to put myself out there in front of my peers and fellow Assistance League members because I wanted to do a job worthy of our mission. Boy, was I happy I did!!!
The experience from start to finish was extraordinary! I felt we (as speakers) were supported and nurtured all along the way and the expectations were on point. We had many meetings, and all of my questions were answered on time and with enough details to make sure I succeeded and the conference goals were met. It was because of this support that I was able to think outside my box and put a new spin on my speech and handouts, adding to the experience for the audience and my portfolio. Overall, I'm so thankful I did it! I had a blast meeting members from all over the USA and I appreciate all that Assistance League offered in making the conference a success.