Winter's Eve returns Downtown!
Save the Date:  December 3, 2021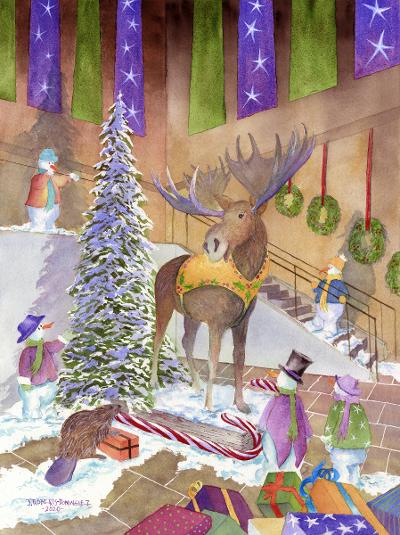 "Private Party"  by Jan Roberts-Dominguez
ASSISTANCE LEAGUE OF CORVALLIS would like to thank the many contributors to Winter's Eve Corvallis 2020 for their valuable support. The proceeds from this fundraiser will be returned to the community through the chapter's philanthropic programs, including Operation School Bell®, Dental Ed, SAT Review, Hug-A-Bear, Hygiene Help, & RED (Read Every Day).

Check out photos from our 2019 Winter's Eve.