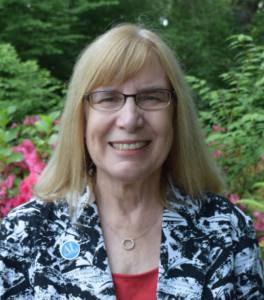 Thank you for visiting our website. We hope it helps you learn more about Assistance League of Corvallis.  Assistance League of Corvallis is a nonprofit, volunteer organization which, for forty-nine years, has focused on responding to our local community needs. The members develop, implement and fund on-going programs to serve people with specific needs in Benton County.
Assistance League of Corvallis is one of 120 chapters under National Assistance League®, which supports community based philanthropic programs. Operation School Bell®, a program to clothe children in need, is the signature program that all chapters support. Additionally, each individual chapter decides how they can best support the other needs of their community. In the Program section of this website, you can read detailed information about each of our programs: Operation School Bell, SAT Review, Hygiene Help, RED (Read Every Day), Hug-A-Bear, and Dental Education.
Each year Assistance League of Corvallis enriches the lives of over 3,000 individuals through the programs that support our Mission Statement of Transforming the lives of children and adults through community programs. Our dedicated group of over 200 volunteers logged in excess of 18,000 volunteer hours in fiscal year 2017-2018, and did so with no salaried staff. Our programs and administrative services are funded by donations, grants, a direct mail campaign and two annual fundraising events: Galleria (along with ALC foods) and Winter's Eve Corvallis, which will be held respectively on October 19, 2019 and December 6, 2019. We rely on community support and the time and talents of our volunteers. Membership is open to all.
Carol Czaia Kamke
President 2018–2019