Membership is open to those who have the time and passion to volunteer.  Assistance League programs are tailored to meet specific needs in the community and provide the perfect opportunity to serve others.
Join the over 450 dedicated members who volunteer with Assistance League of Diablo Valley. Choose from any philanthropic programs, committees, or thrift shop teams that interest you. Make a difference in your community by sharing your enthusiasm or special skills, and extending a helping hand while making new friendships that will last a lifetime.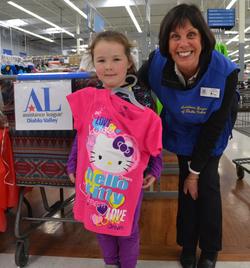 Clothing Children in Operation School Bell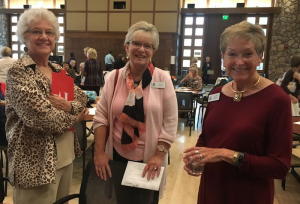 Working at the Thrift Shop
Benefits of Membership
There are so many benefits and rewards of membership including:
service to others in your own community,
use and development of your special talents and leadership skills,
knowledge of resources and awareness of issues in your community,
and, the support and enjoyment of new friendships.