Scholarships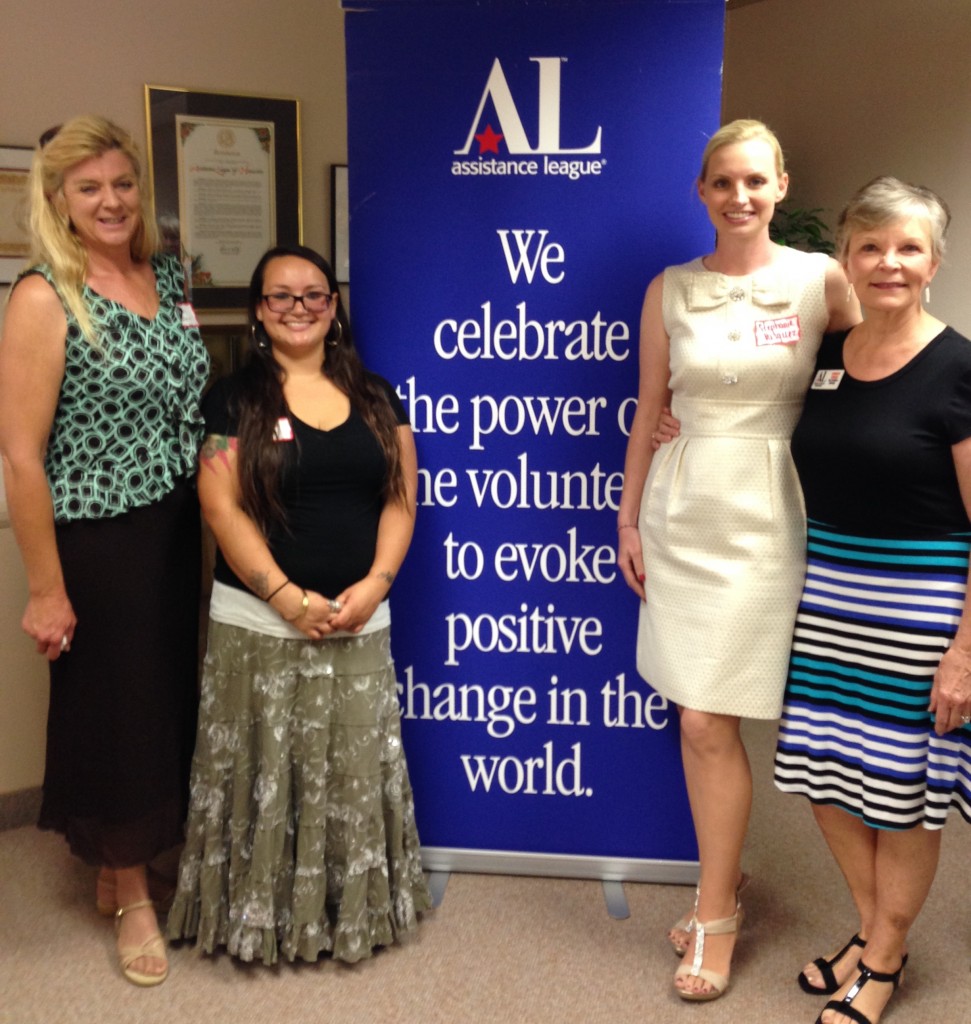 Carolyn Straub and her committee select and interview candidates to attend Mt. San Jacinto College. Applicants are women who have had their college plans interrupted due to family or health issues.
Teen Parent Support Program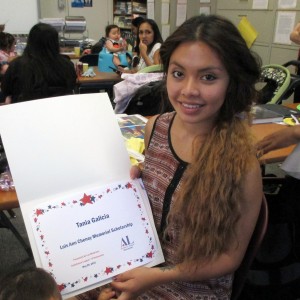 I
Under the leadership of Chairman Judy Atherton, Las Madrinas (the Godmothers) support teens who are earning their high school diploma while raising their infants and toddlers, who are also enrolled in the Cal-SAFE program. Las Madrinas provides monthly perfect attendance and incentive awards. Holiday and graduation events are held and are well received by these teen parents.
Las Madrinas also rewards high achievement goals with the presentation of scholarships to teen parent graduates who set pathways for higher education after graduation.  The annual budget is determined by how many teen moms are enrolled in the program, and those funds are raised by Las Madrinas members through various fundraisers during the year.  The time and dedication by "The Godmothers" is seen as a positive investment in the future of young teen moms.
Las Madrinas Committee members meet for an early dinner on the 4th Monday of the month at various restaurants.  If you are interested in learning more about the teen parents program, please contact Barbara Carrington at 951-652-8307.
Information on the Cal-SAFE program: www.rcoe.us/student-program-services/alternative-education/cal-safe-program