Assistance League of Northern Virginia is a chapter of Assistance League, a nonprofit, nonpolitical, nonsectarian national volunteer service organization founded in the early 1890's, that promotes volunteerism through leadership training and education.
Today over 22,000 Assistance League members in 120 chapters touch the lives of more than 1 million youth and adults every year, contributing more than 3.5 million service hours. Volunteers live in the communities they serve, with all funds raised by community chapters staying in those individual communities.  This 100% volunteer-driven organization is bound by a strong central mission to help those in need achieve a better quality of life.
Assistance League of Northern Virginia was organized as a guild in 1999 and chartered as the 113th chapter of Assistance League in 2004.  Since 1999, our all-volunteer chapter has contributed more than 204,439 service hours and has donated $836,201 to the community through our philanthropic programs which help to feed, clothe and educate children.  During 2018-2019, Assistance League of Northern Virginia members touched the lives of over 8,000 children and together with community volunteers contributed in excess of 16,000 service hours.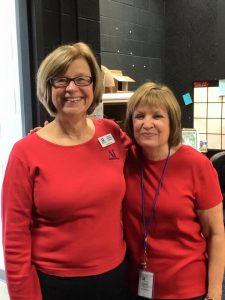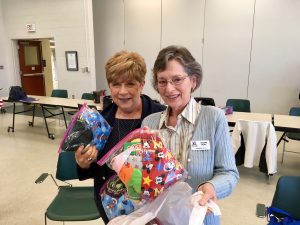 MISSION
Assistance League of Northern Virginia volunteers transforming the lives of children through community programs.
We empower volunteers . . .
To identify and meet needs in their communities
To strengthen and broaden their talents and skills
To make a difference in people's lives
To enjoy fulfilling friendships based on the spirit of giving
VISION
Essential needs are met in our community and families flourish.
TAG LINE
Transforming Lives · Strengthening Community
CORE VALUES
Commitment – Dedicated to a course of action
Leadership – Willingness to lead and develop leaders
Ethics – Doing the right thing in a reliable way
Accountability – Willingness to accept responsibility
Respect – Treating all with courtesy
Each chapter of Assistance League has a separate Board of Directors to govern the chapter's activities.  Positions on the Board of Directors are populated through an election process.  Eligible individuals are selected from the chapter's membership, and upon a vote of the members, are installed in their positions.
On June 10, 2019, a new Board of Directors of the Assistance League of Northern Virginia was installed for the 2019-2020 fiscal year.
President
Kathy Jackson
President–Elect
Vacant
Vice President Membership
Vernetta Gaiani
Vice President Philanthropy
Jeanne Sclater
Vice President Resource Development
Vacant
Vice President Public Relations
Lesley McKeever
Treasurer
Pat Thompson
Secretary
Beth Singley
Education Chair
Elizabeth Parks
STRATEGIC PLANNING CHAIR
Cindy Burgess
Chapter Leadership 2019-2020
In addition to the Board of Directors, the Northern Virginia Chapter of the National Assistance League is able to meet its goals and objectives through the diligent application of knowledge, skills, and abilities shared by dedicated members in leadership positions.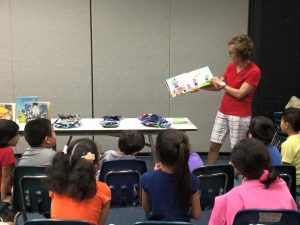 Sunshine Chair
Mary Spence
Circle Fund Ambassador
Nannette Henderson
Hours Chair
Deborah Colby
Hospitality
Nancy Treanor
Operation School Bell – Literacy for Kids Chair
Susan Walper
Operation School Bell – New Clothing for Kids Chair
Linda Stephens
Operation School Bell – Weekend Food for Kids Chair
Gail Banks
Operation Hugs Coordinator
Judy Sutton
White House Ornaments Chair
Cindy Burgess
Grant Writing
Lynn Barron
Orientation Chair
Elizabeth Parks
Webmaster
Kathy Jackson
Facebook/Social Media Coordinator
Robin Cotchan
Parliamentarian and ByLaws
Darlene Cooke
Historian
Vacant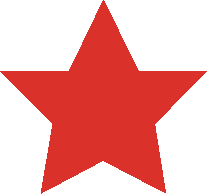 Annual Reports and Financials
Strategic Plan
Annual Community Reports
Financial Reports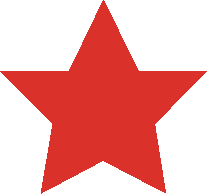 National Assistance League Volunteers in Action
Northern Virginia Chapter
2019 ALNV Making a Difference
Broadcast Interviews Regarding our Programs