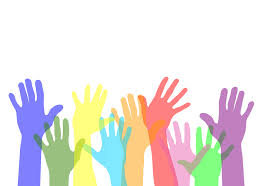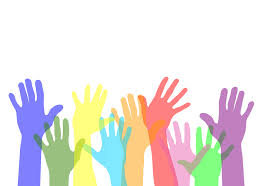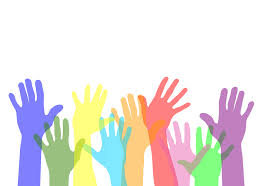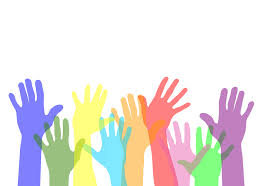 Membership in Assistance League of Northern Virginia is open to all individuals interested in providing service to the community. New members attend informational orientation meetings prior to joining to ensure they understand the commitment they are making and are familiar with the philanthropic programs of the chapter and our fundraising activities.
Currently, our chapter has approximately 50 members. Membership is open to all persons regardless of age, color, creed, or ethnic background.
Benefits and Rewards of Membership
Touch the lives of children and adults in need in our community.
Use and further develop your special talents and leadership skills.
Learn new skills through various training opportunities and project involvement.
Make and enjoy new friendships.
Voting Members
A voting member:
Shall serve a period of orientation and training as prescribed by the chapter, participate in and support the philanthropic programs and fundraising activities.
Shall attend chapter meetings on the 3rd Monday of each month (September to June) and has the privilege of voting and holding office.
Shall serve on at least one committee.
Voting members pay annual chapter dues as follows:
New Voting Member $60.00* joining between June 1 and November 30
New Voting Member $40.00* joining between December 1 and the end of February
New Voting Member $10.00* joining between March 1 and May 31
Renewing Voting Member $55.00
* The new membership fee includes a copy of Assistance League Northern Virginia Membership Handbook and name tag.  The name tag fee is a ONE time fee.  If you lose your name tag, please contact the VP Membership for the fee to replace it.
Nonvoting Members
Nonvoting membership is granted to individuals who wish to support and participate in philanthropic programs and/or fundraising activities on a limited basis.  They are welcome to attend monthly meetings and serve on committees but they may not hold an elected office.
Nonvoting members pay annual chapter dues of $75.
New Members are Mentored
During the first year, prospective members are invited to an information meeting held on an as-needed basis.  Here they will learn more about the chapter, the philanthropic programs, the fundraising efforts and requirements for membership.  After this meeting, if they choose to join, they will be introduced to our general membership at the next monthly regular members meeting.
Members receive a Membership Manual and mentoring.  Several training sessions and social activities are provided to make the new member comfortable with the chapter membership and activities.
At the New Members Training Session, new members are introduced to the workings of Assistance League.  Presentations by members of the various philanthropic programs provide members a more detailed insight into project activities.  By the end of the training session, new members will be given the opportunity to select programs in which they will participate.
For additional information, you may contact us at info@alnv.org