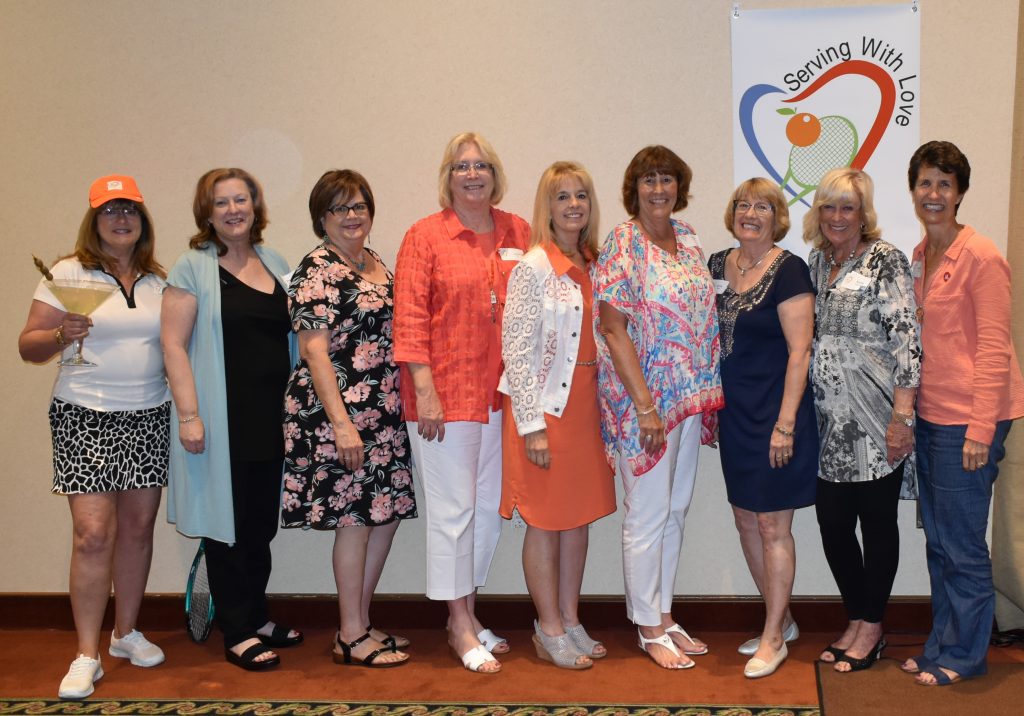 Assistance League of Orange
The graphs below show our financial results for fiscal year 6/1/2018 – 5/31/2019.
Assistance League of Orange proudly reports that during the 2018-2019 year, more than 71% of the surplus funds raised were returned directly to the community through our philanthropic programs. The measurable positive impact on the lives of both adults and children in the community of Orange is outstanding.
FISCAL YEAR JUNE 1, 2018 - MAY 31, 2019
REVENUE (%)
Special Events & Fundraising
Grants & Contributions
Program Services
Membership Dues & Activities
Investment Income
EXPENSES (%)
Fundraising
Membership Development
Management & General
Program Services
* Source: Assistance League of Orange, Reviewed Financial Statements 2019