We've been busy! Here are some 2021-2022 highlights…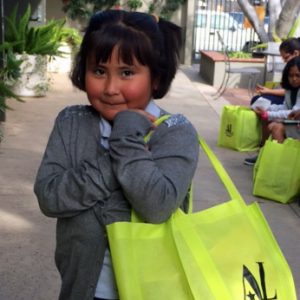 Operation School Bell® and School Supplies for Success
We helped over 2,500 low-income students from Pasadena elementary and middle schools in the 2021-22 school year. Cumulatively, we've helped over 29,500 students since our program began.
Very Important Performers
We honored 33 specially selected middle-school students in 6 PUSD schools this year, who made a concerted effort to improve their attendance, their academics, their attitude or have been an inspiration to their school.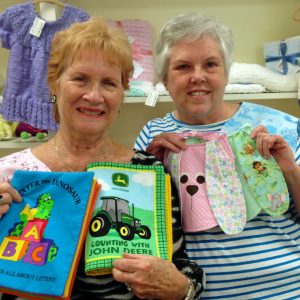 Craft Fair Gift Shop (Closed)
In FYE 2022, Craft Fair returned over $51,000 to 140 senior exhibitors who showcased their unique artistic talents at our local consignment shop! Craft Fair has been going strong for over 75 year!
Bear Hugs
We delivered over 3,500 huggable bears to comfort abused or otherwise traumatized children, through various first responder agencies, local hospitals, and local nonprofits. Cumulatively, we've donated over 17,500 bears.
SNAP! PROGRAM
In FYE 2022, Serving Neighbors Around Pasadena (SNAP!) helped Friends In Deed with school supplies and holiday toys, the Pasadena Senior Center with food, Families Forward Learning Center with diaper supplies and Ukrainian school children with clothing.