Assistance League of Pasadena thanks the following foundations, organizations and families for their generous support for 2017-2018:
The Green Foundation

The Green Foundation generously supports our Operation School Bell® Program. We have received $64,000 in grants from them over the last 10 years…thank you for believing in us!
Albertsons-Vons-Pavilions Foundation

Vons (Albertsons) employees have given over $30,000 to our Operation School Bell program since 2006.
Lions Club Pasadena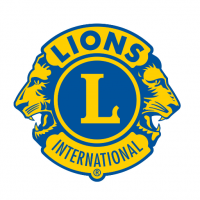 The Pasadena Host Lions Club Memorial Trust has donated over $39,000 in the past 10 years!
Our Members
Our members believe in us…this year they donated $42,500 to our programs.
Assistance League of Pasadena has received funding in past years from various foundations, including Berger Foundation, Pasadena Community Foundation, and Pasadena Rotary Foundation.